I left the hotel at noon , when I checked out I asked the manager if the streets are safe , the possibility of danger . Answer was " Not at all ! Nooooot at All ! " He said with half a horselaugh .
But , but after almost two month later , 24 Nov. 2017 , Al-Rawda mosque , 200 km North-East of Cairo , was attacked and more than 300 people were killed … Actually , my visit in Cairo on 30th Sep. was quite safe , but seems some massacre would be happened rather easily in Egypt .. I may be lucky , somehow Egypt is the one of the countries I want to visit again vigorously .
I took video from inside the shuttle while going from the hotel to airport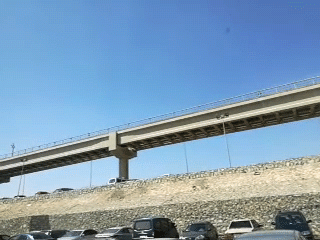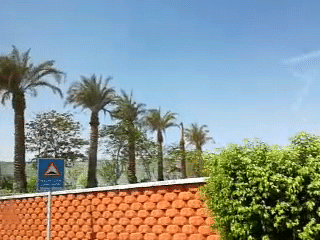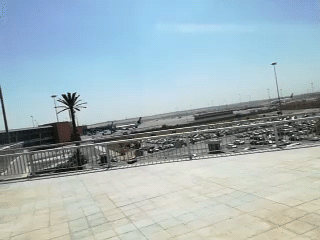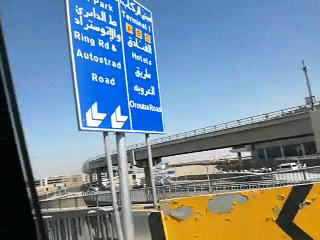 Arabic , I ' m in Egypt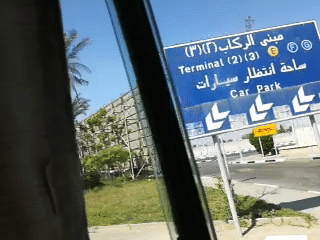 I tried to ride a public bus to the center of the city , went to the bus terminal , but so many route were there and most unfortunately there was no English sign for destination put on the head of buses , they were written in Arabic … So, the day of asking commenced. Finally, I found the one and started to take video through the window.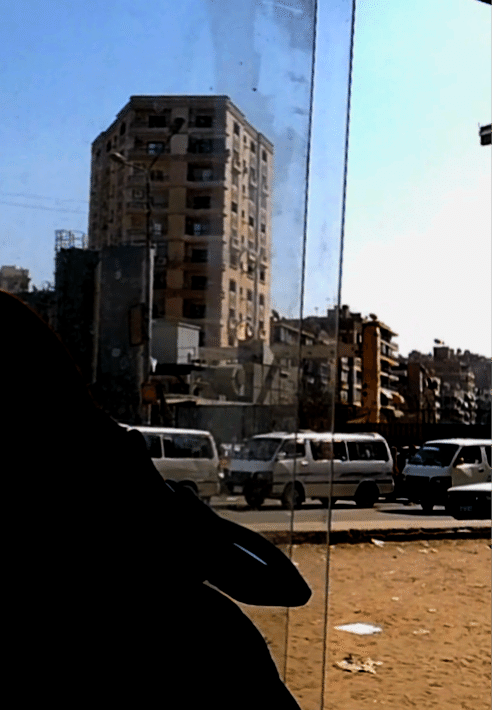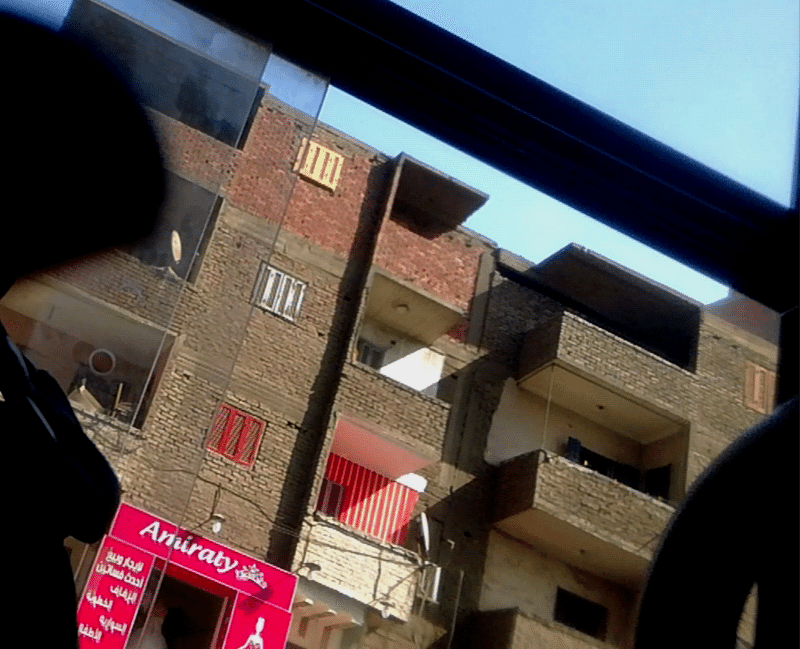 In Cairo , the way for collecting fee is unique , the conductor gathers it first , then from next stop , he stays at the back of the bus and the fee of new customer is handed from people to people like this and the balance is also handed back by people , primitive but warm system .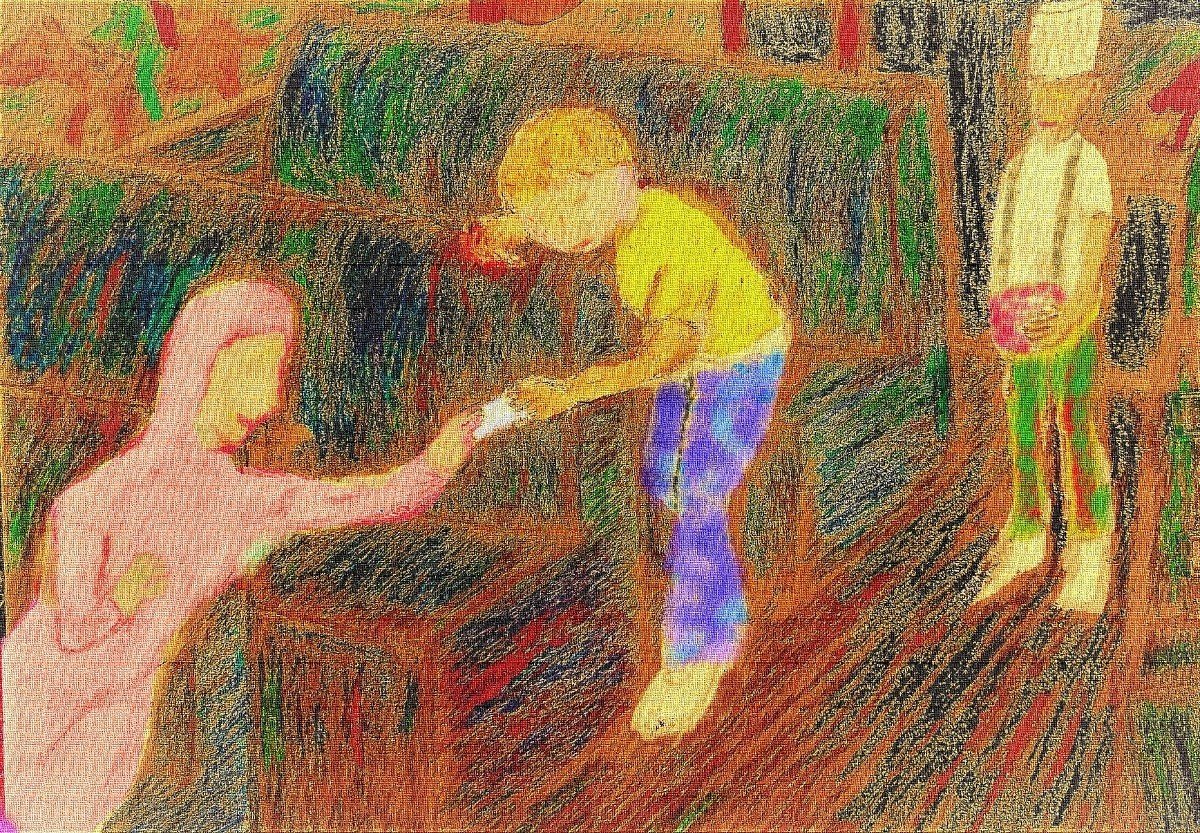 I reached the Nile River at 15;00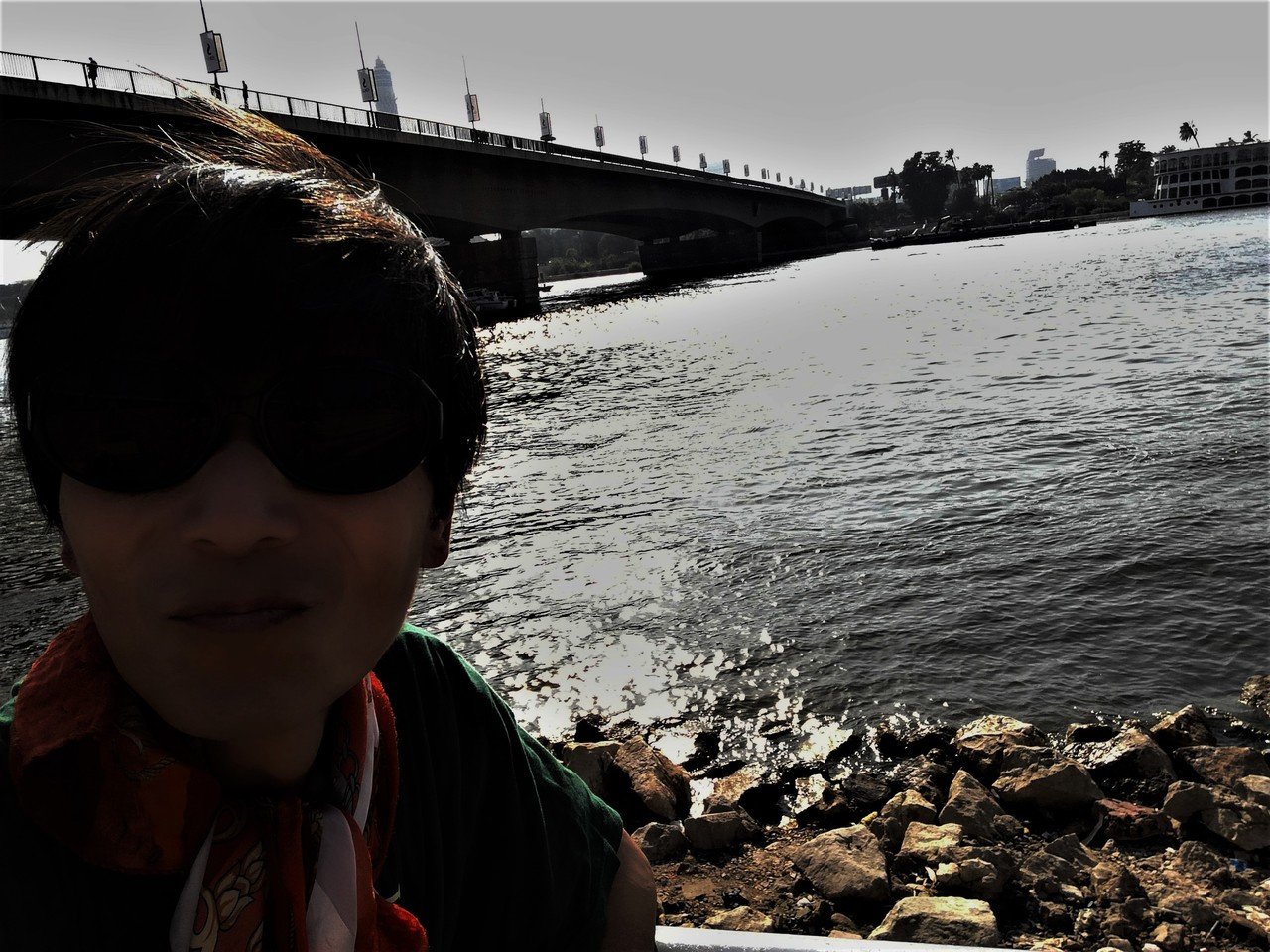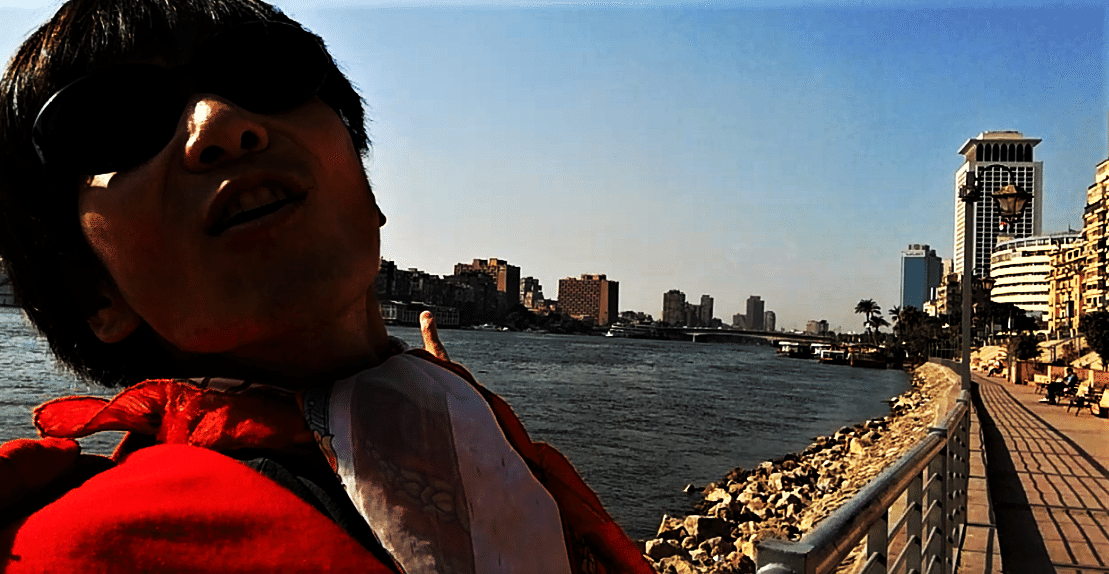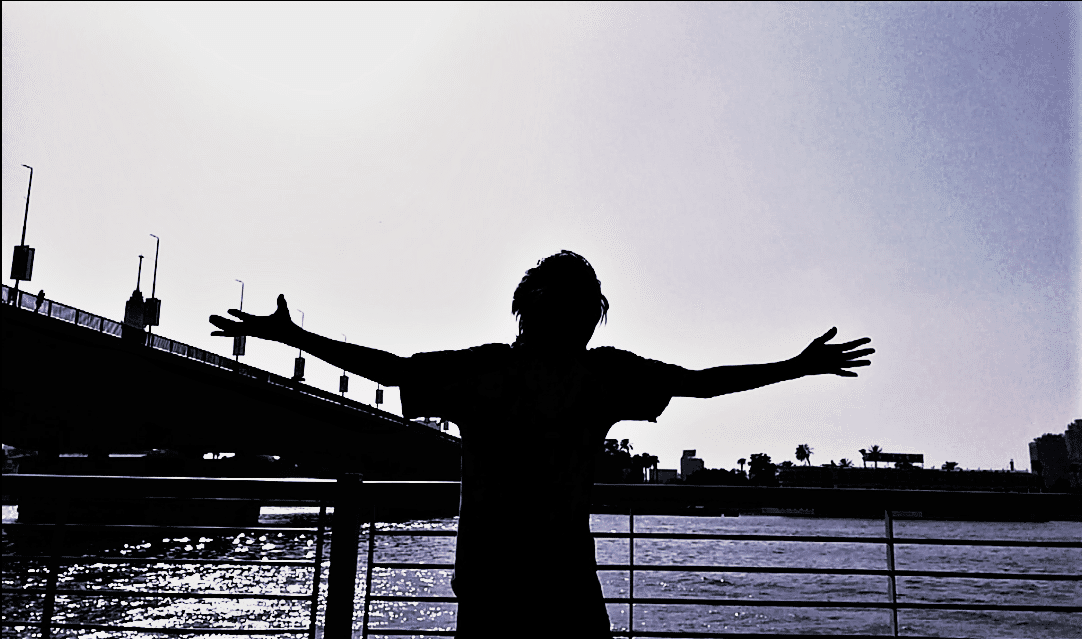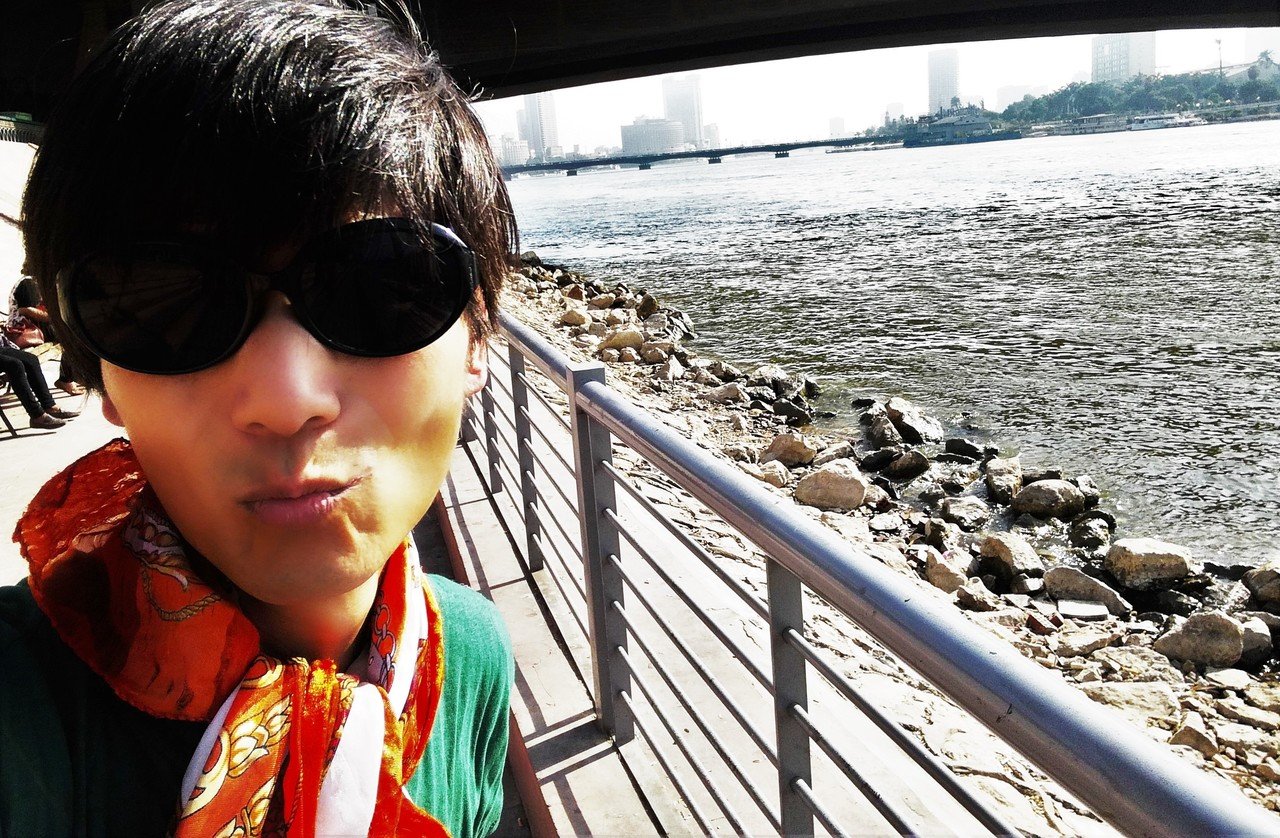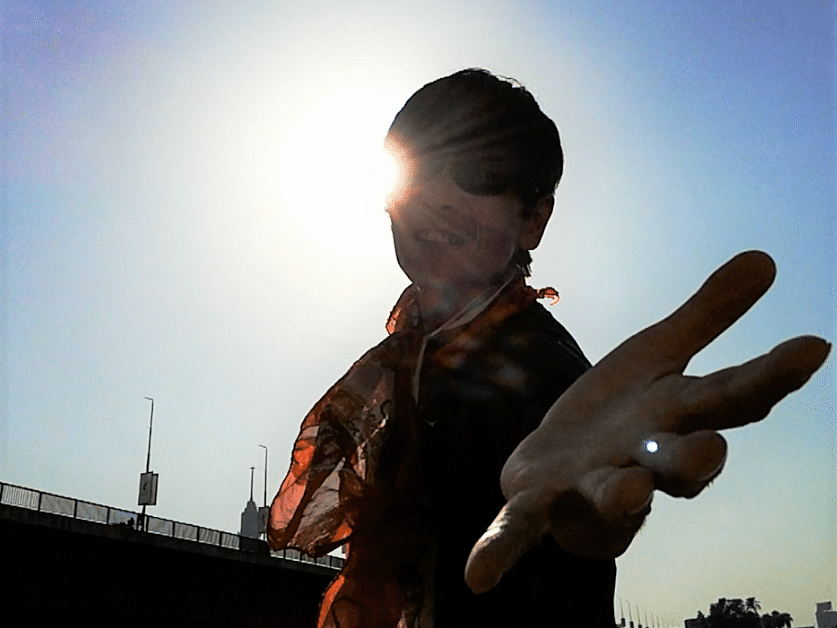 Then I headed to the Pyramid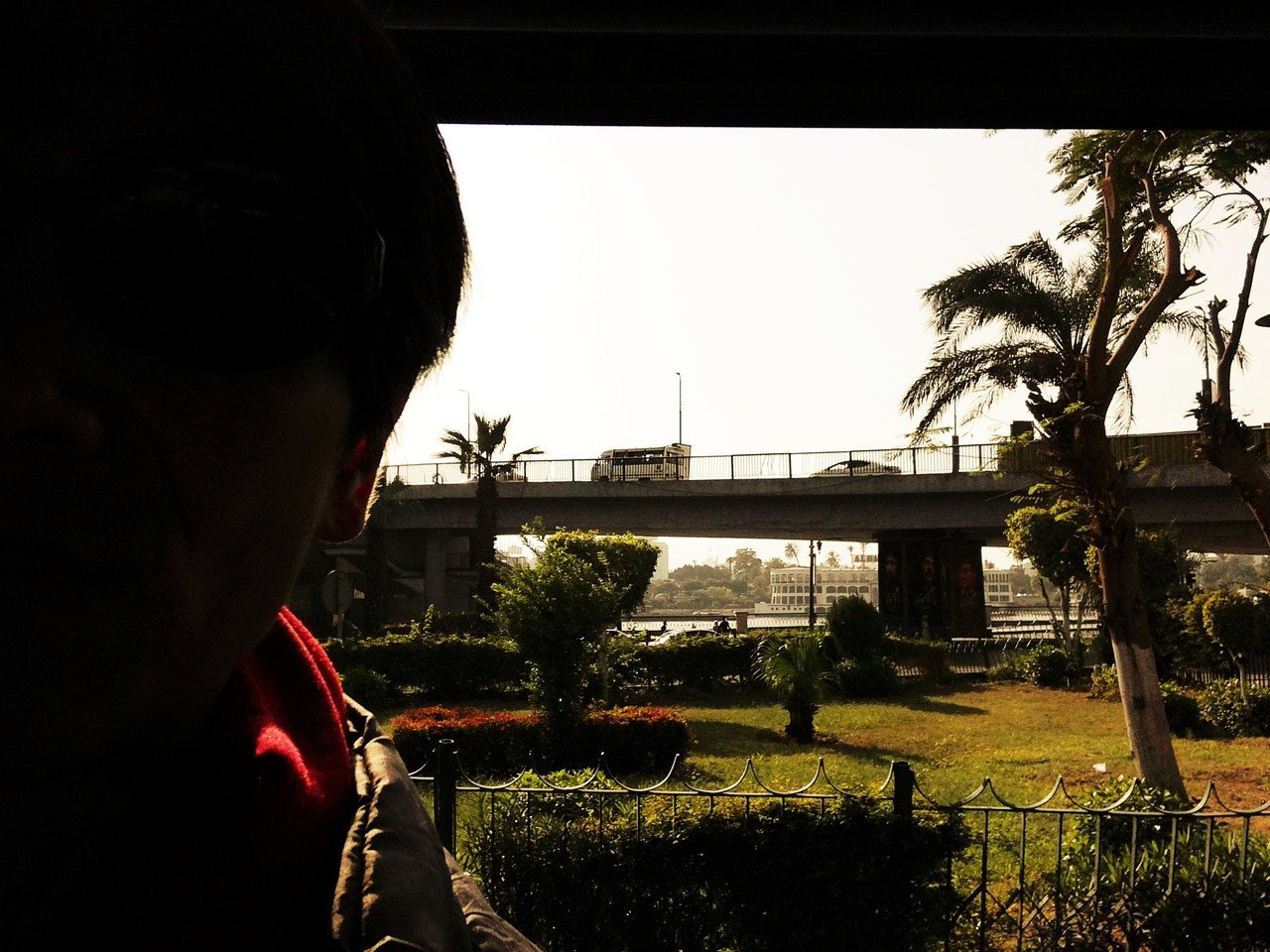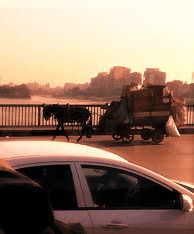 When the bus crossed over the Nile , I saw the donkey was pulling a cargo , a modern white car and an old system , a nice contrast and fresh to the tourist travelling Europe like me .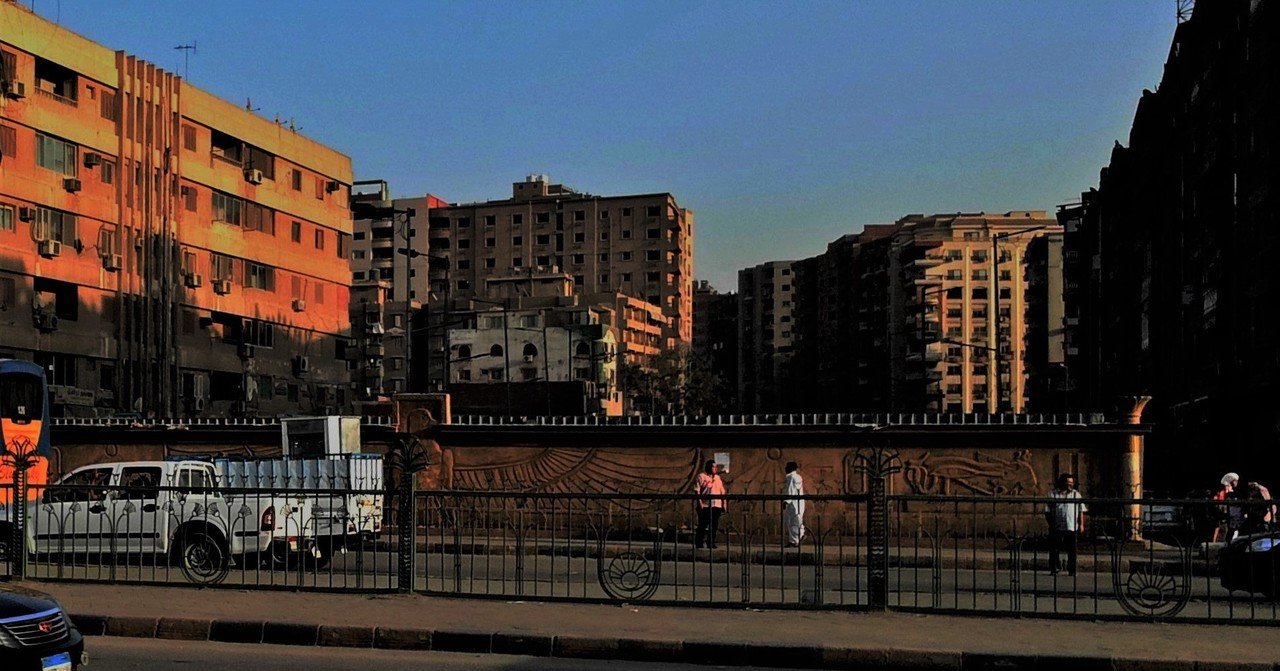 Some Egyptians look to tourist's money and talk with a nuisance but some are kind , a guy who listened to my asking to the conductor told me voluntarily how to get to the Pyramid when the bus got close it .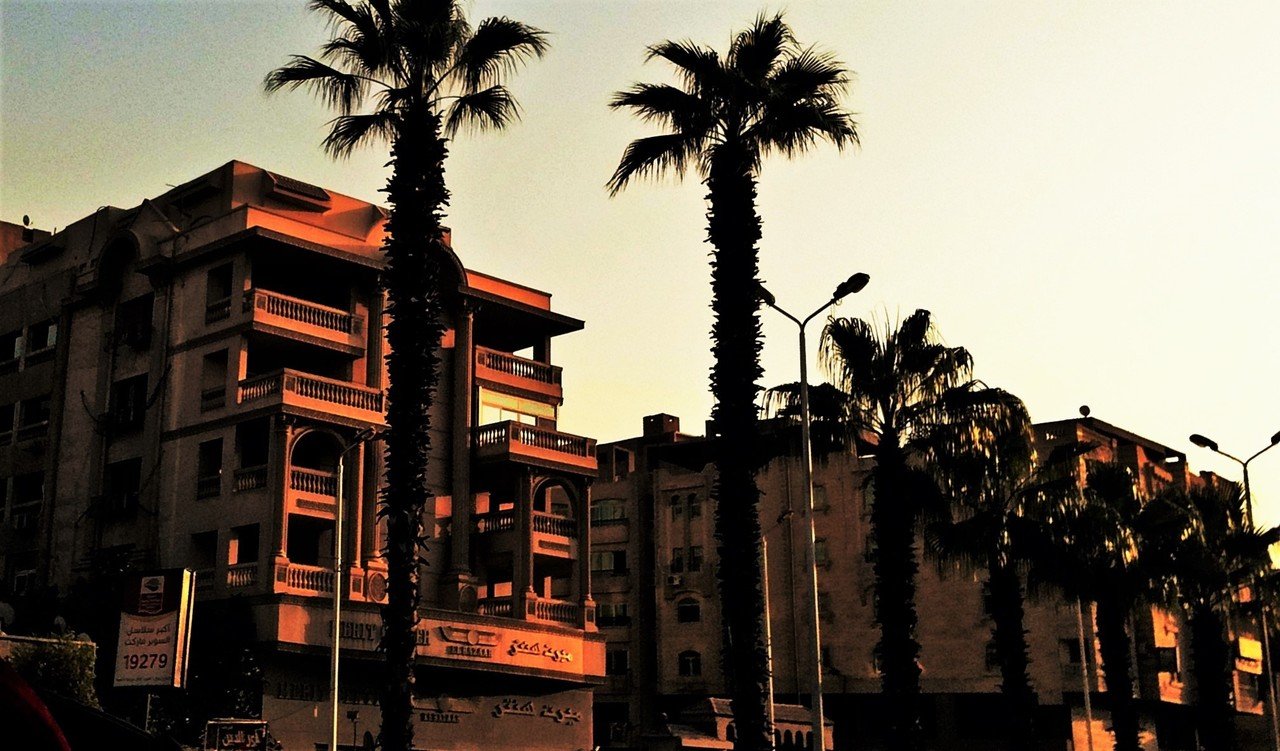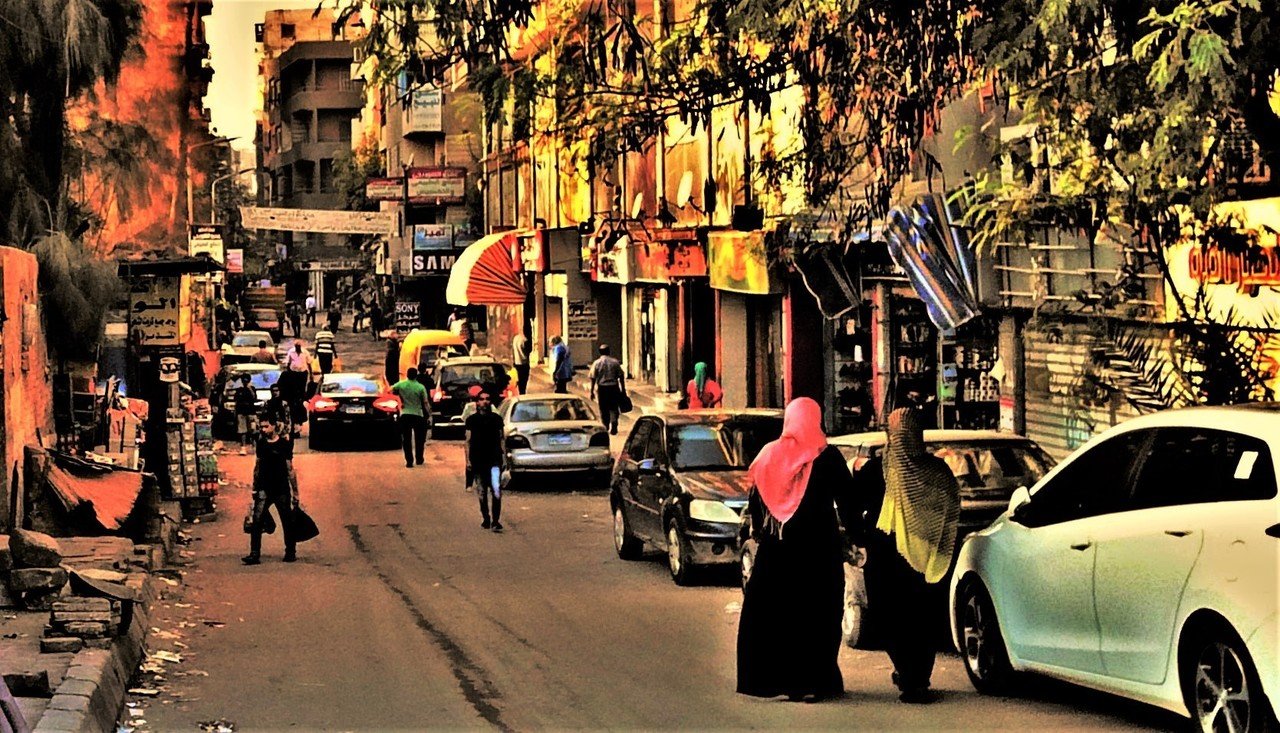 A distinctive backstreet filled with African taste , most women ware a scarf and a robe .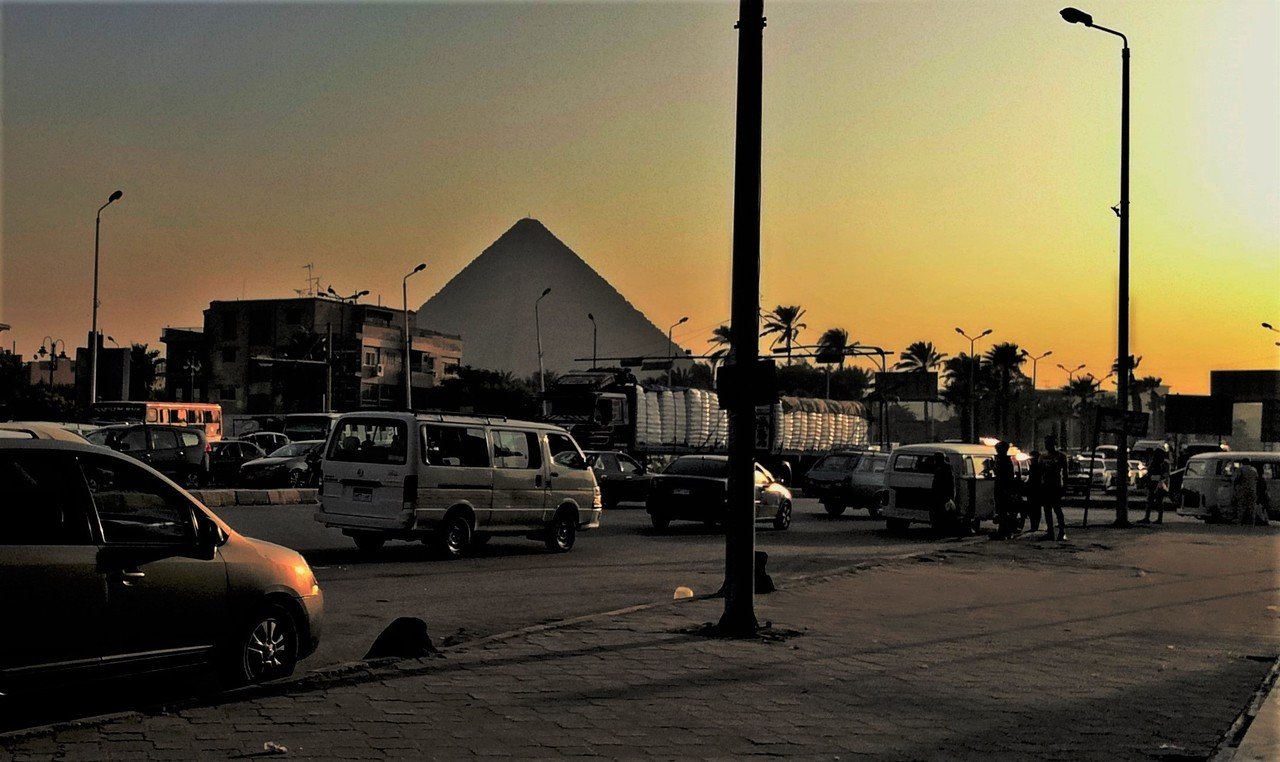 16;48 finally the Pyramid emerged in front of me .
I could not help feeling some kind of awe !!!
Oh oh oh ! I felt like I time-warped to the ancient age !
Exuberant !! Astounding ! Enthralling ! Ebullient ! Diverting ! Captivating !
Riveting ! Scintillating ! An Inimitable figure !
Difficult to find the words to express that ineffable feeling when I saw the Pyramid .
Just Awesome !
Continued to part 2