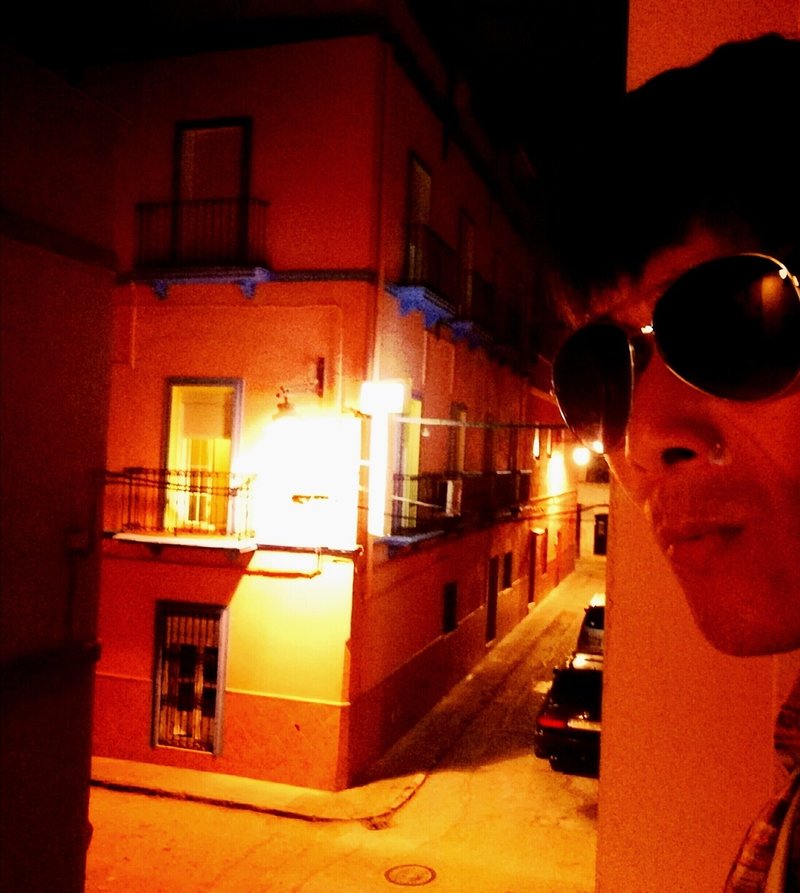 The backstreets of Algeciras , the european atmosphere !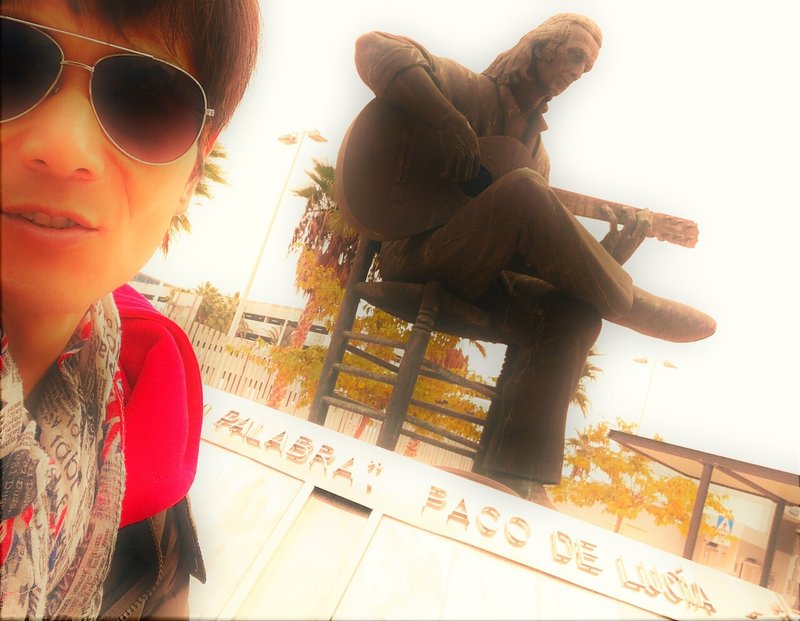 There was a statue of Paco De Lucia
I rode on a bus to Lisbon , but what the shit ! the bus came 50 minutes later overdue !
Surprisingly nobody complained !
It is the character of Spain , really different from the punctuality of Switzerland's railways …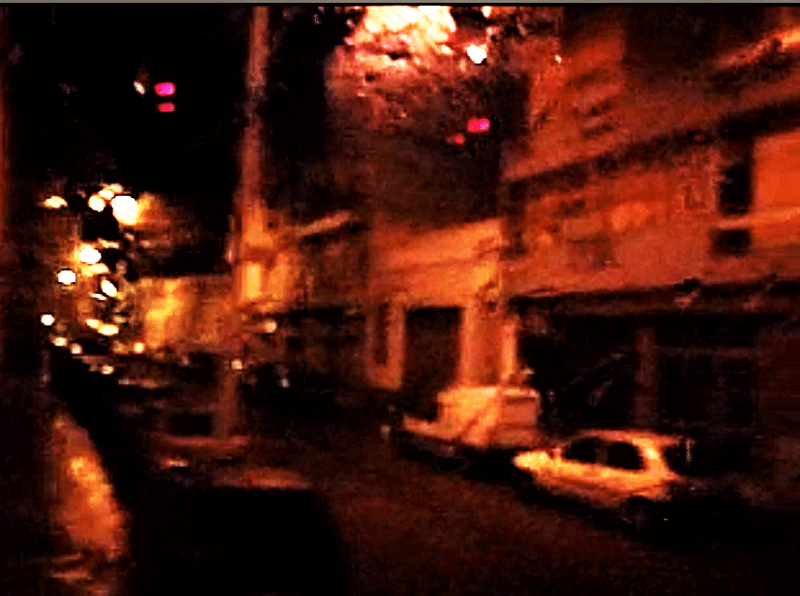 Going to Portugal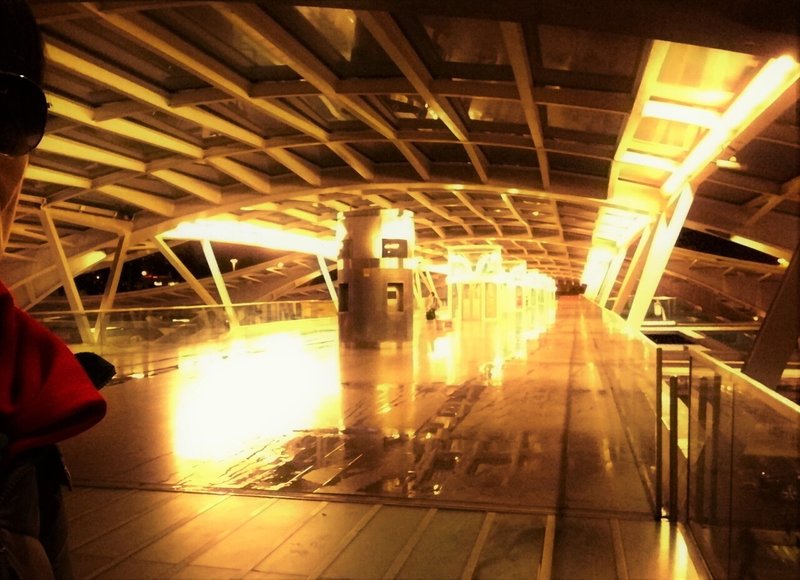 07:00 Arrived , a modern station , Oriente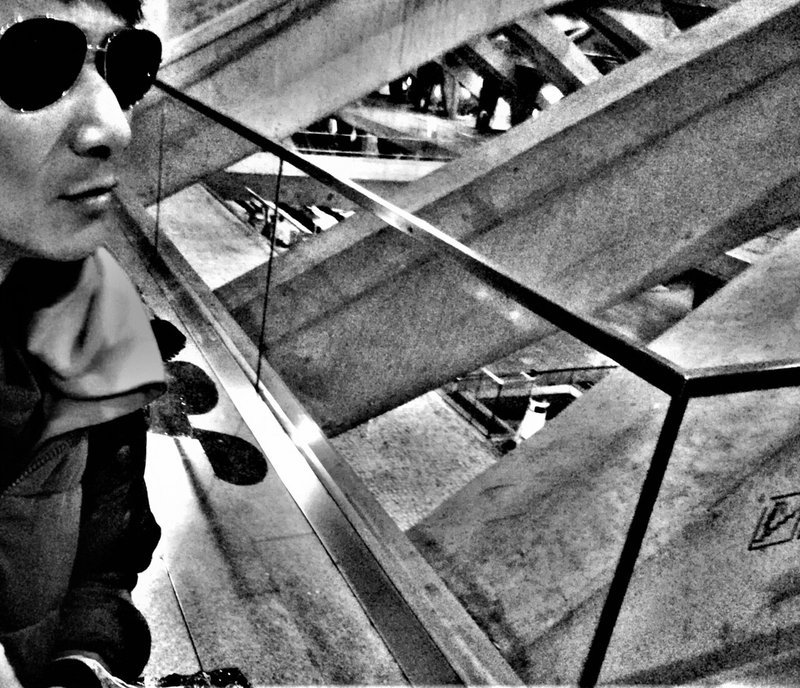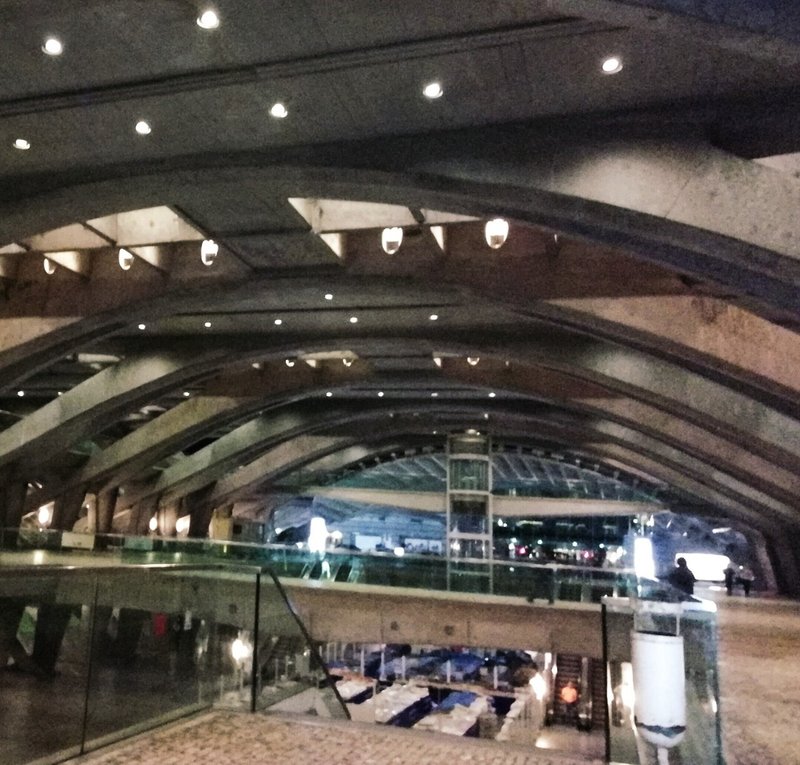 I was so tired , took a seat in a waiting room and slept off for an hour and kicked off by a guard ..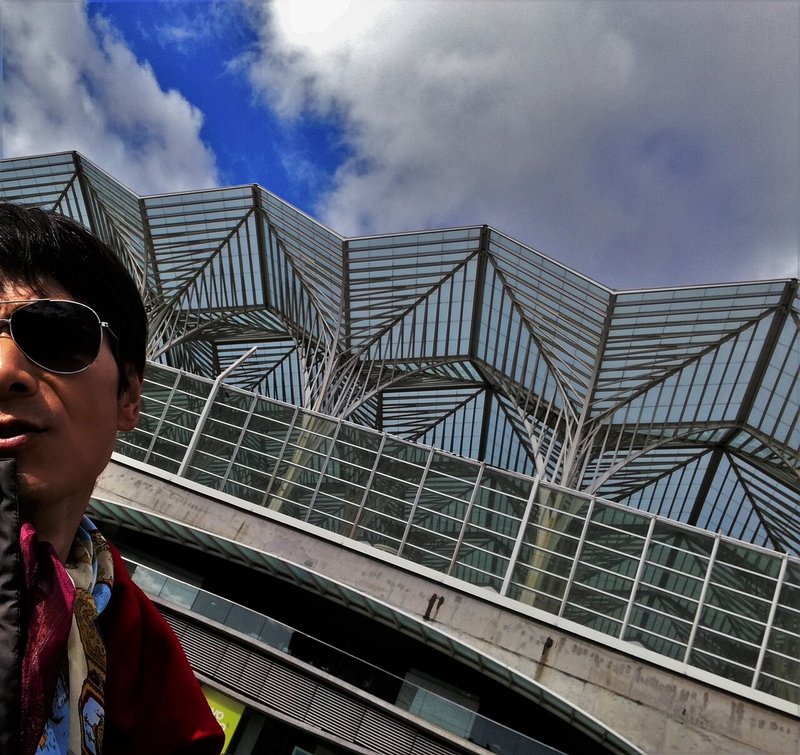 Outside the station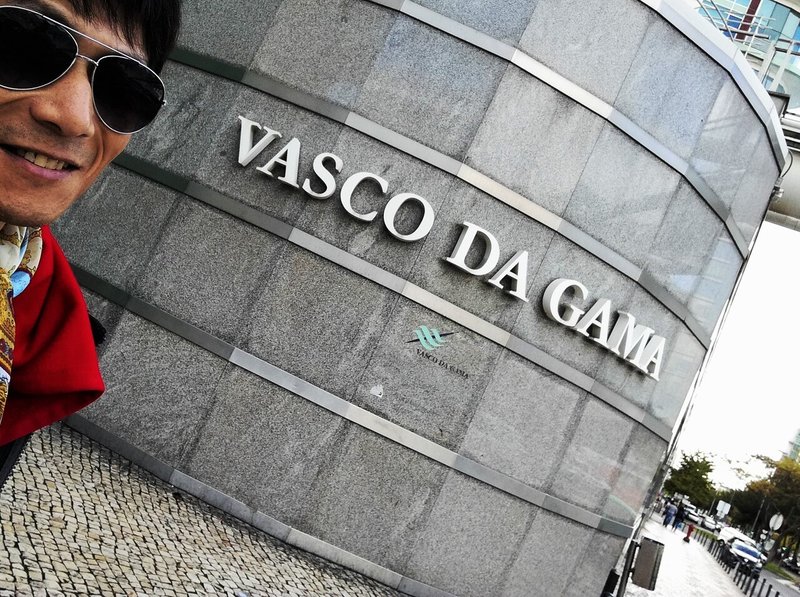 Some building dedicated for Vasco Da Gama , here I am in Portugal !!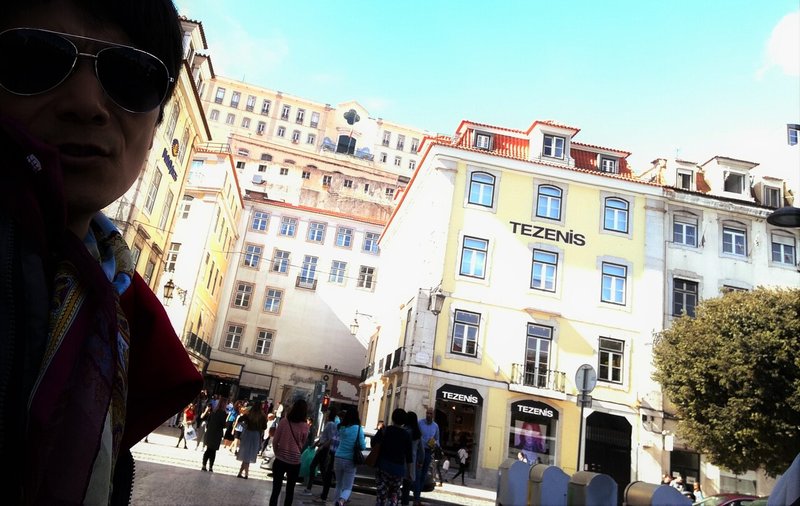 By train , reached the Rossio station , the heart of Lisbon , my skin was damned rigid and soured due to the long journey , it was the 36th day of the 41 days trip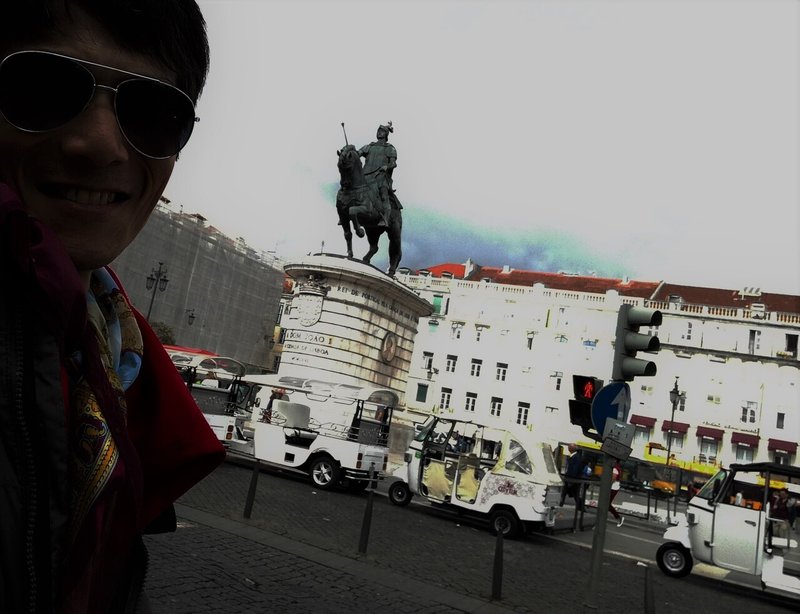 Somehow I started exploring Lisboa ! This is the statue of King John I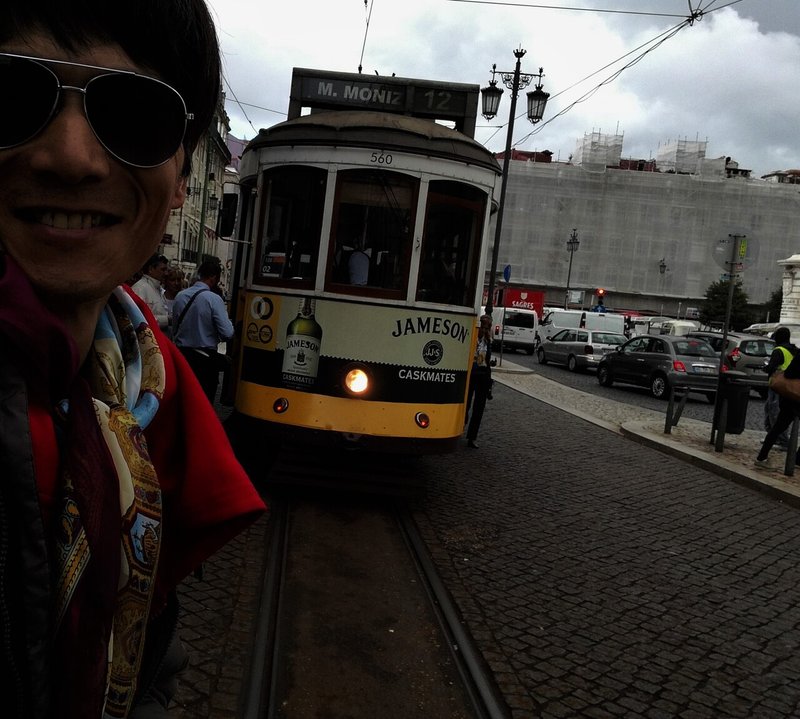 Lisbon's tram ! Dainty and fetching !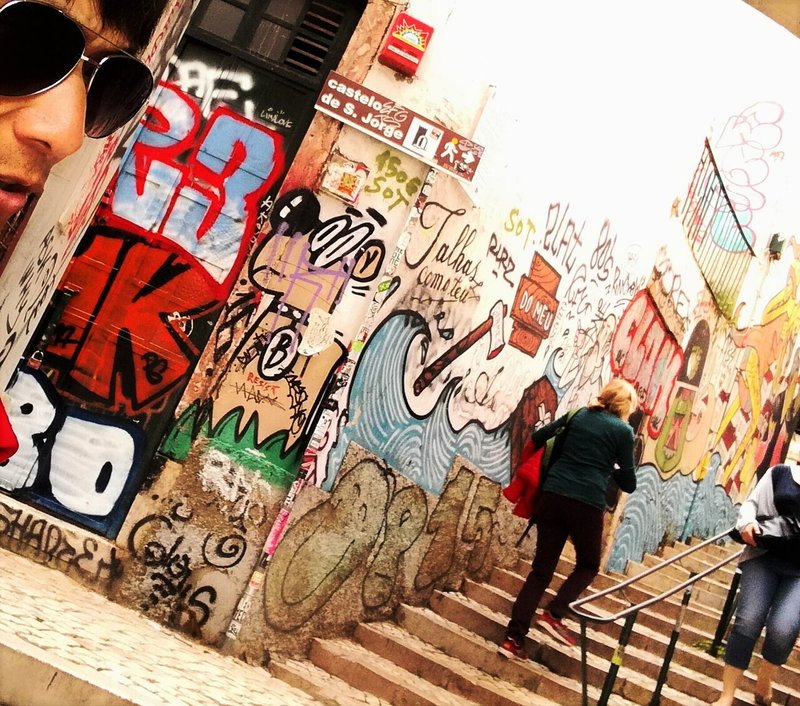 Graffiti and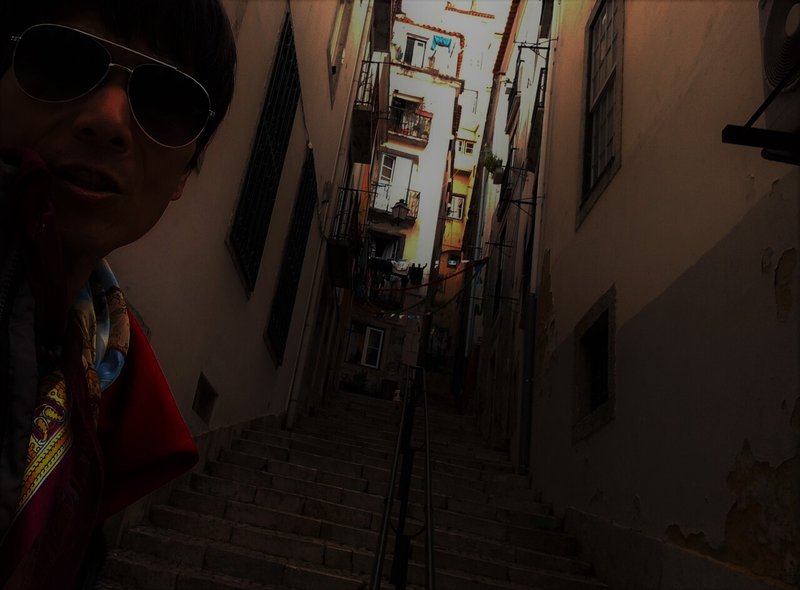 narrow stairs . Also Lisbon's special features .
continued to Lisbon part2