The foot of Eiffel Tower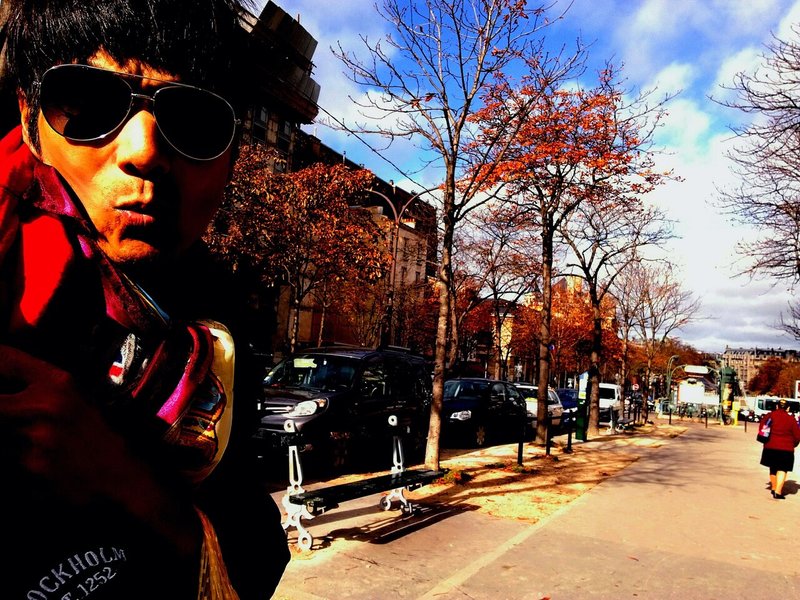 It was the Autumn , leaves were brown or red some trees had become bare , a hazy shade of winter was creeping in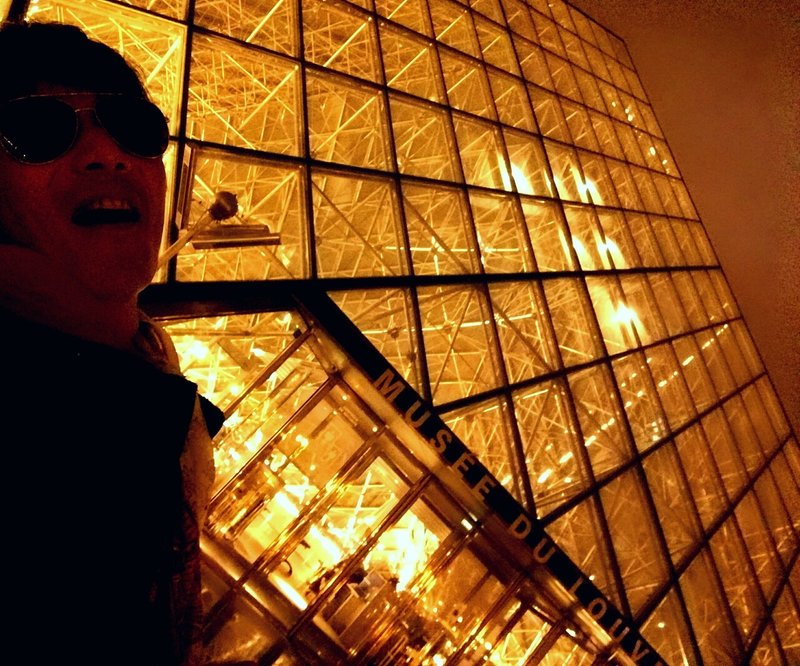 Louvre museum , a shining pyramid reserving great histrical arts
Golden pillars , green grass under the Paris sky , I mocked playing guitar with exuberance of bliss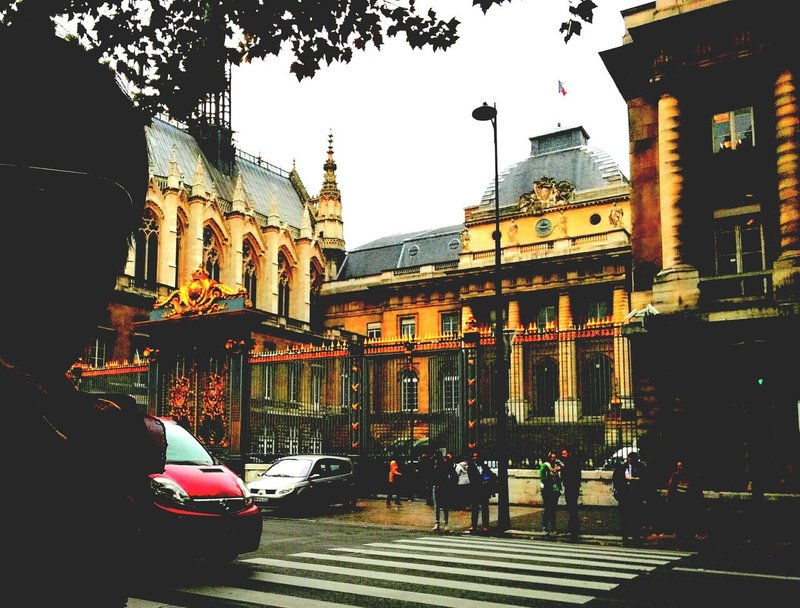 Inside Citi island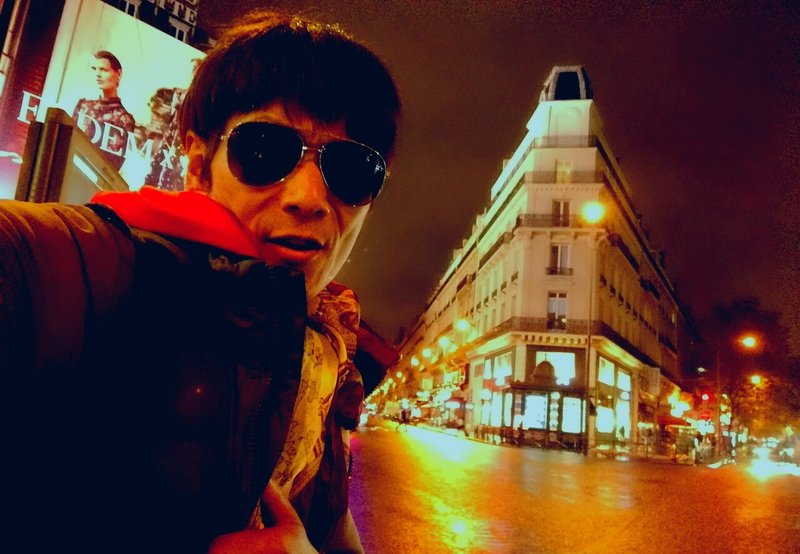 In 1877 an impressionism painter , Gustave Caillebotte made famous " Paris street rainy day " . The shape of buildings are exactly same as more than 100 years ago . I hope this scenery would last until the sun will swallow Earth around 7 billion years from now .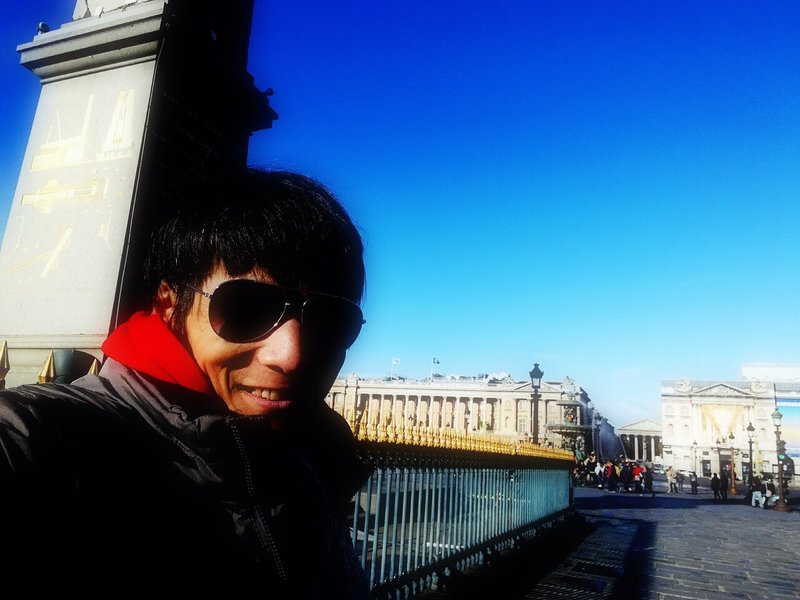 The foot of obelisk with a fence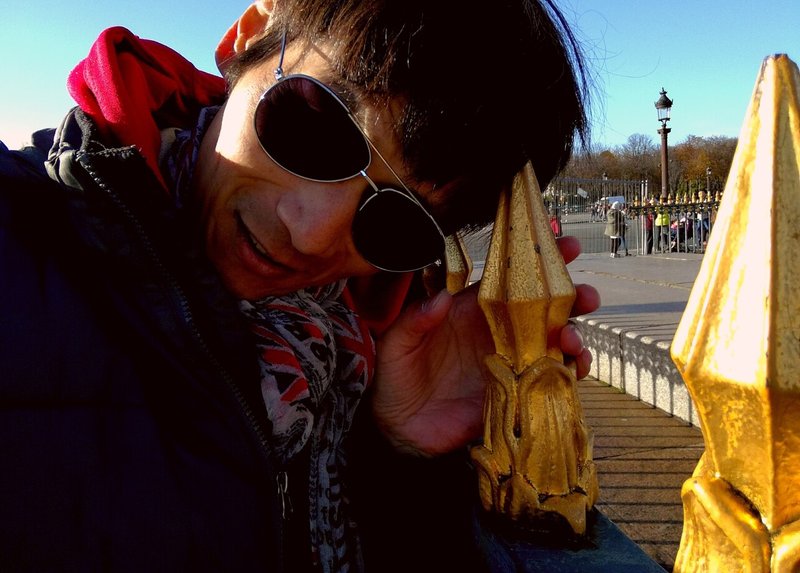 Wow , wow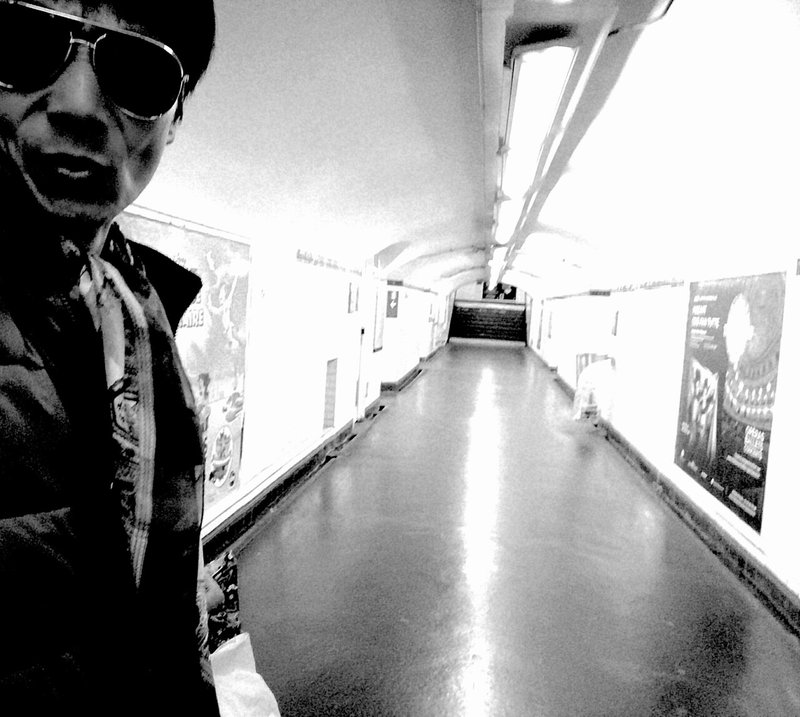 A collidor in metro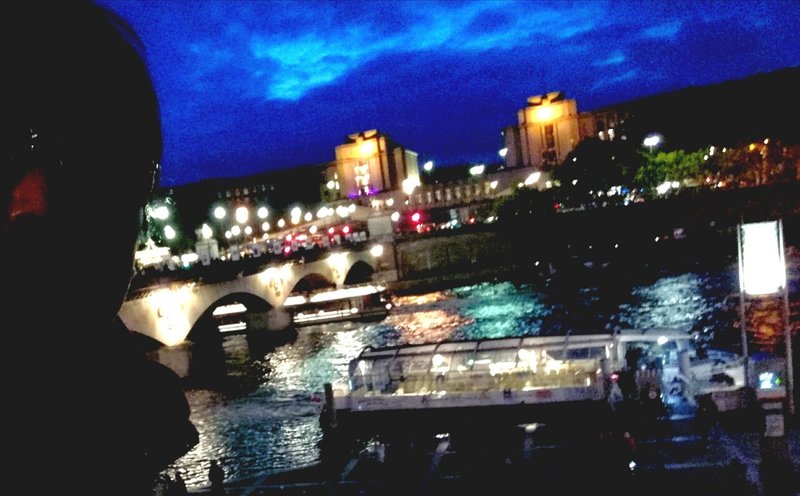 Illuminated Seine river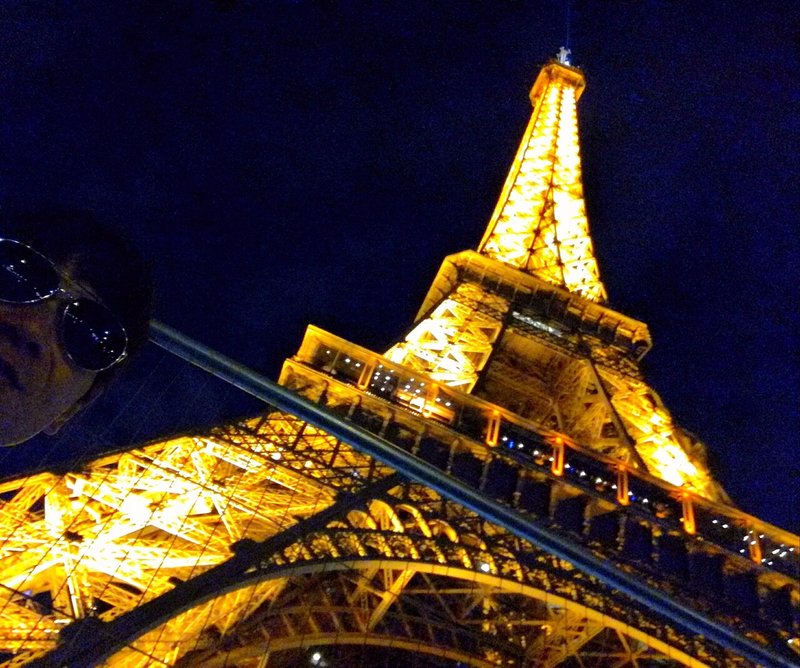 and Eiffel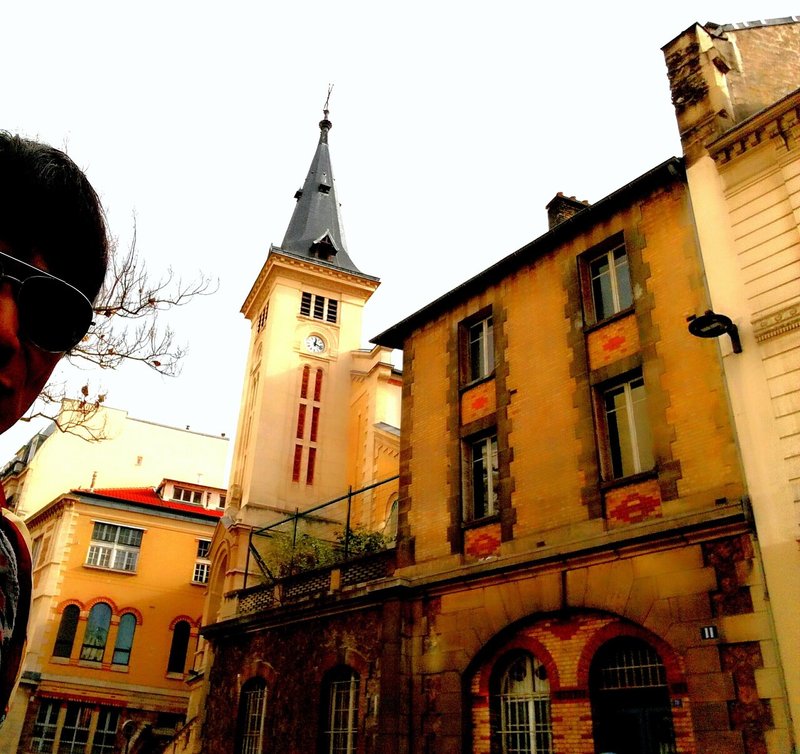 A church in Paris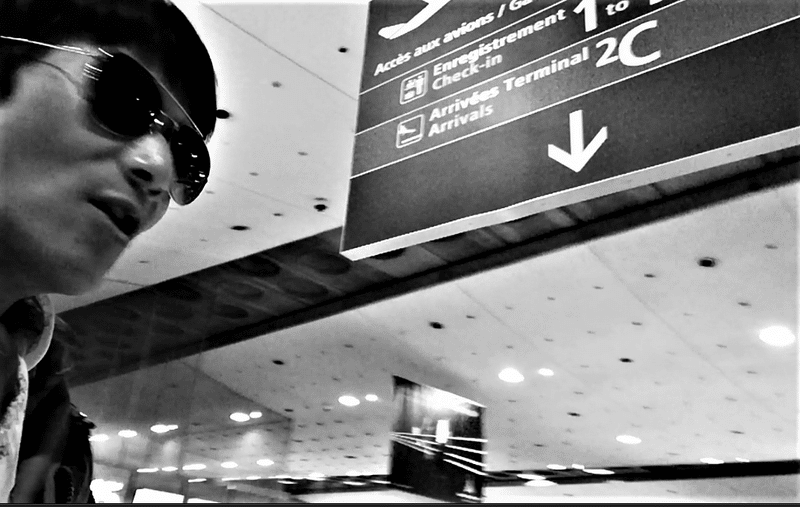 At CDG airport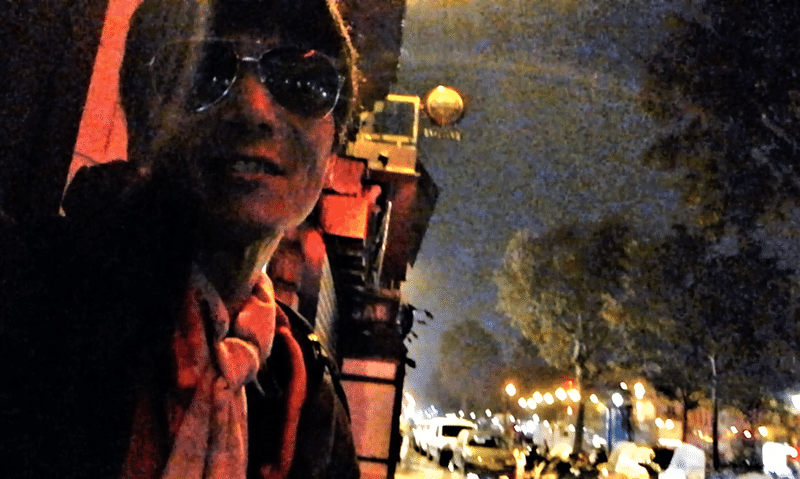 Near Molin Rouge
I got to the tower
Hello, Eiffel !
A red Godzilla appears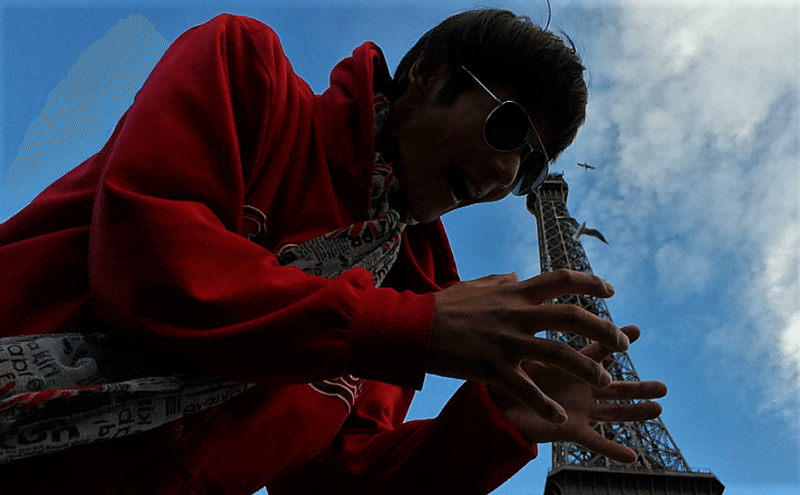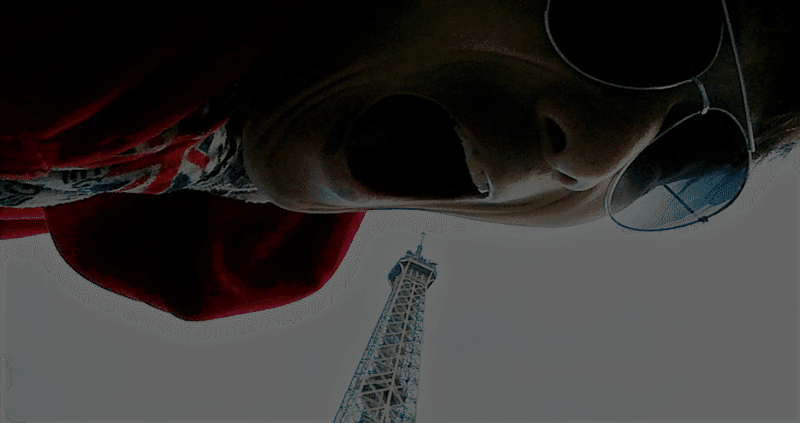 Eat it !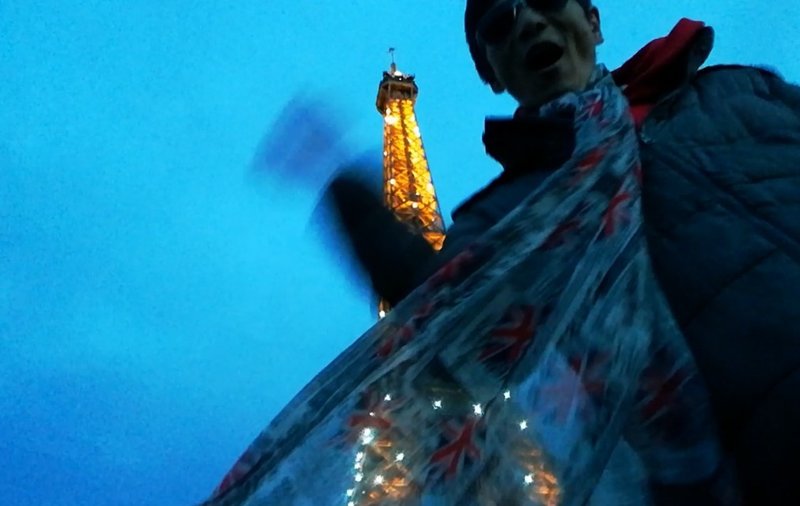 The Eiffel brinks twice a day for 5 minures , this one is at 19:00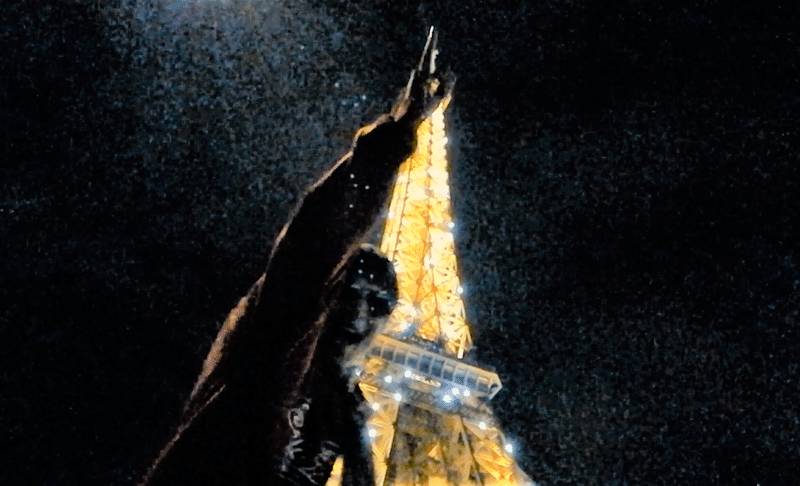 Then at 20:00 , second time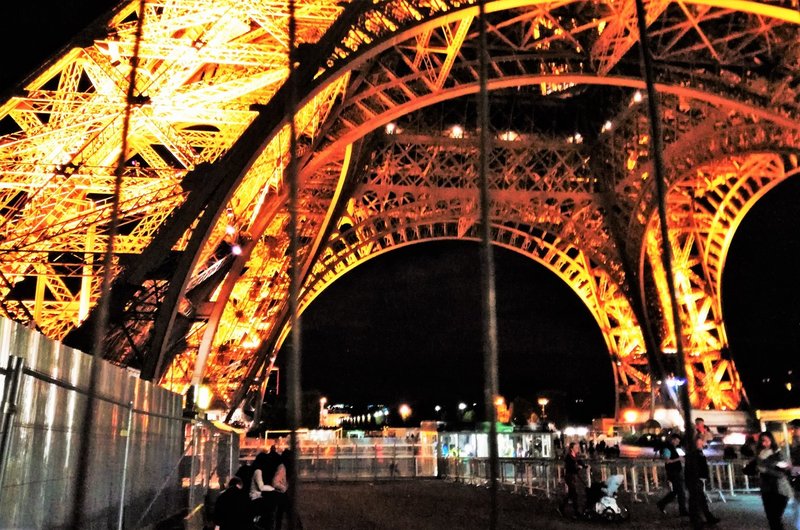 Lighten up aesthetically
Nothing but Gorgeous !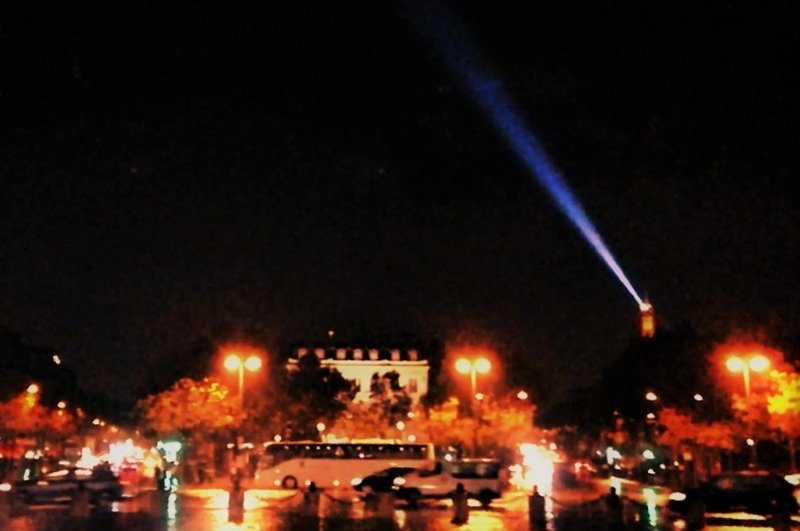 I went to the Triumph gate , and found the Eiffel was throwing the blue beam moving round in the Paris sky like a city keeper .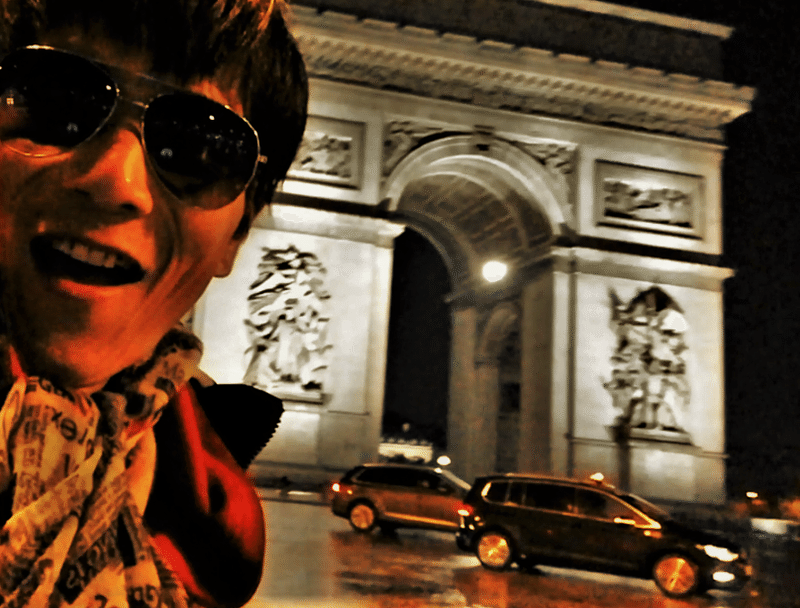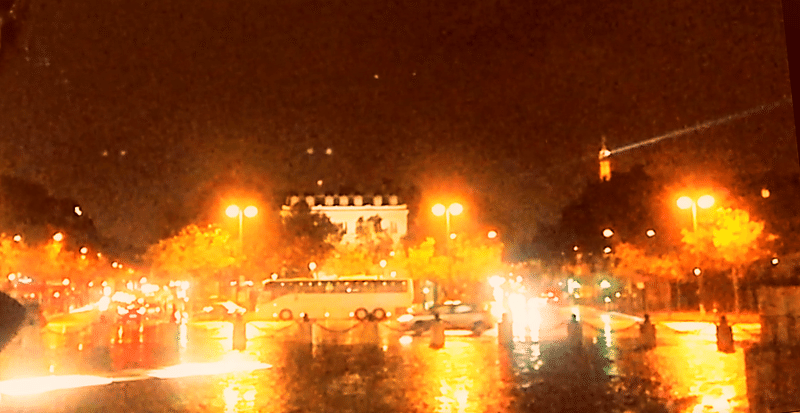 Some said Paris is the city of lights and I was totally convinced with this scenery