Casa Batllo , designed by Antoni Gaudi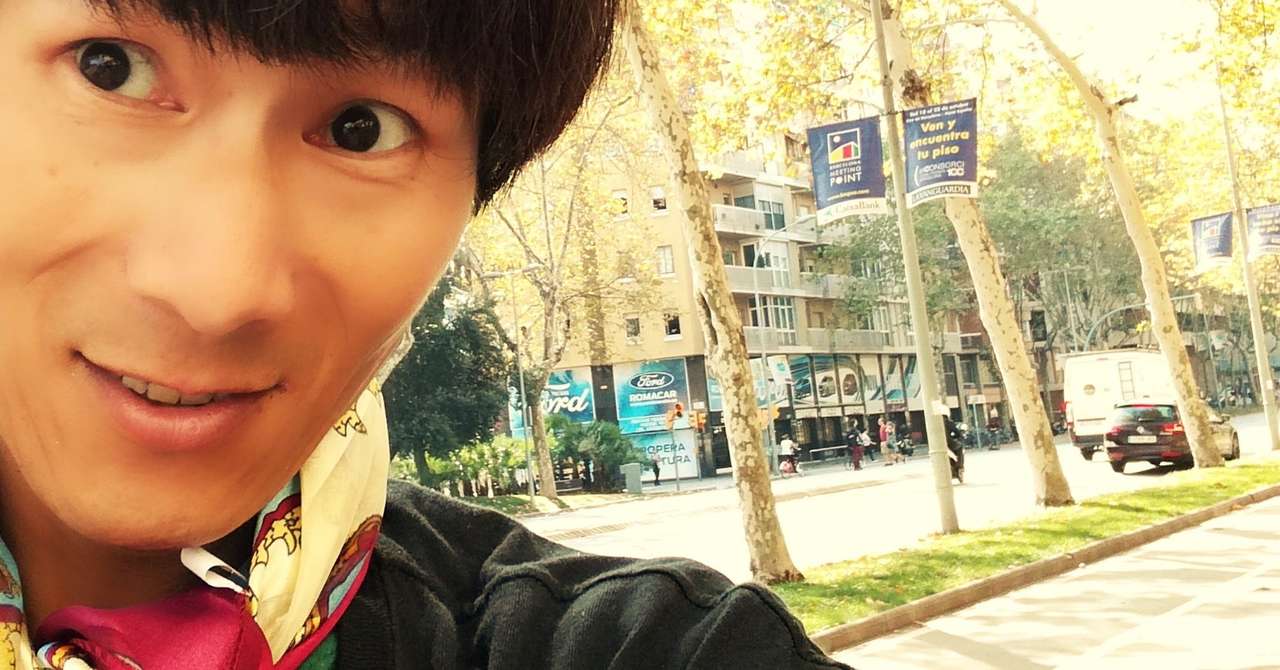 I went to Casa Mira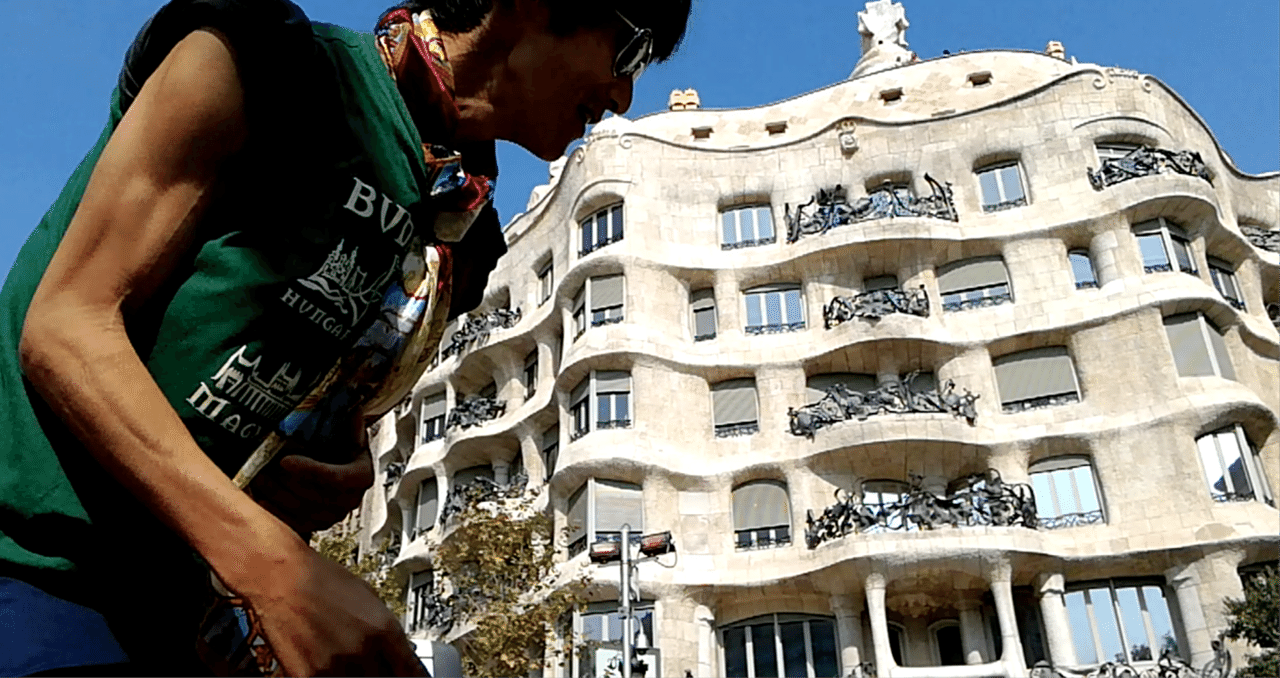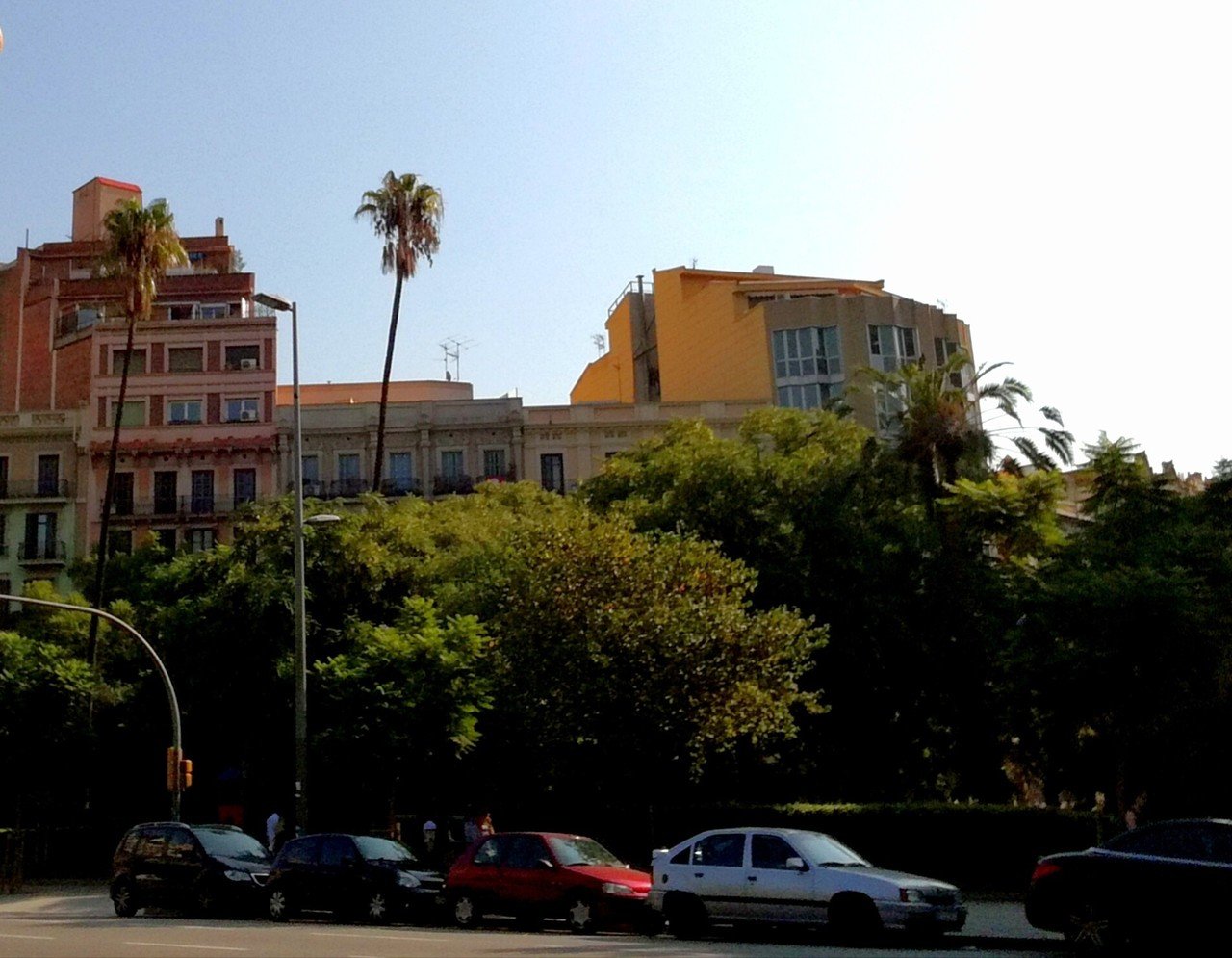 Other buildings in tropical feeling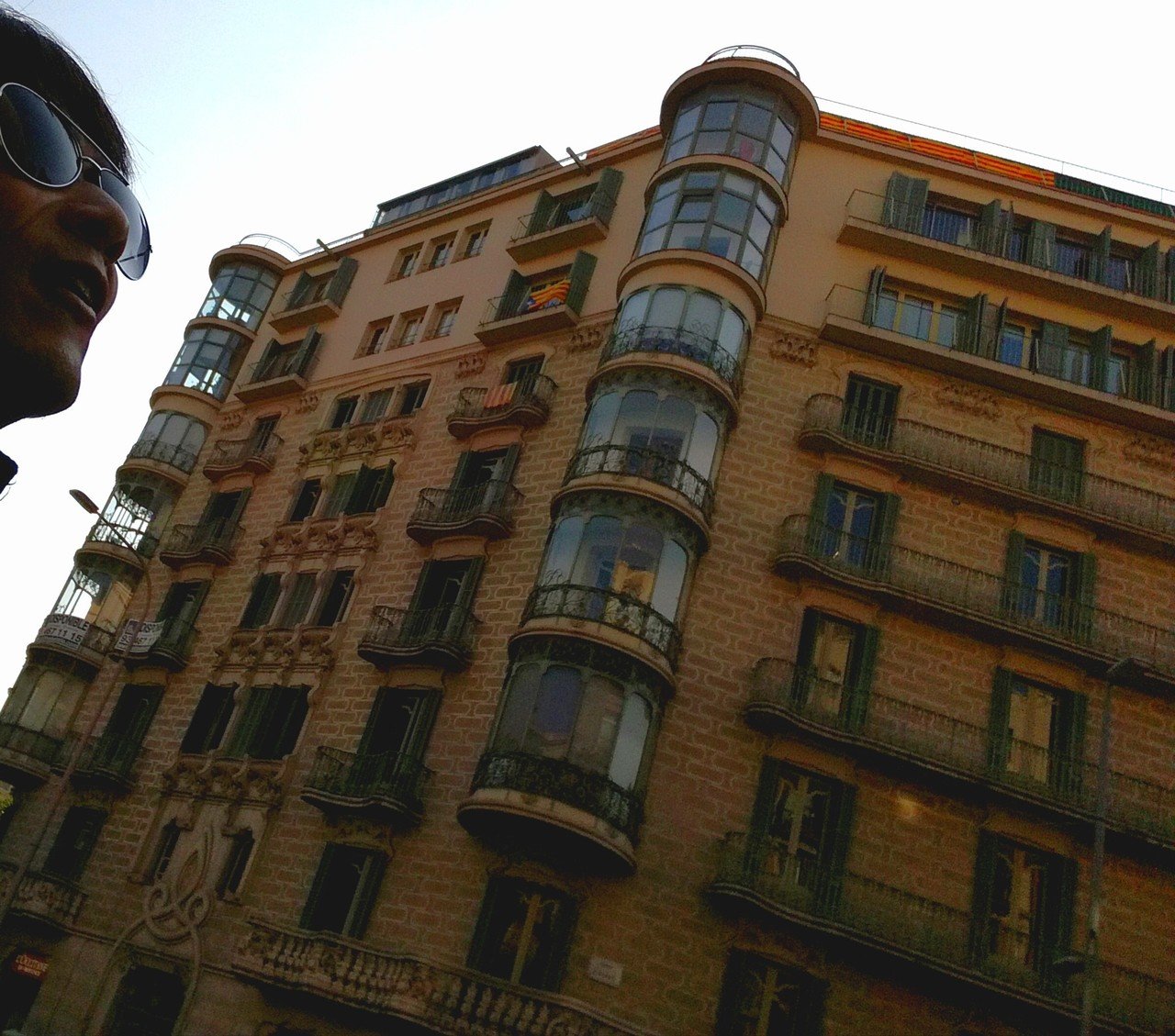 A posh design !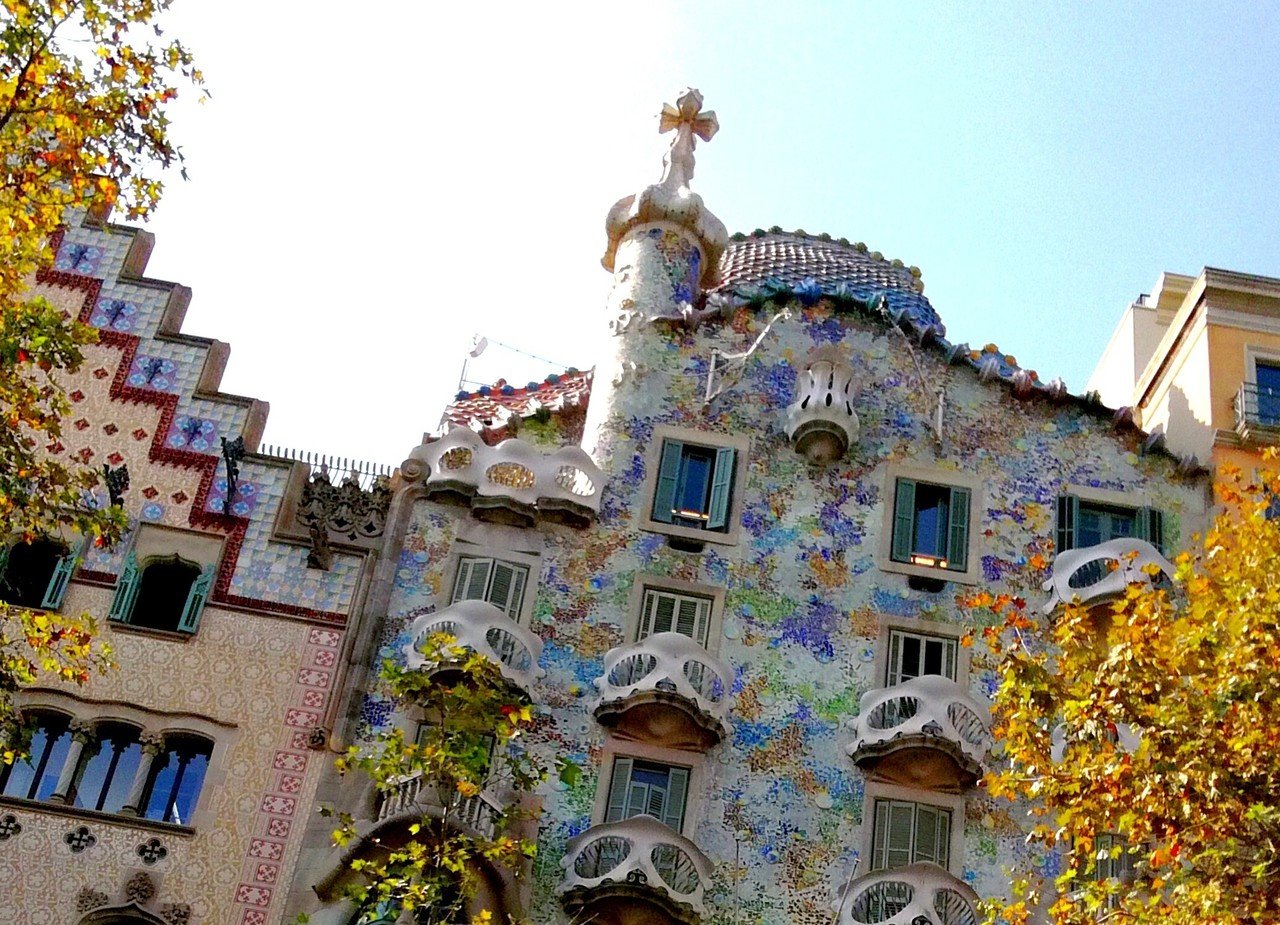 Again Casa Batllo in the daylight . A swanky decoration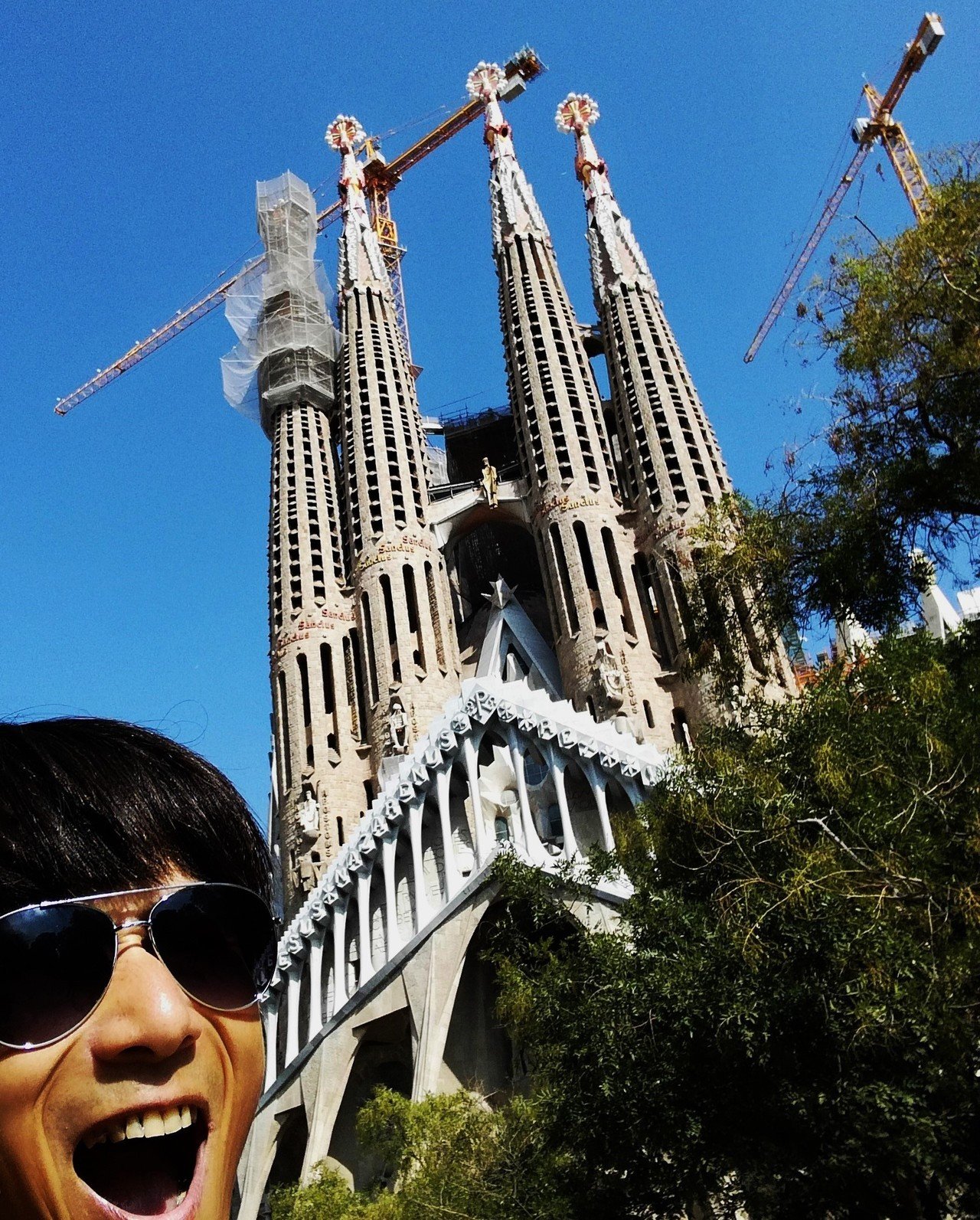 Sagrada Familiar , most thronged
went down south to the beach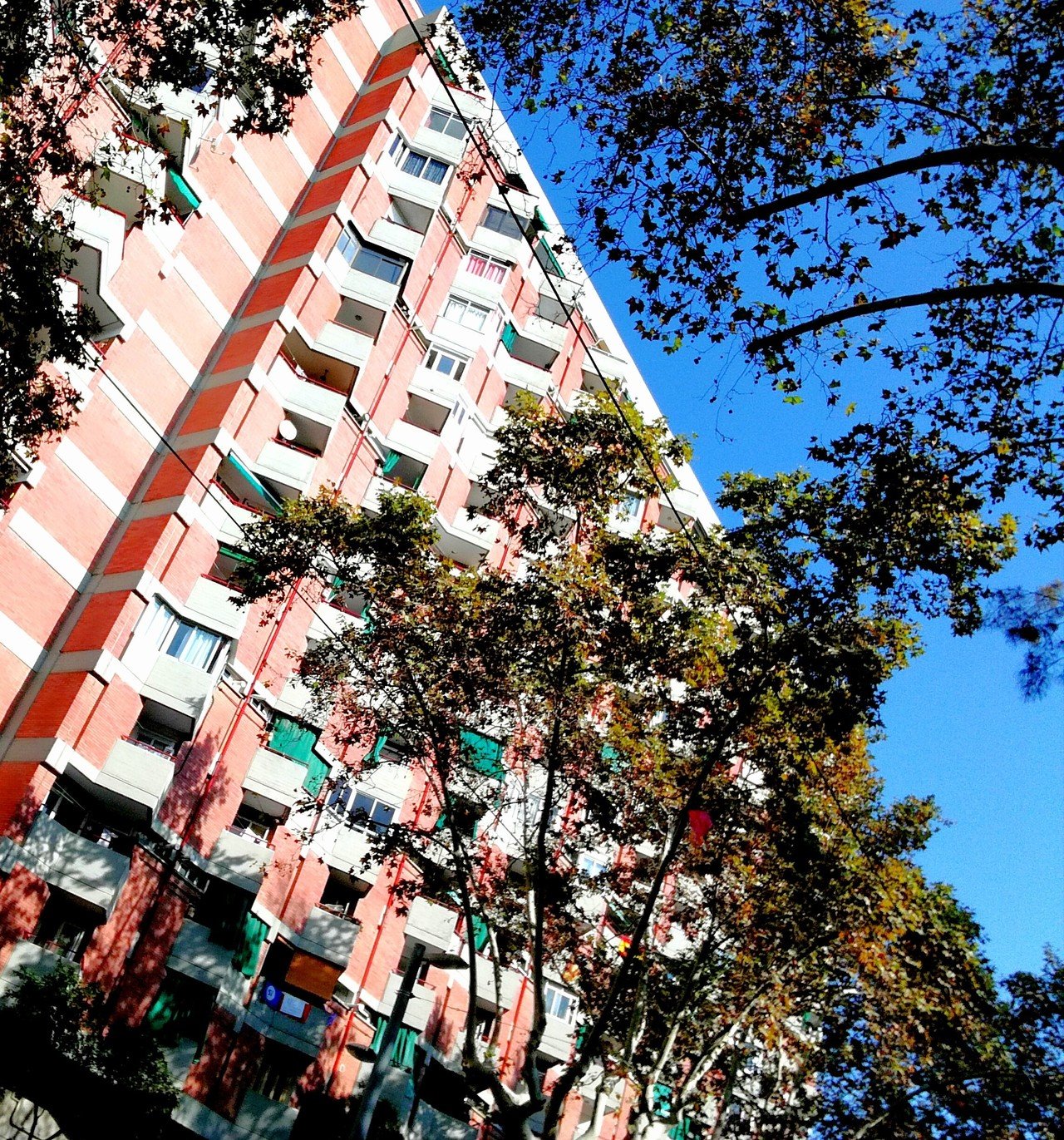 A colourful apartment fitting to merry atmosphere of Spain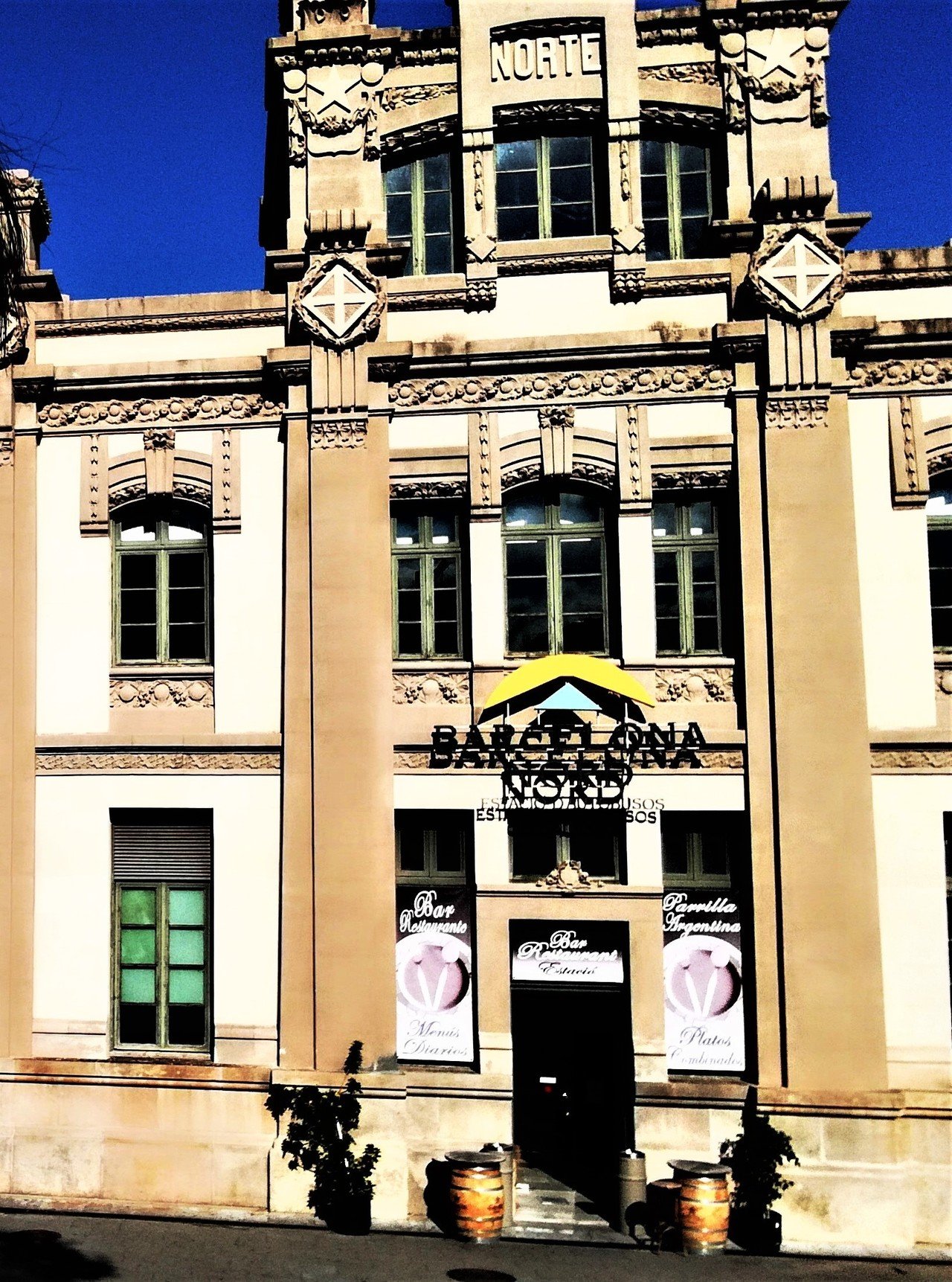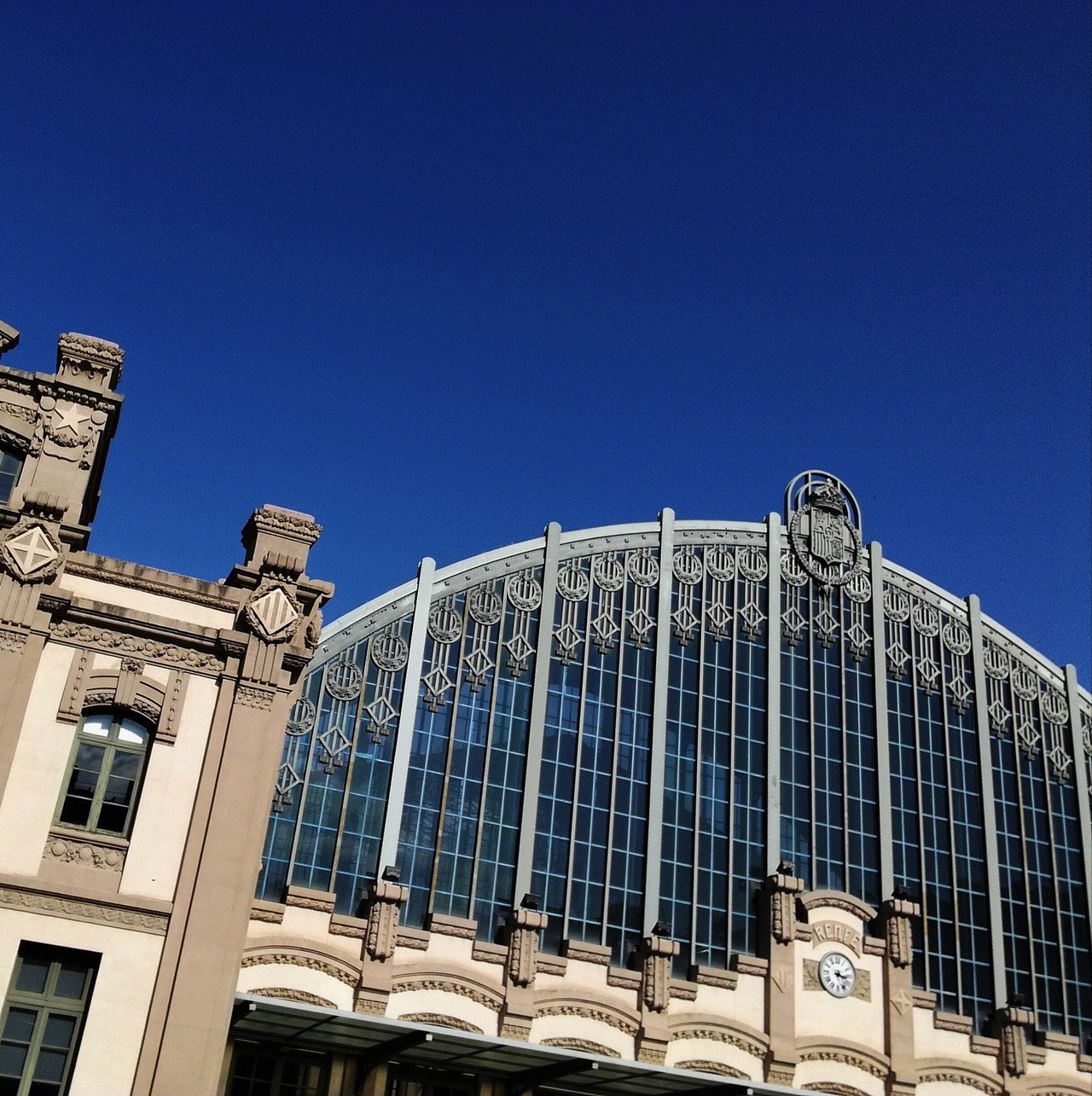 Nord station , imposing lookin'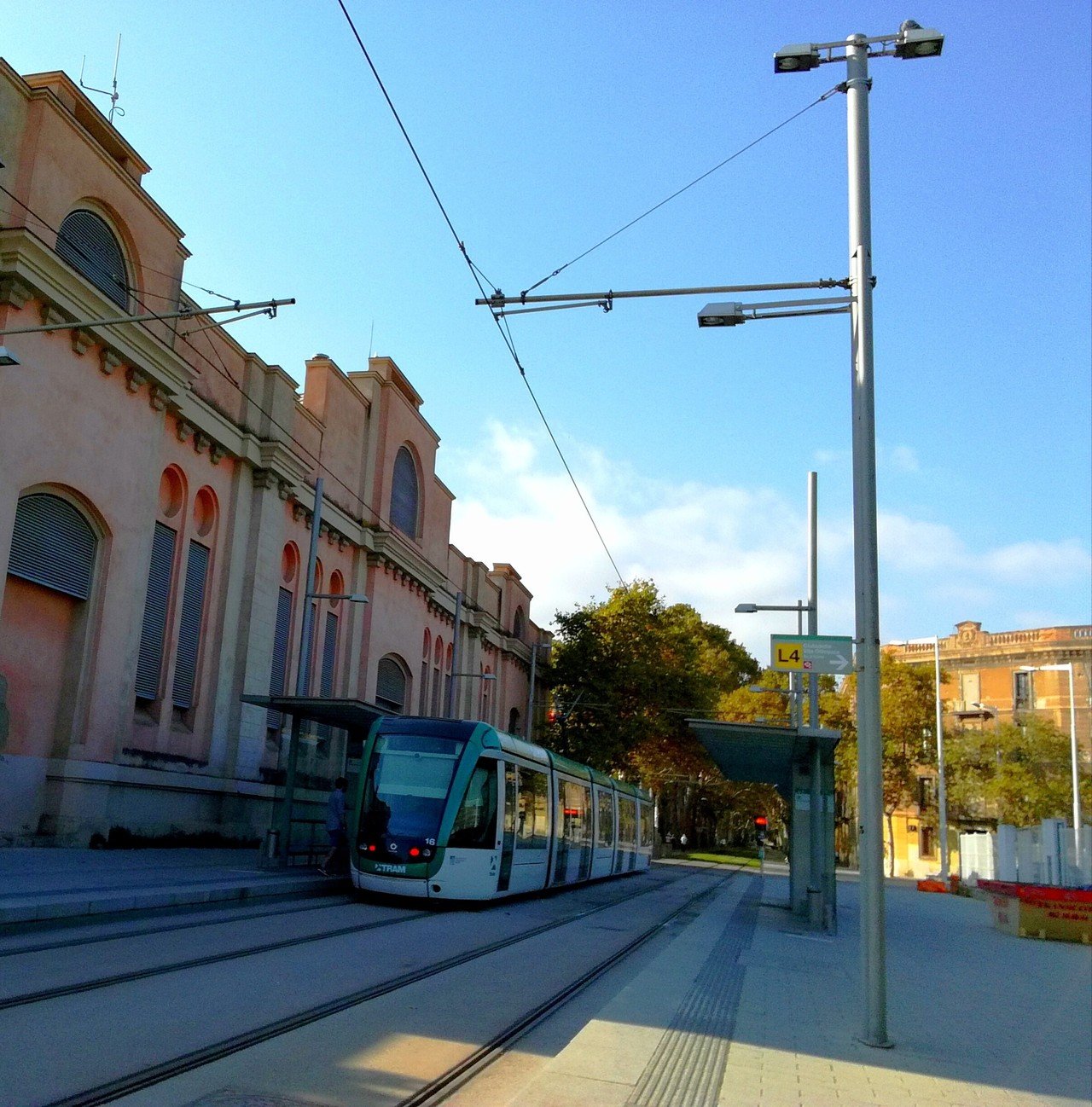 A tram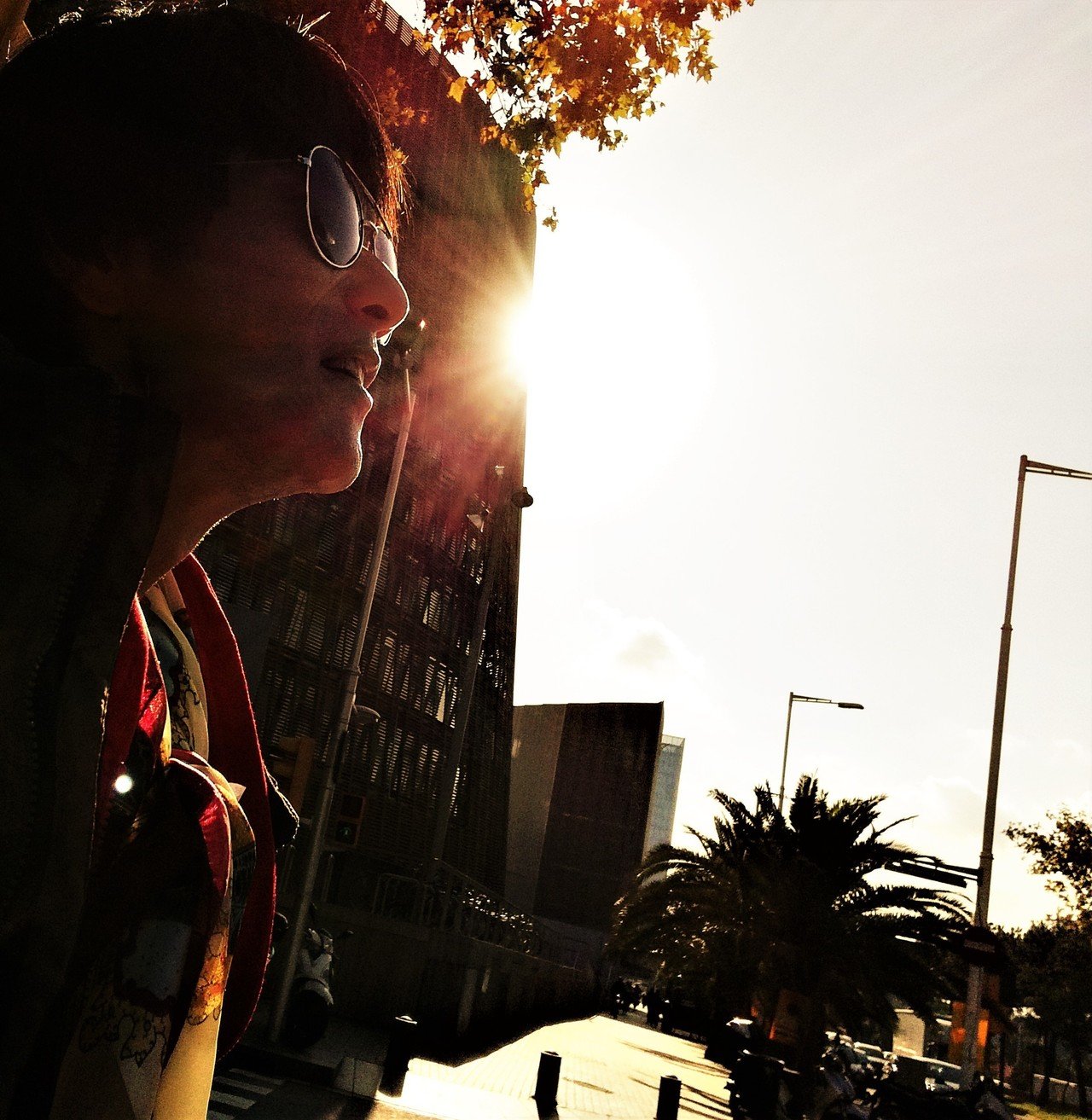 Sunshine of Barcelona , southern city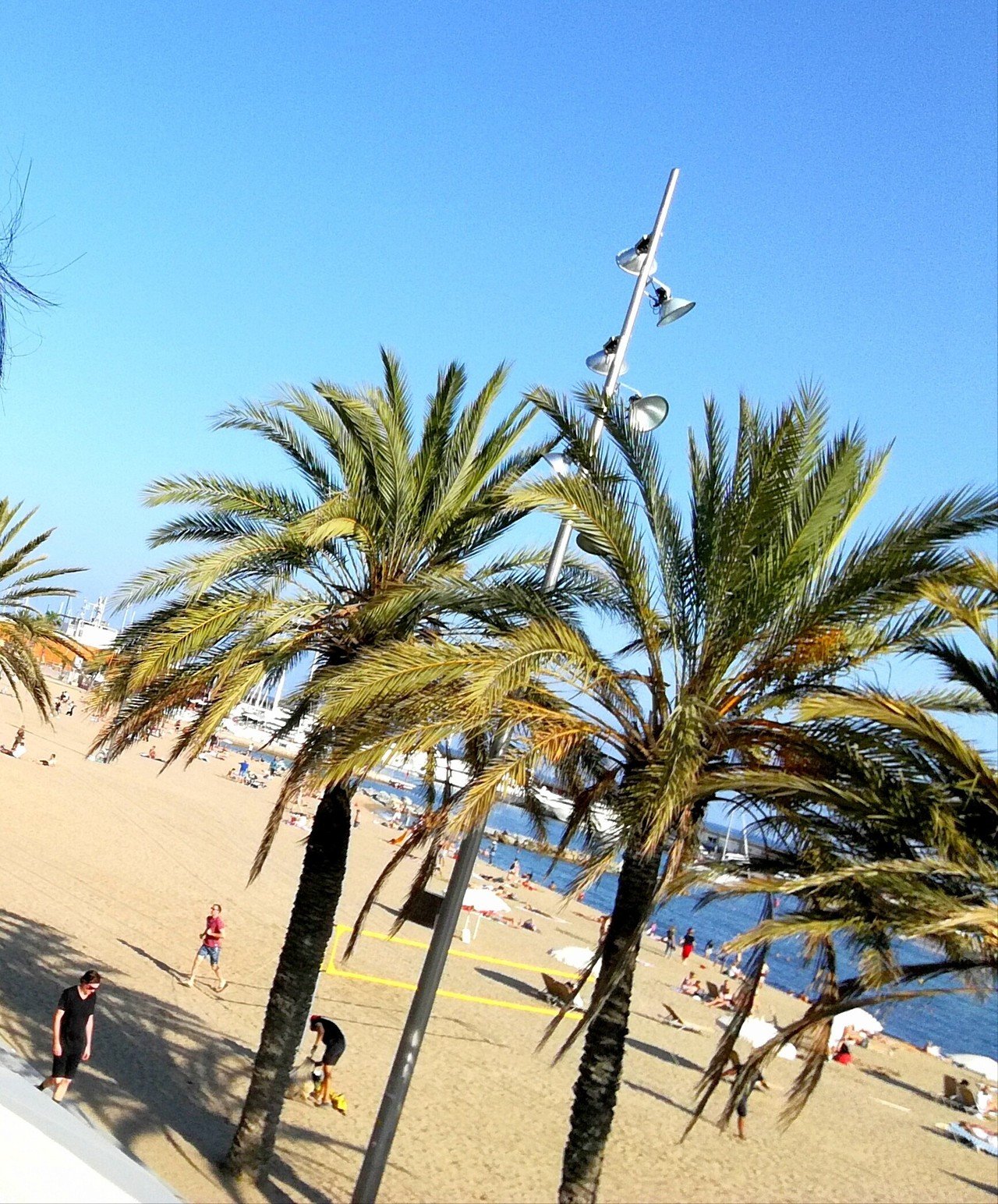 The beach got palm trees like LA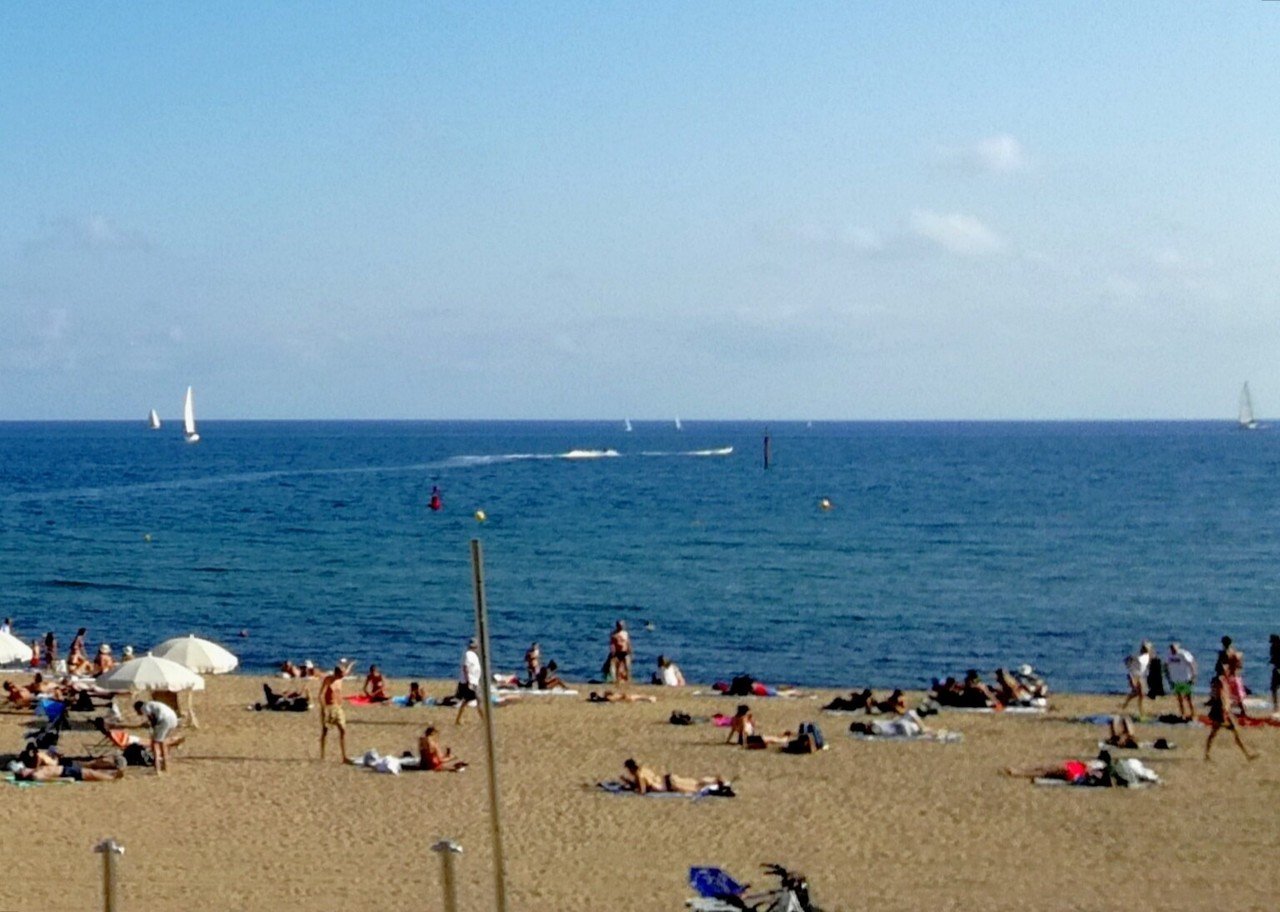 An excellent beach comprising subtle green colour deserves more good reputation like other Mediterranean sea coasts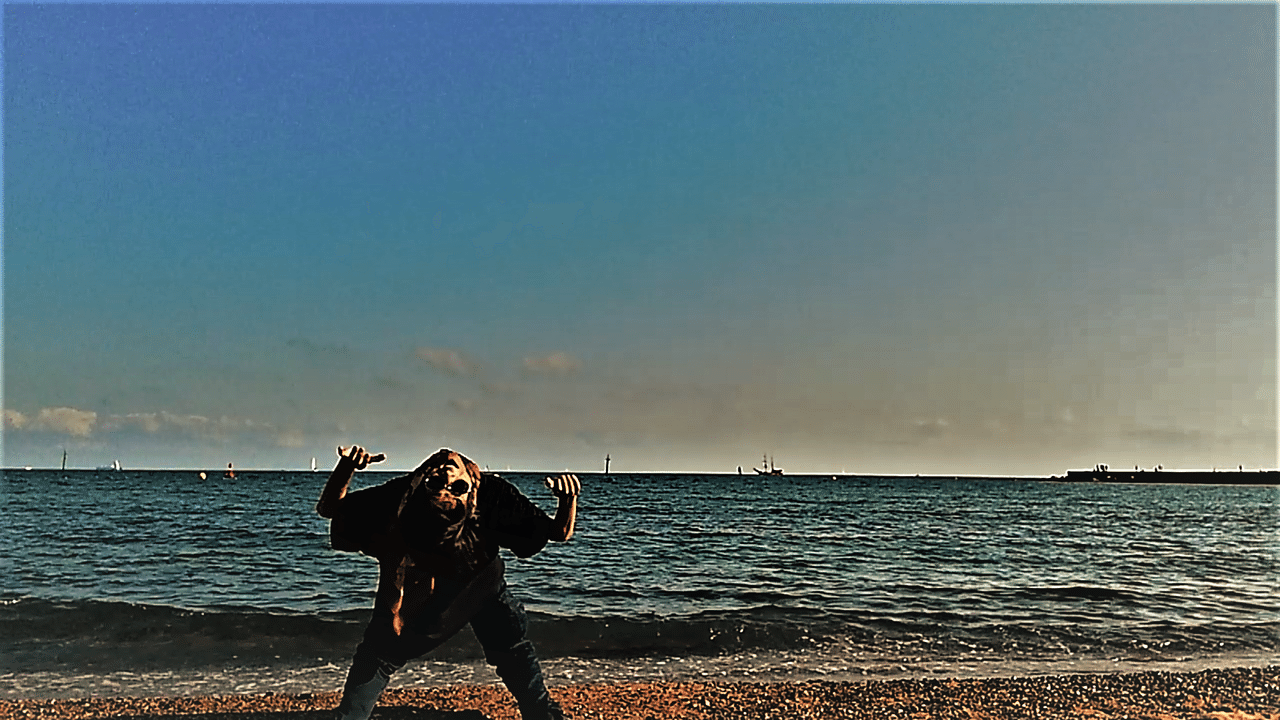 An exuberance of joy made me upside down !