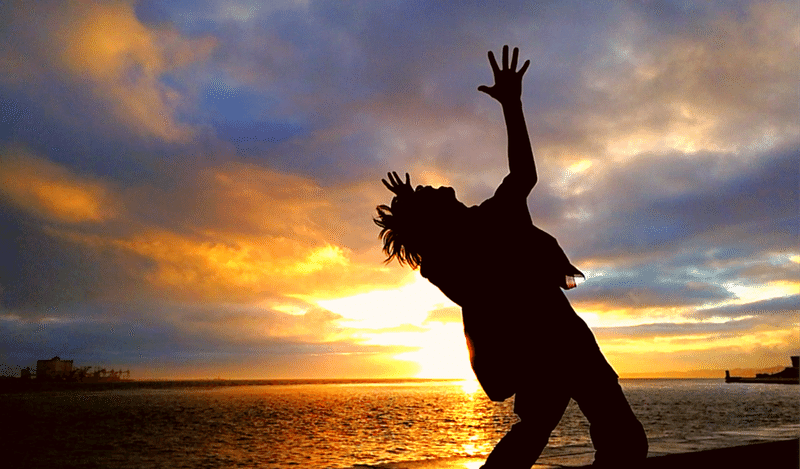 Shot by a stupendous sunset !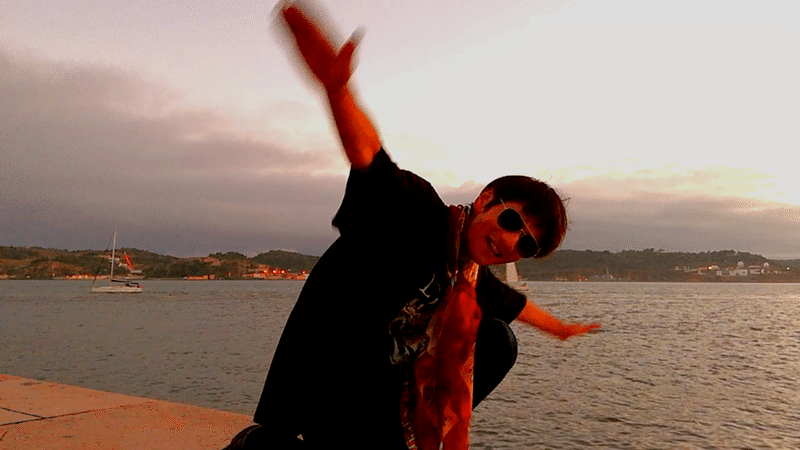 A fly at the port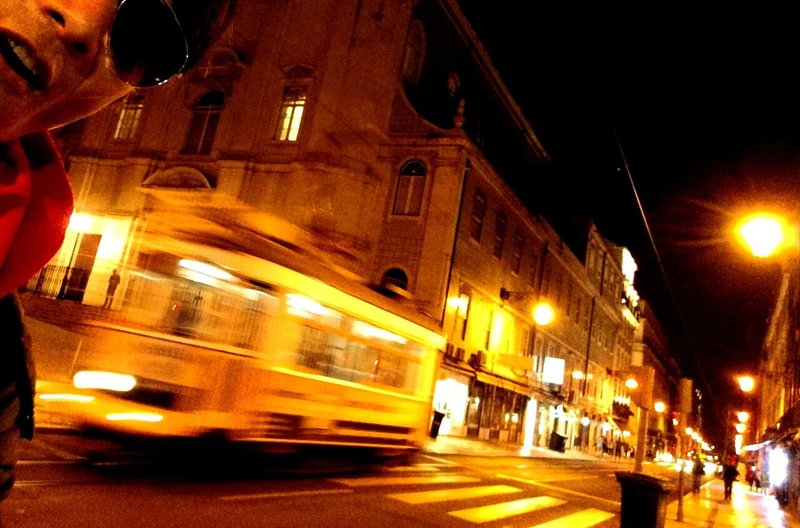 An alluringly ambling tram through the quaint city under the elegant lights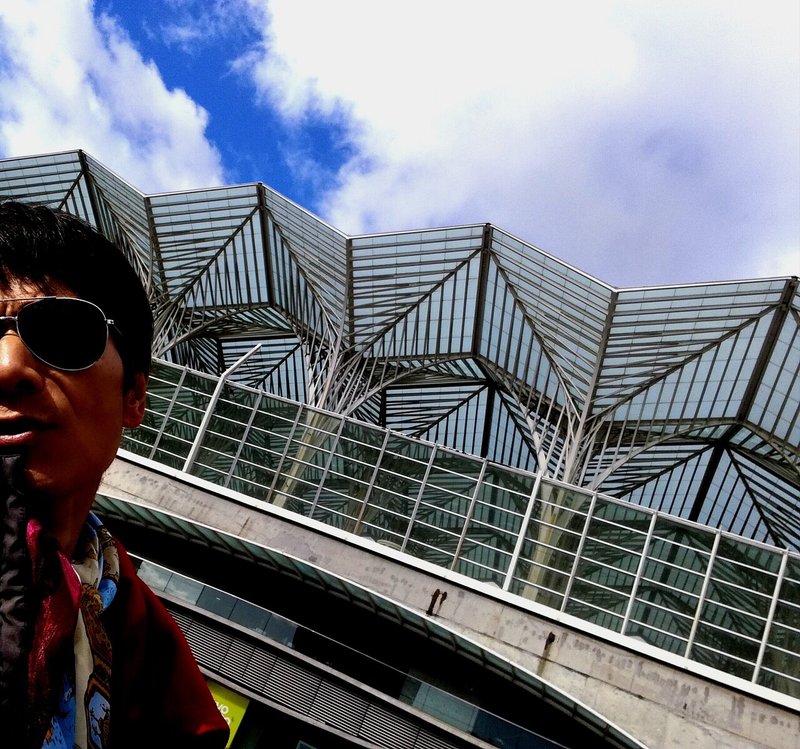 Oriente station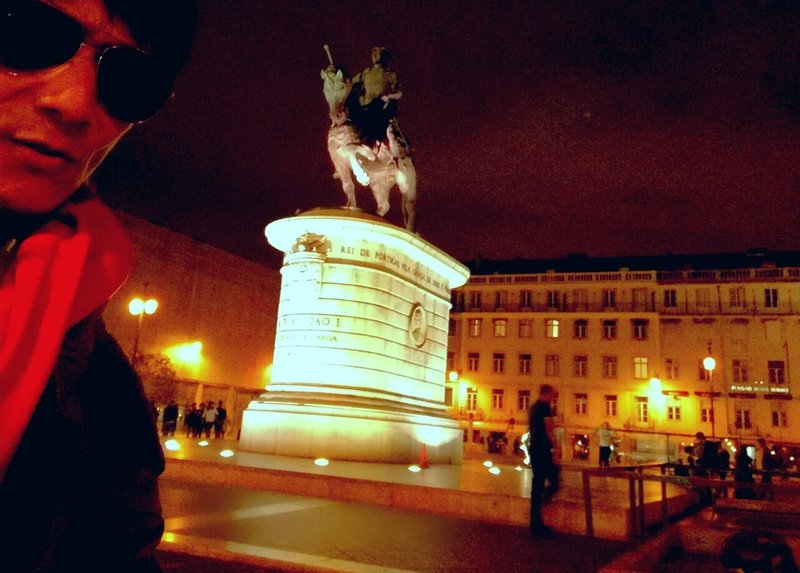 The illuminated stature of king Joao I
Inside the Lisbon Metro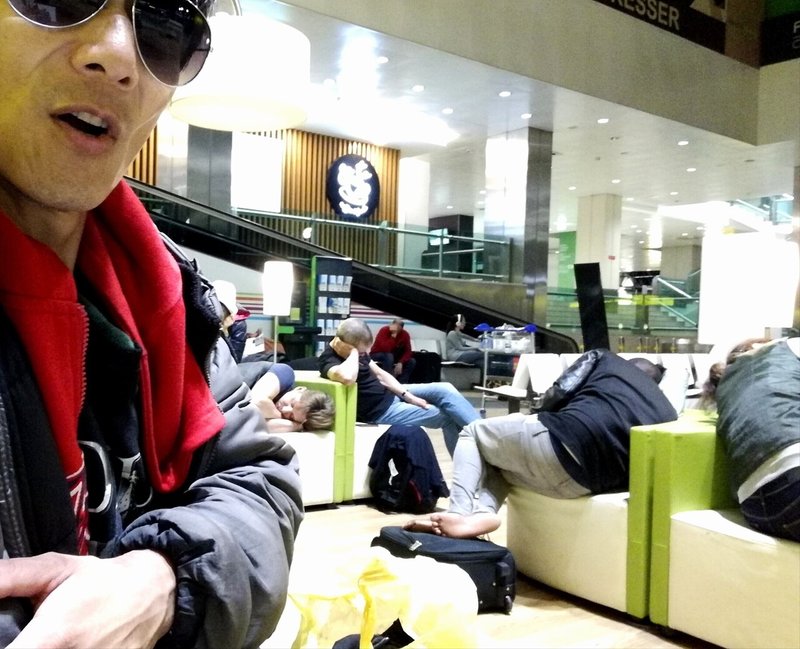 Midnight at the airport , everybody' s sleeping for the morning flight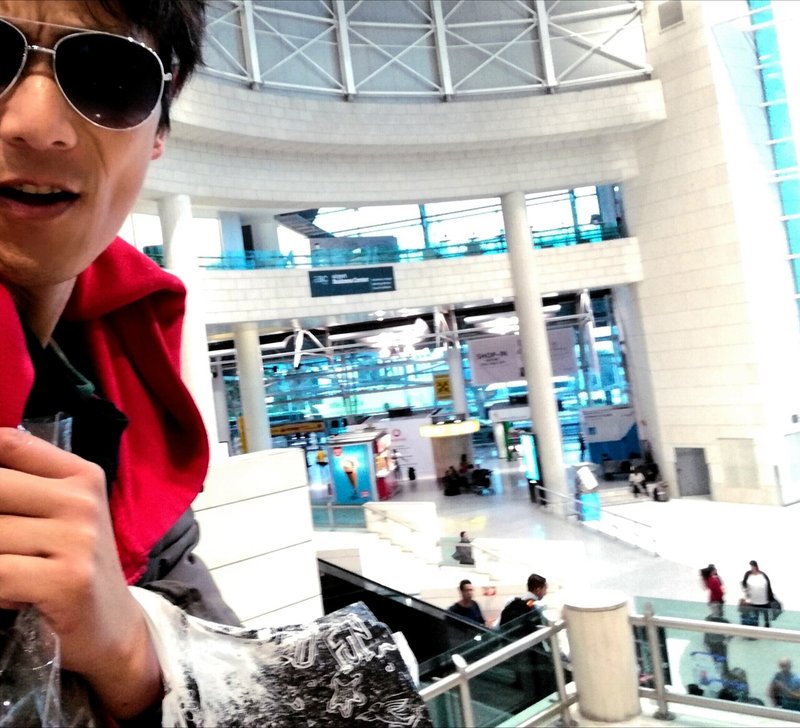 Daybreak !
I flew to Paris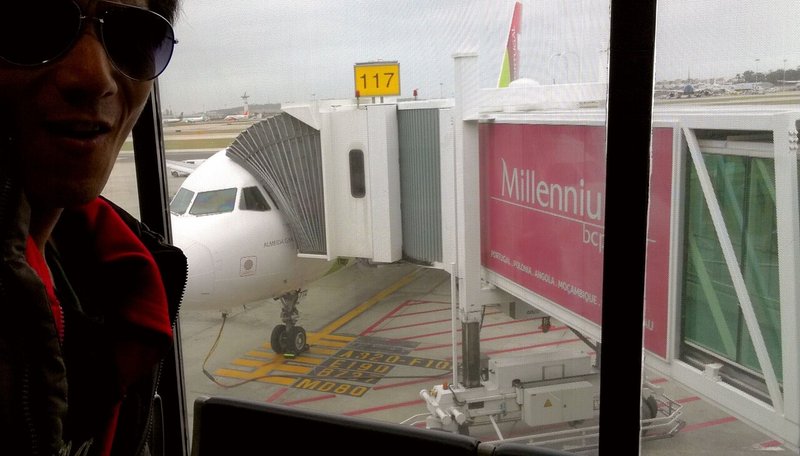 I went to west part of the city by tram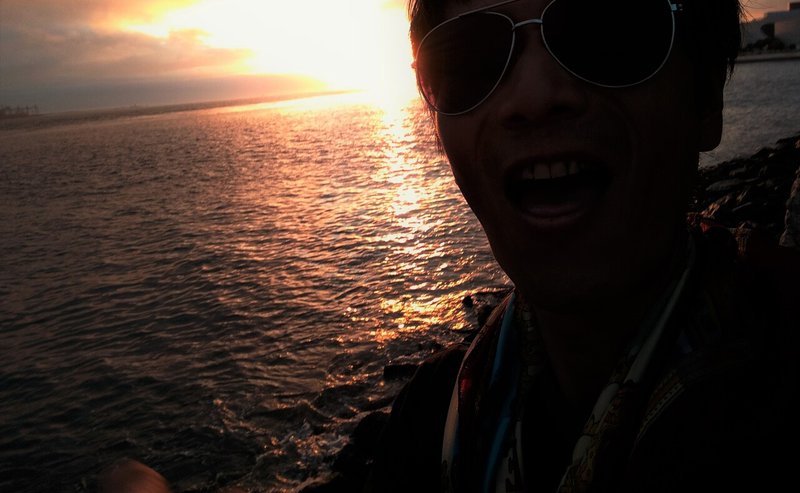 For consecutive these two days , it was almost cloudy but finally I'd got a sunshine day and nice timing , it was a sunset on the big river !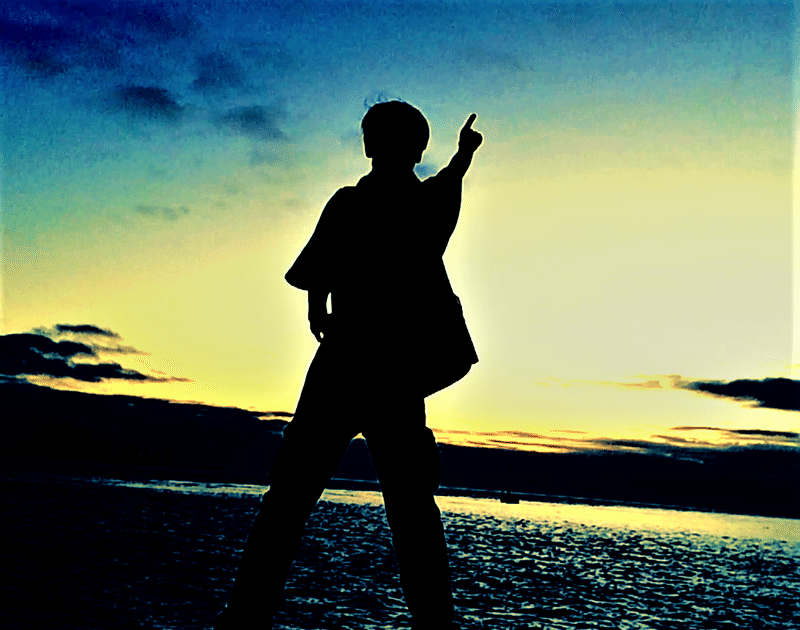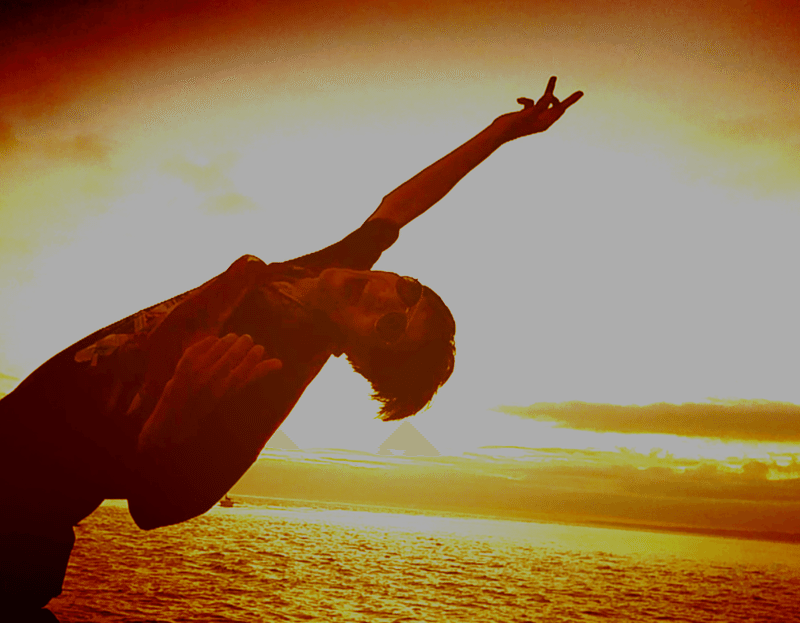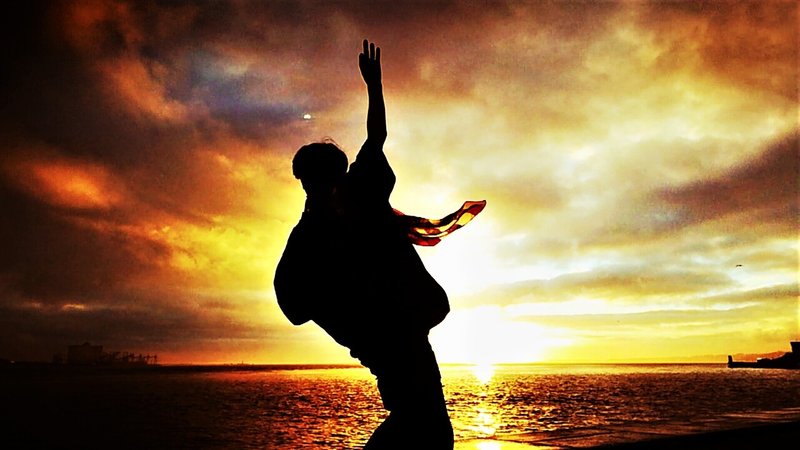 The scenery of was marvelous !! Over there , the Atlantic ocean reigns !
Lisbon really fits the colour of orange like this !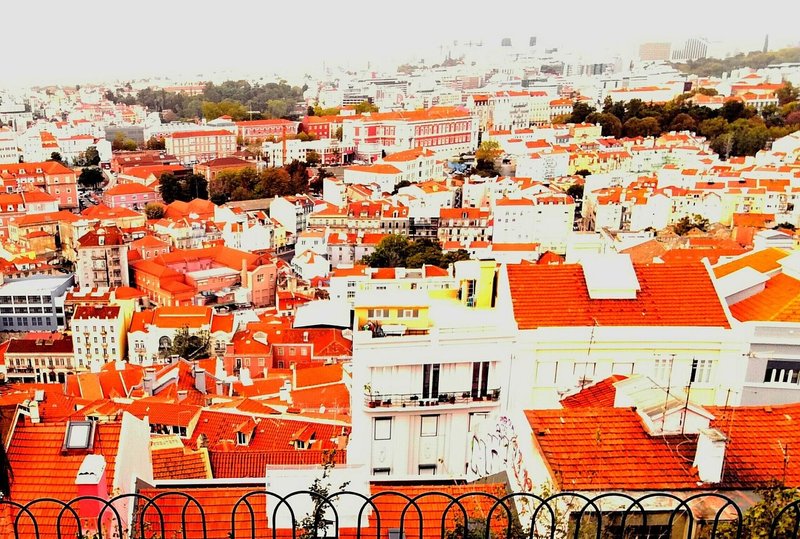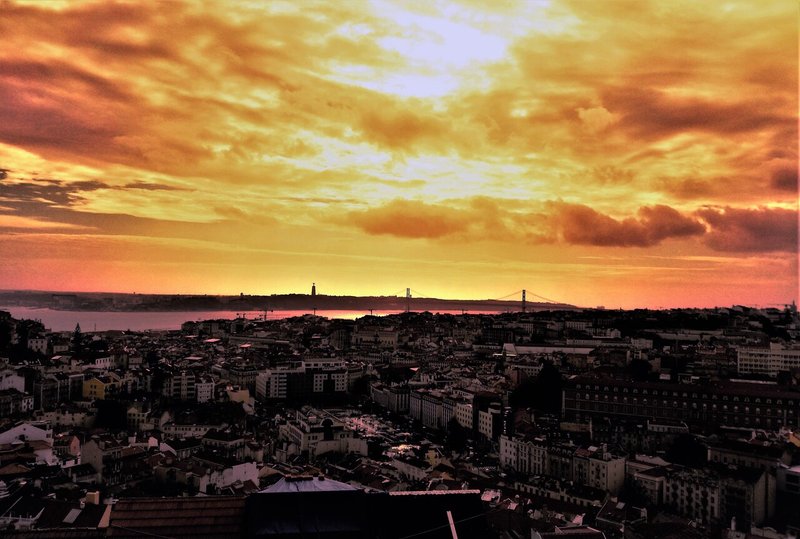 Rome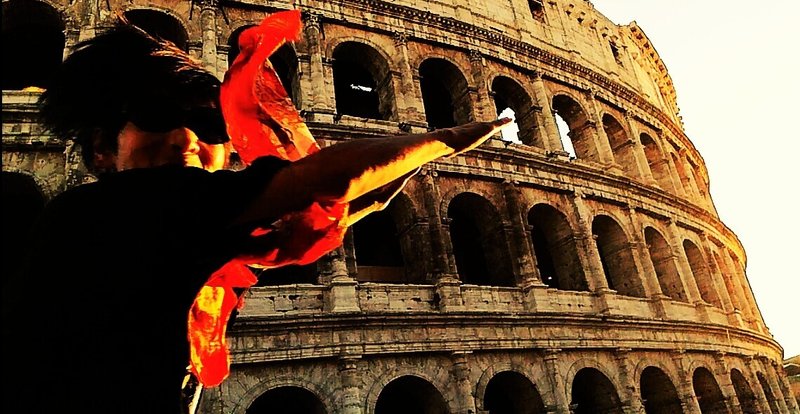 Naples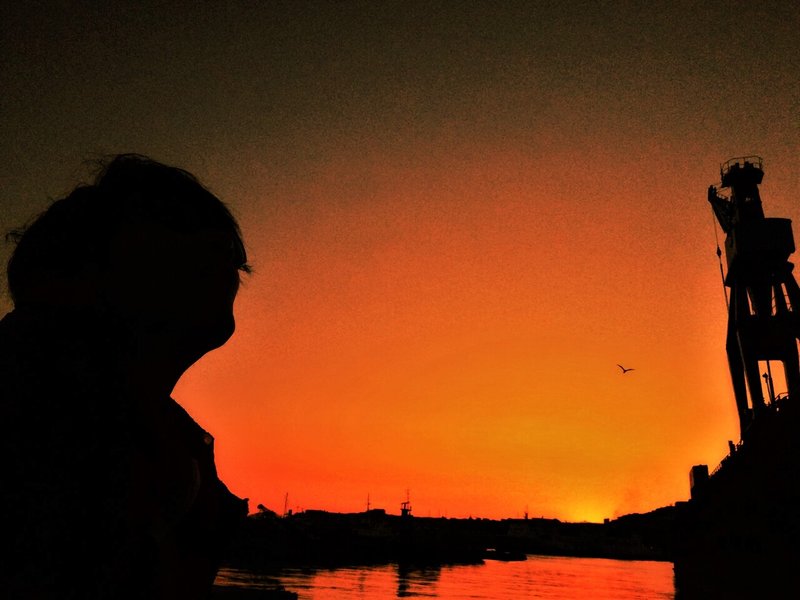 Paris
Egypt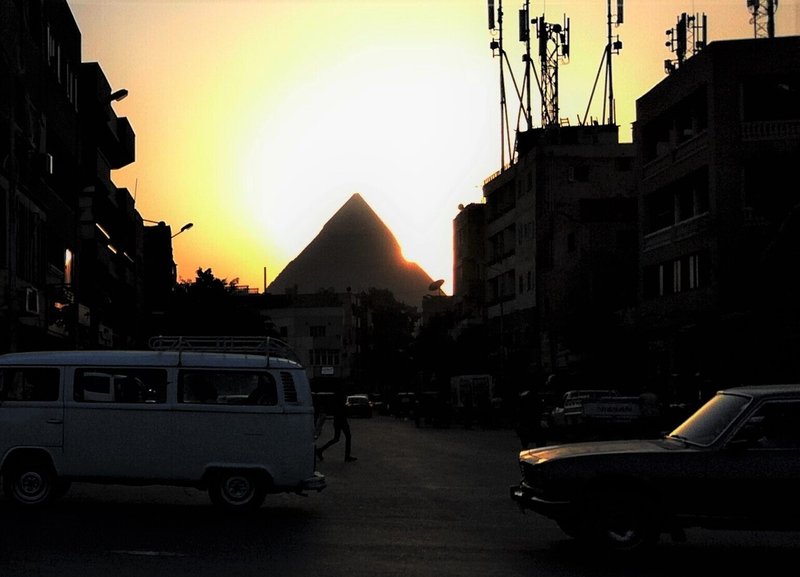 Marseilles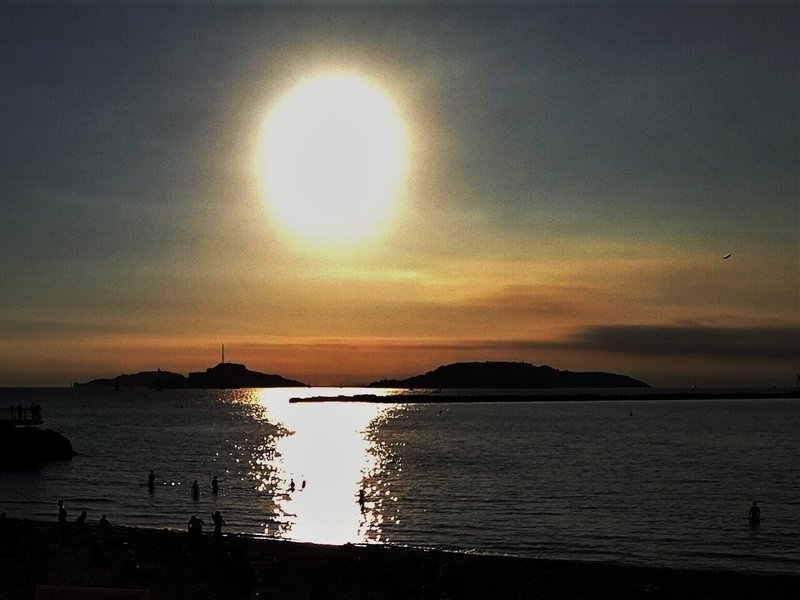 Vienna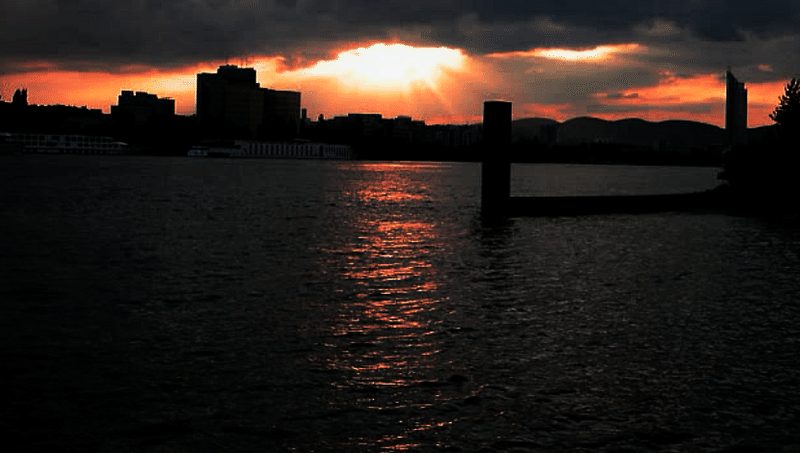 Athens
I have seen many beautiful sunset scenes , but Lisbon's one is the best for me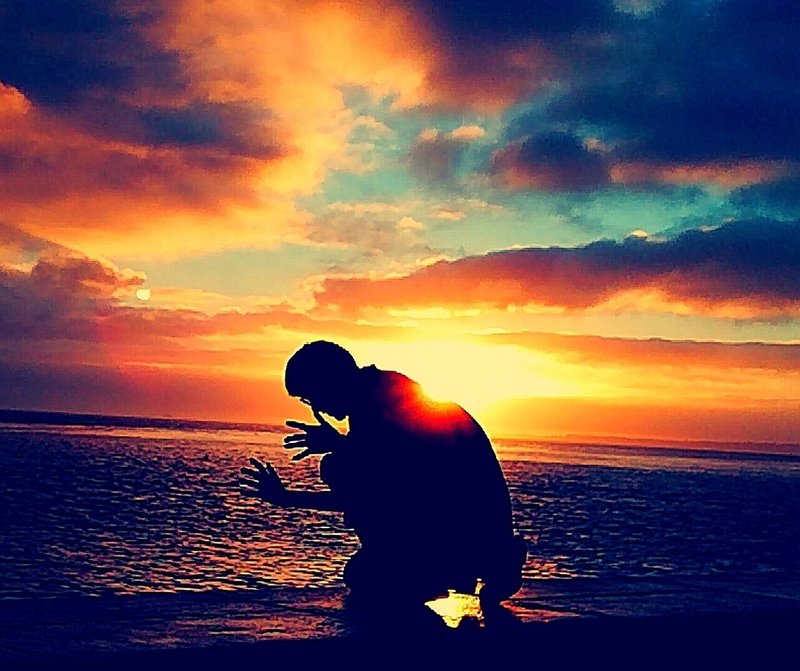 Unreplaceable, one and only , poetic and great Lisbon ! Forever !!