Thank you for watching !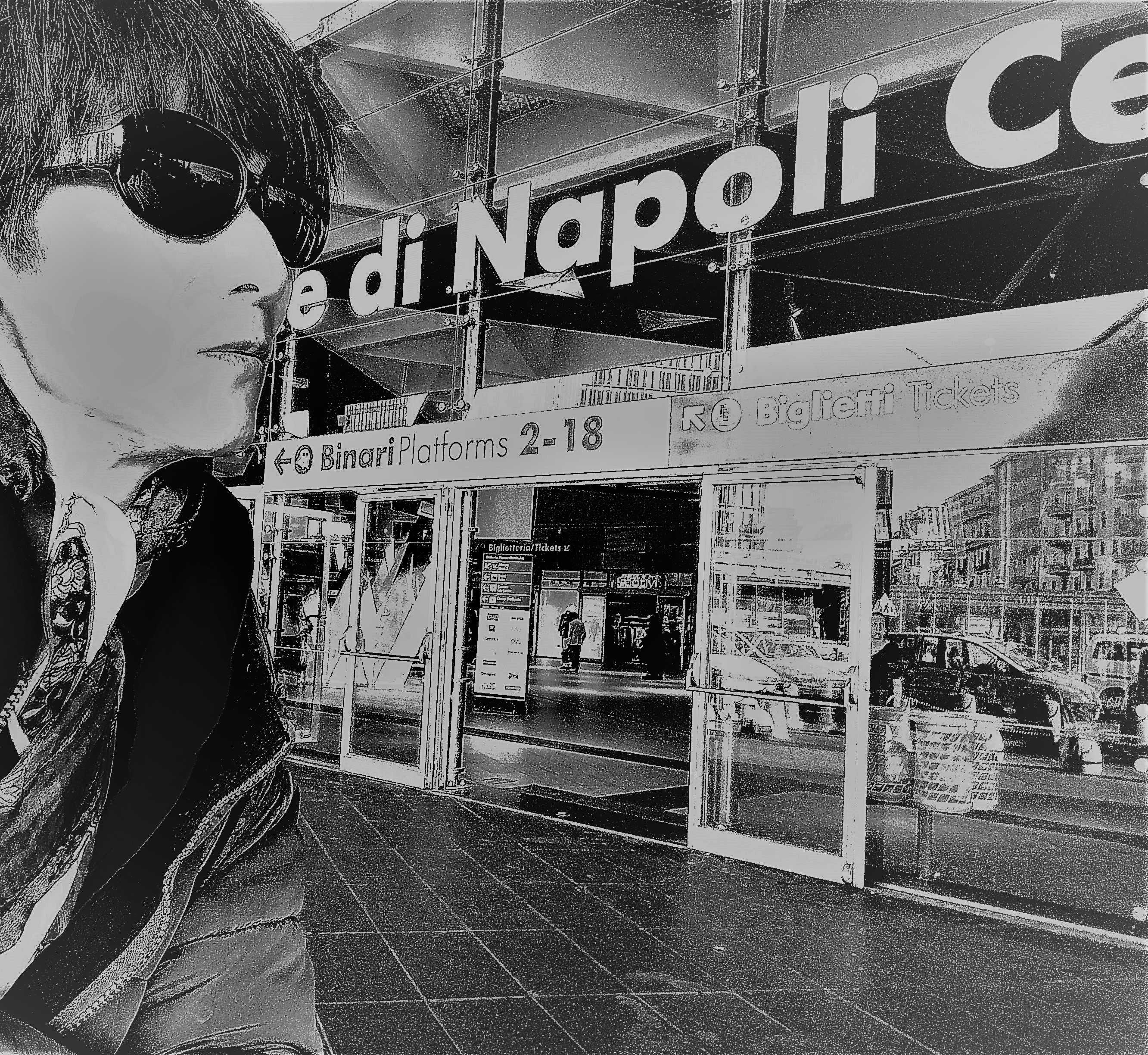 I reached the central station around 17:00 , I heard the metro has artistic decorations like Stockholm like this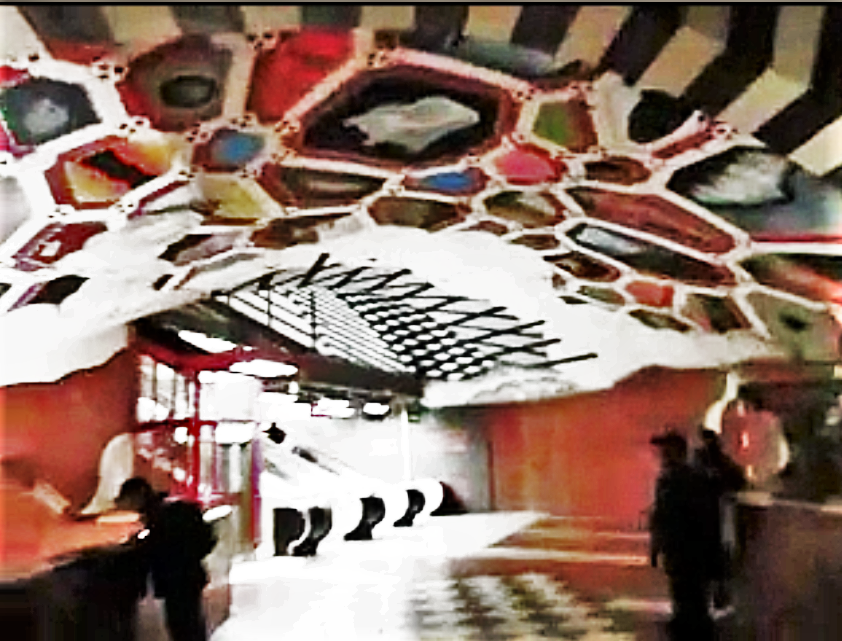 but at the day metro was shuttered by strike ! Oh dear ! Then I headed to the sea line , because I knew the line " See Naples before you die " , I thought it must be quite pulchritudinous scenery .
I reached the coast but the port was watched by some soldiers wearing camouflage jacket
and there was no easy atmosphere that anyone could take photos freely .
I don't know it might have been some raid for an illegal smuggling through theb port .
Somehow I was afraid that the camera would be confiscated if I gonna take photos overtly ,
scarcely took this one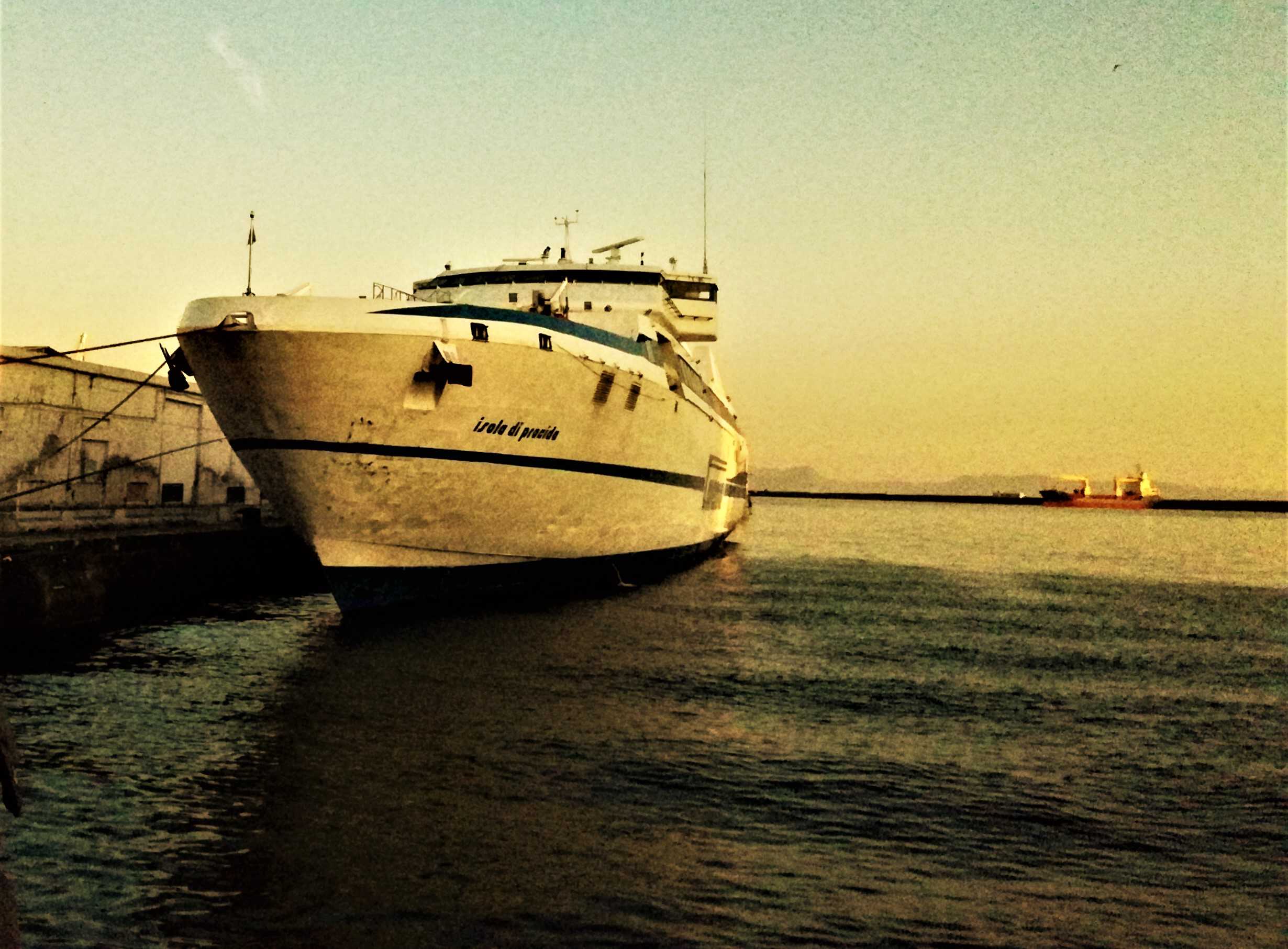 It was Naples as an Italian said to me that the city is beautiful but there are many crimes relatively .
Anyway the scenery was far from I expected , in hindsight I realized there is a particular view point at more western place , I should have researched more before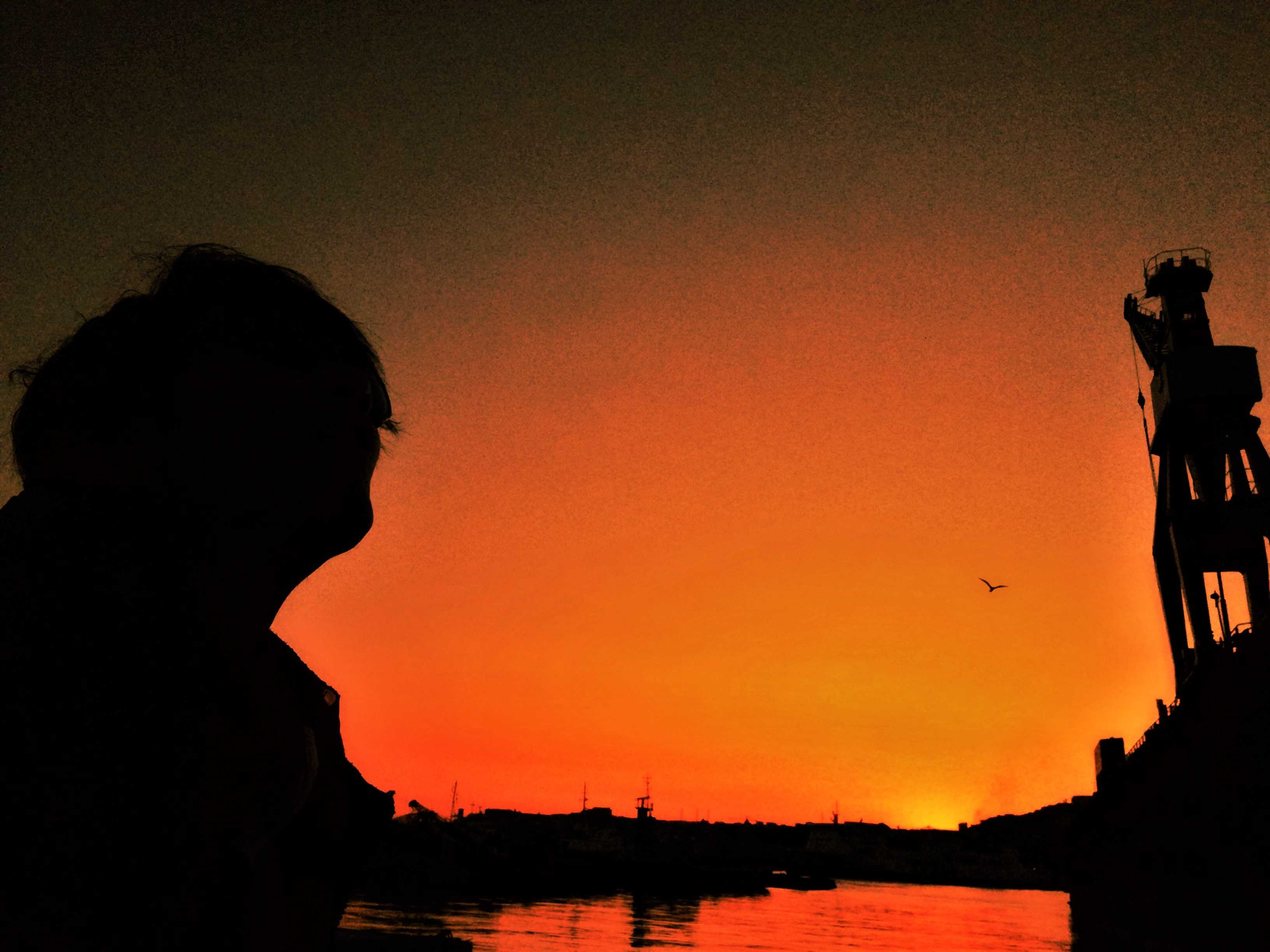 Instead I mistakenly headed eastern and took this sunset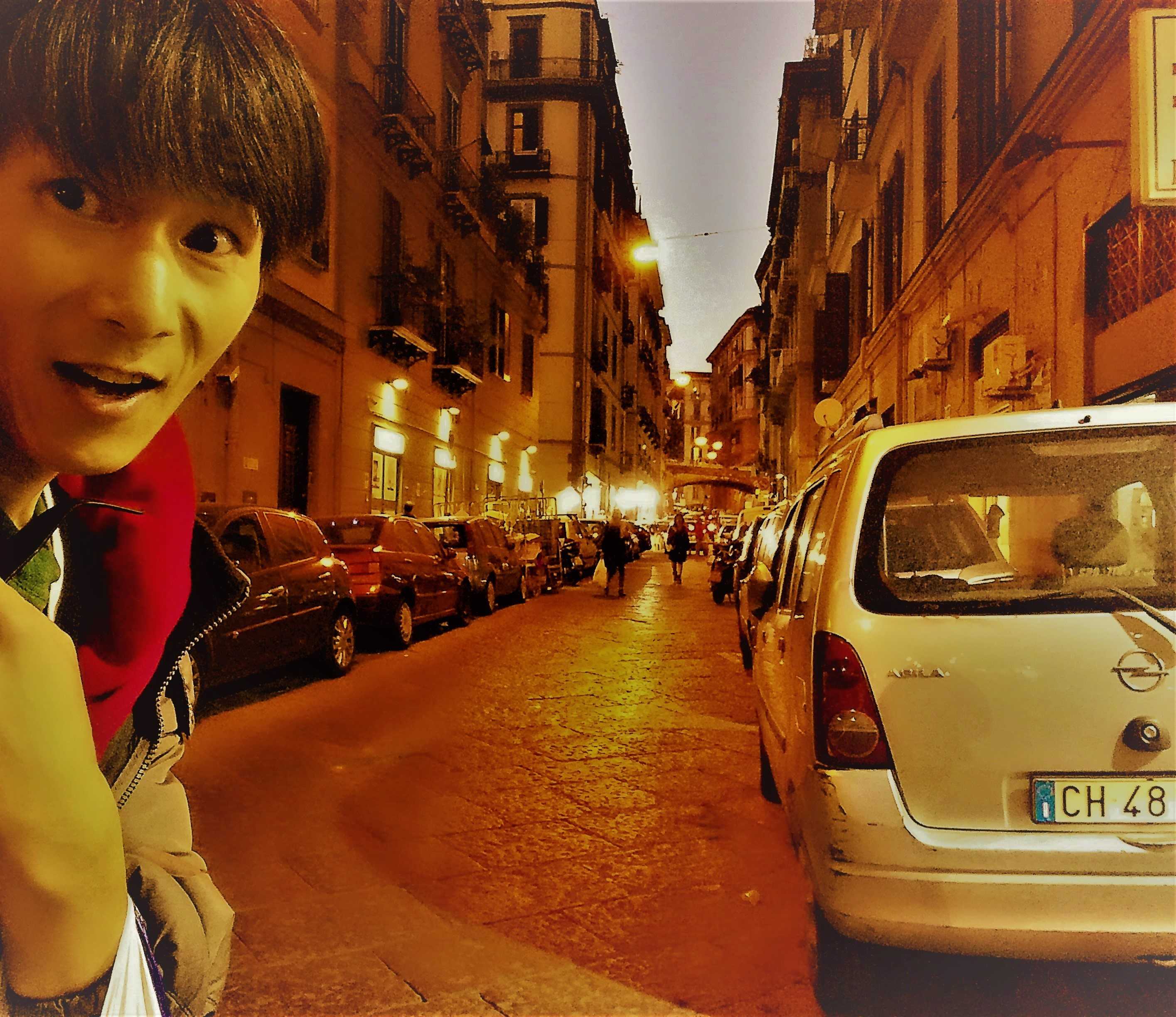 A dusk in the street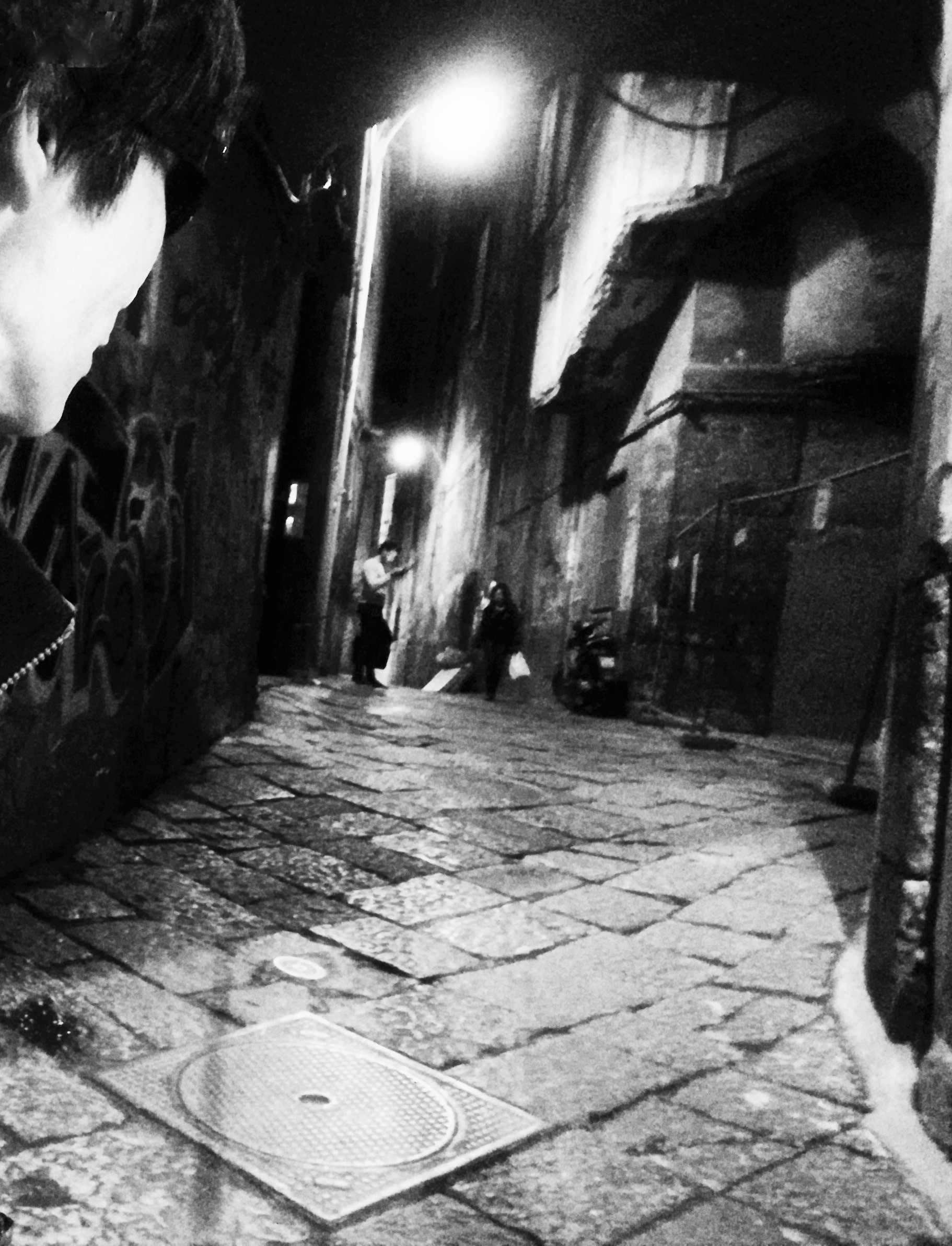 The inn was up on the hill , the roads were utterly complicated and curved like Prague
but in an aesthetic sense , there were many intriguing and poetic vista to watch , this is like an retro Italian film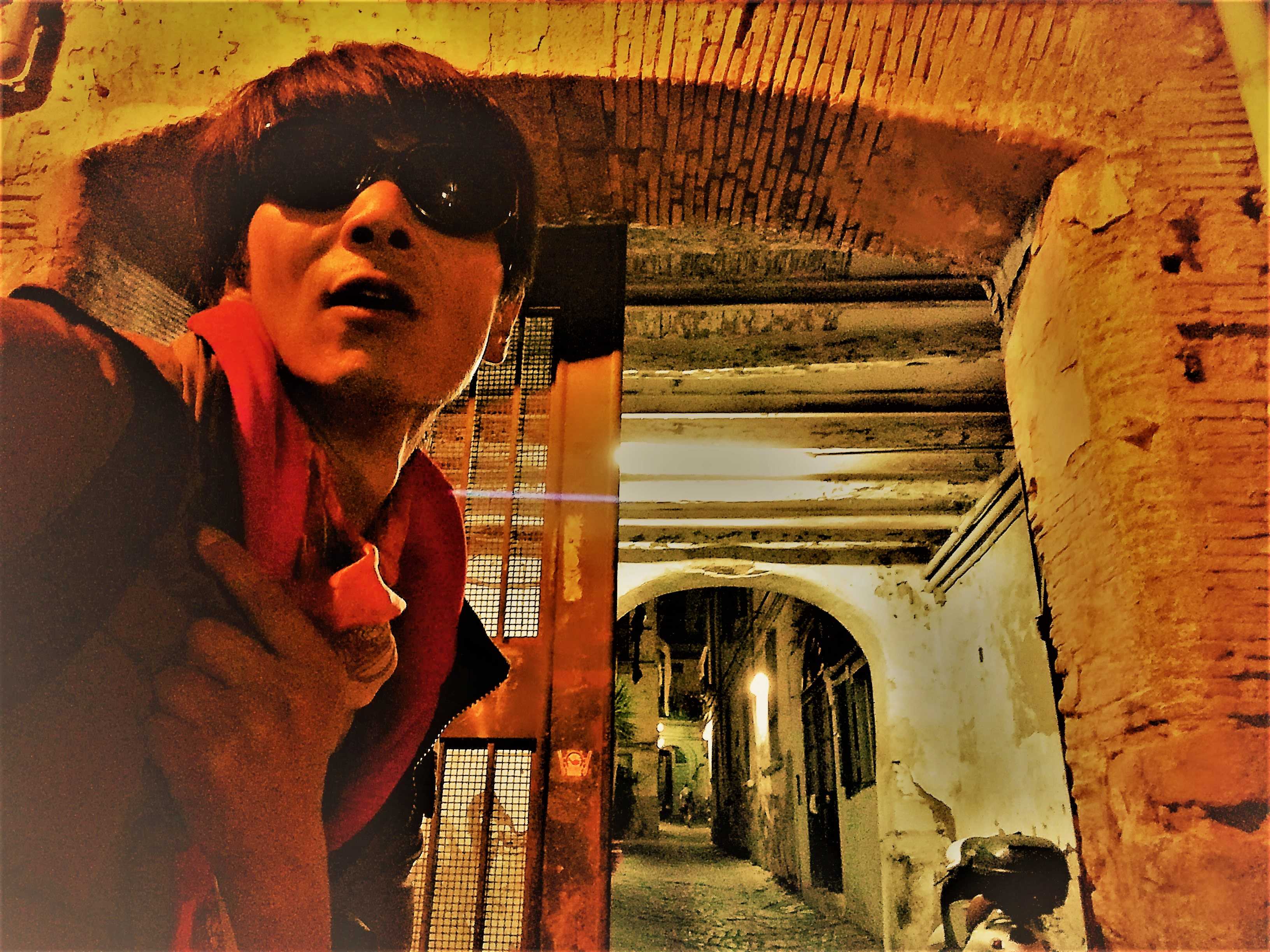 Looks like some Middle East country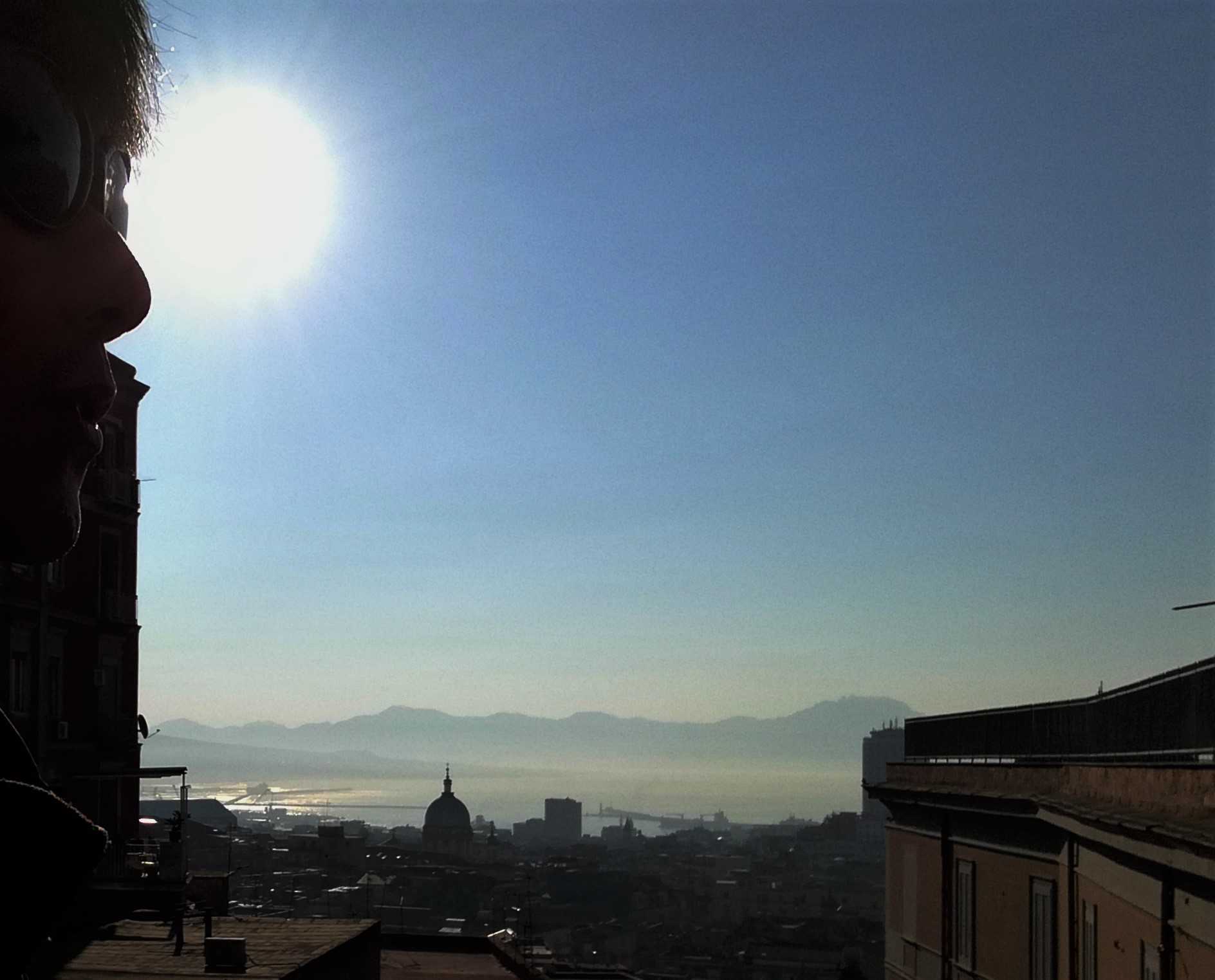 In the morning , the cityscape from the hill , not too bad .
So I dare to say " Climb up the hill of Napoli before you die " ….