The foot of Eiffel Tower
I got to the tower
Hello, Eiffel !
A red Godzilla appears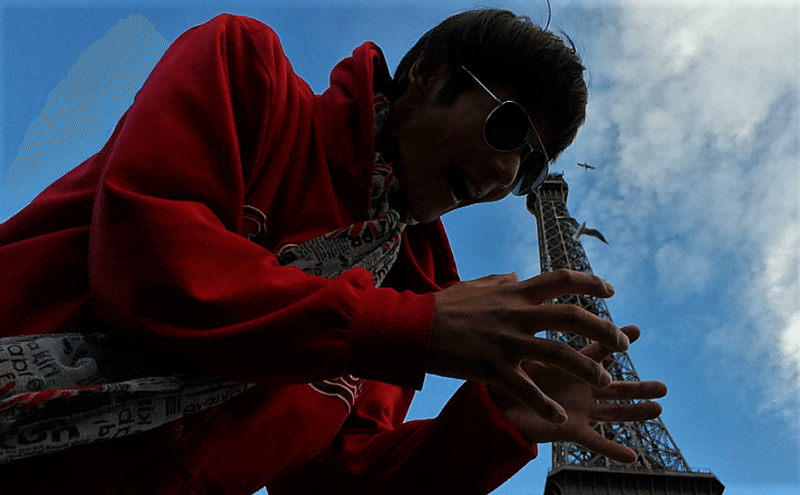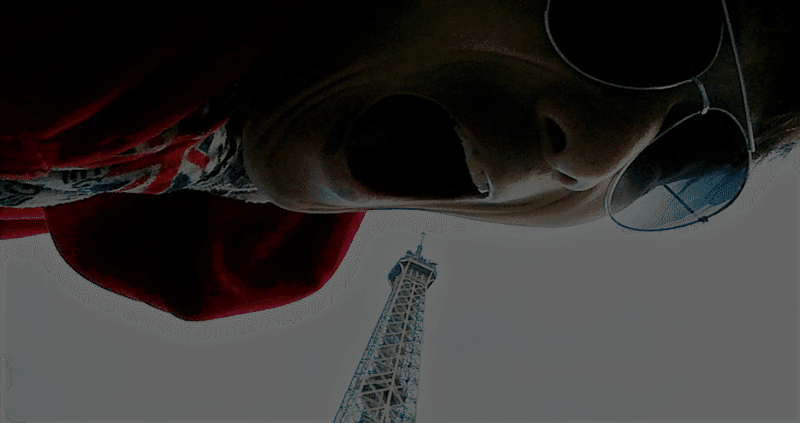 Eat it !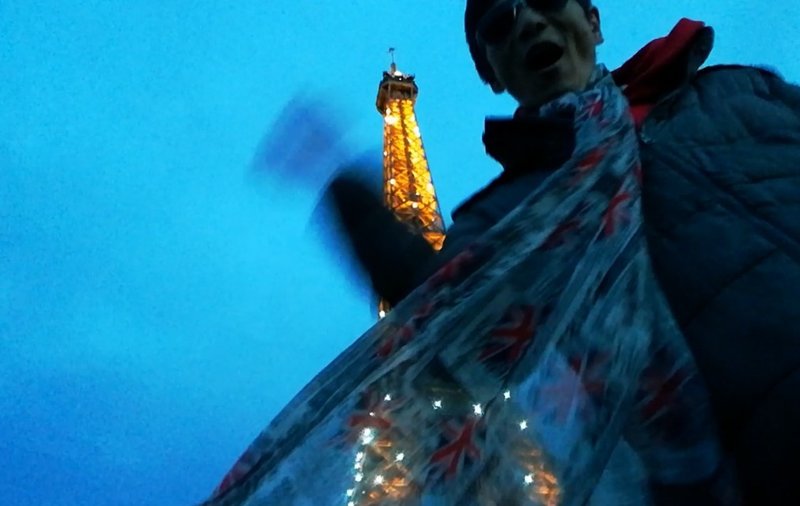 The Eiffel brinks twice a day for 5 minures , this one is at 19:00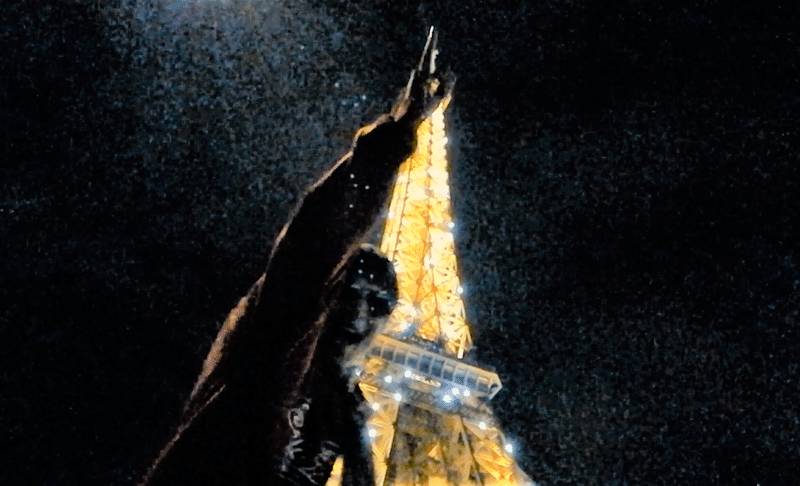 Then at 20:00 , second time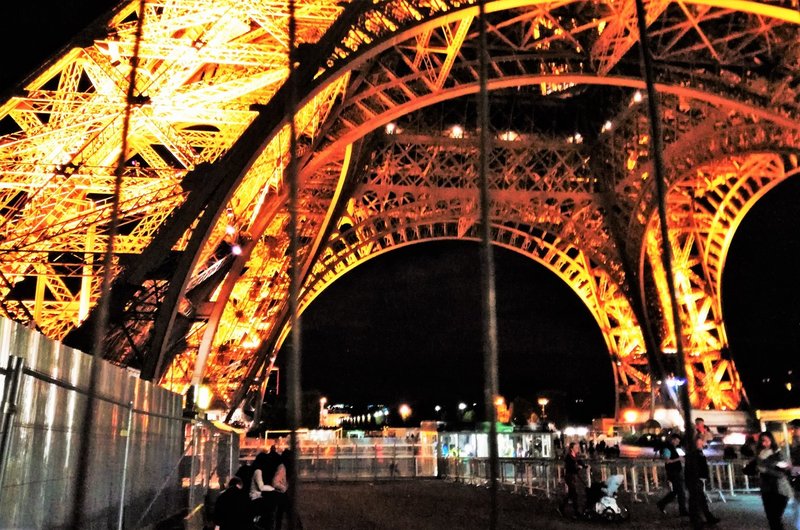 Lighten up aesthetically
Nothing but Gorgeous !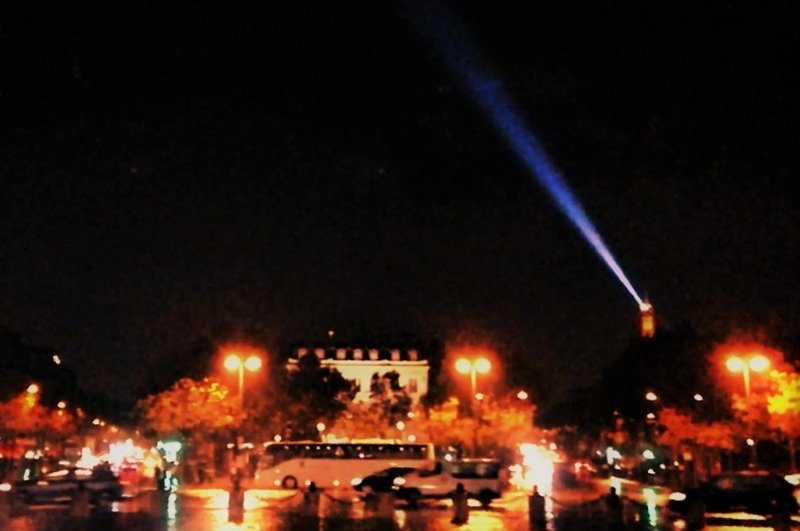 I went to the Triumph gate , and found the Eiffel was throwing the blue beam moving round in the Paris sky like a city keeper .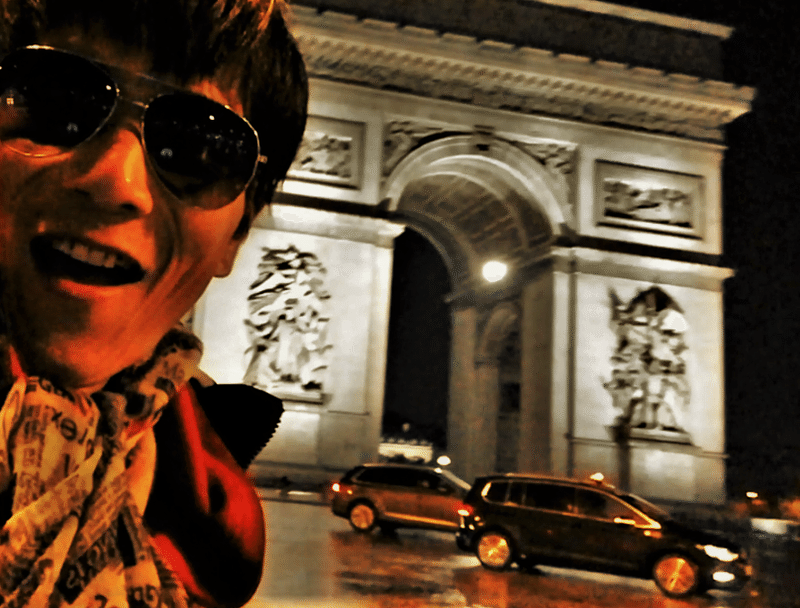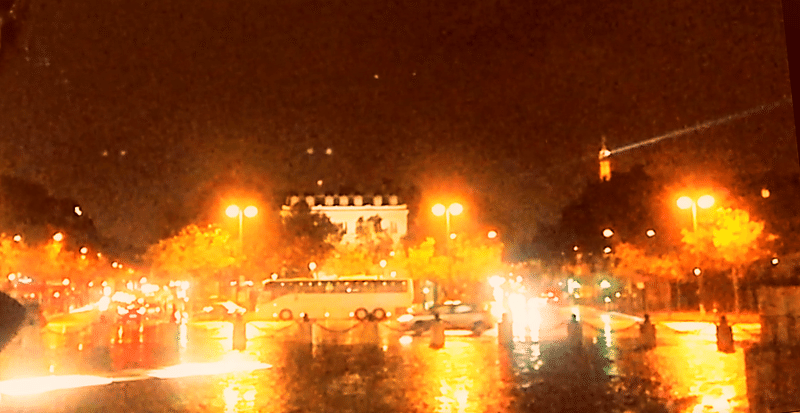 Some said Paris is the city of lights and I was totally convinced with this scenery