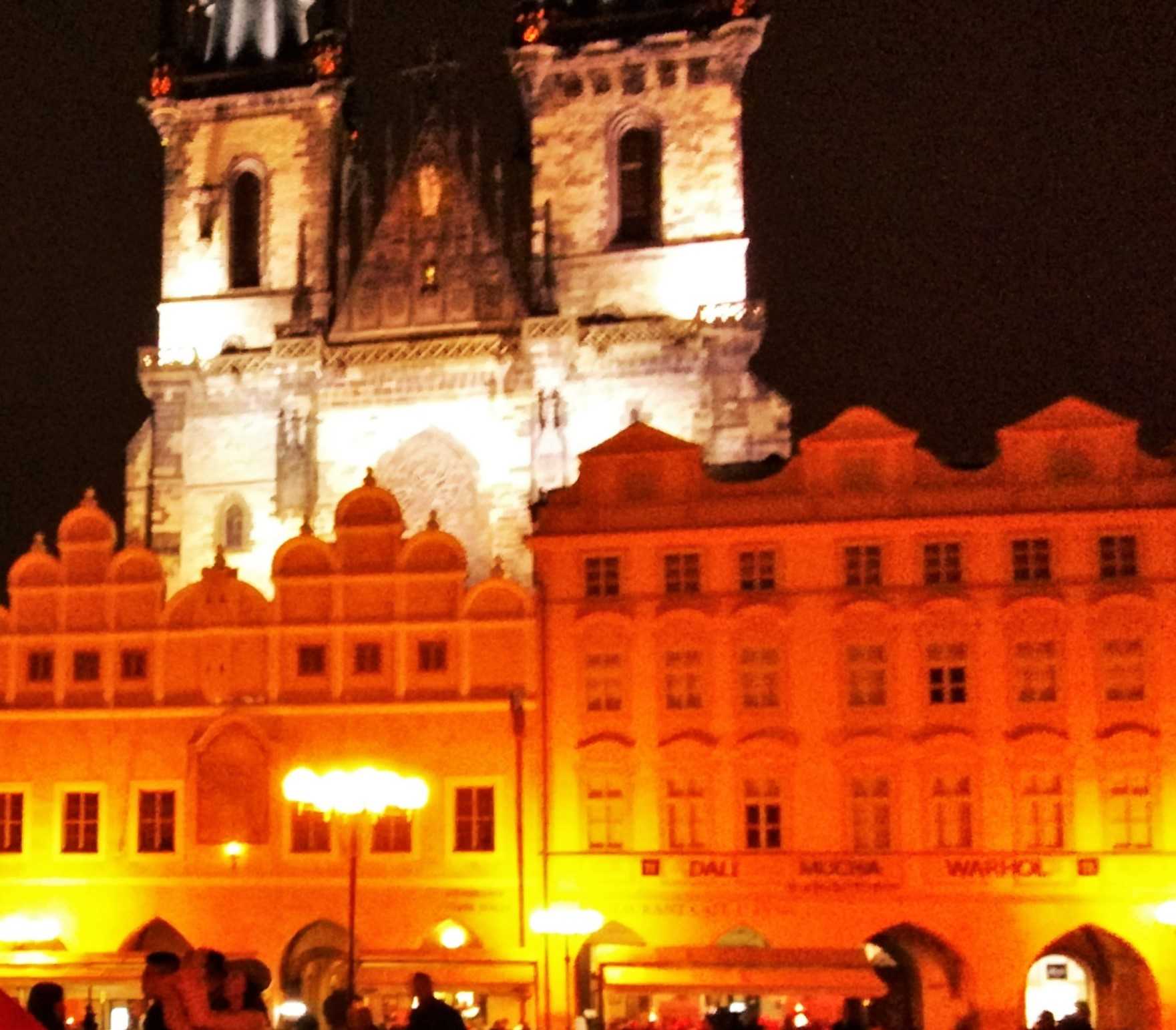 A night in Praha is abundantly beautiful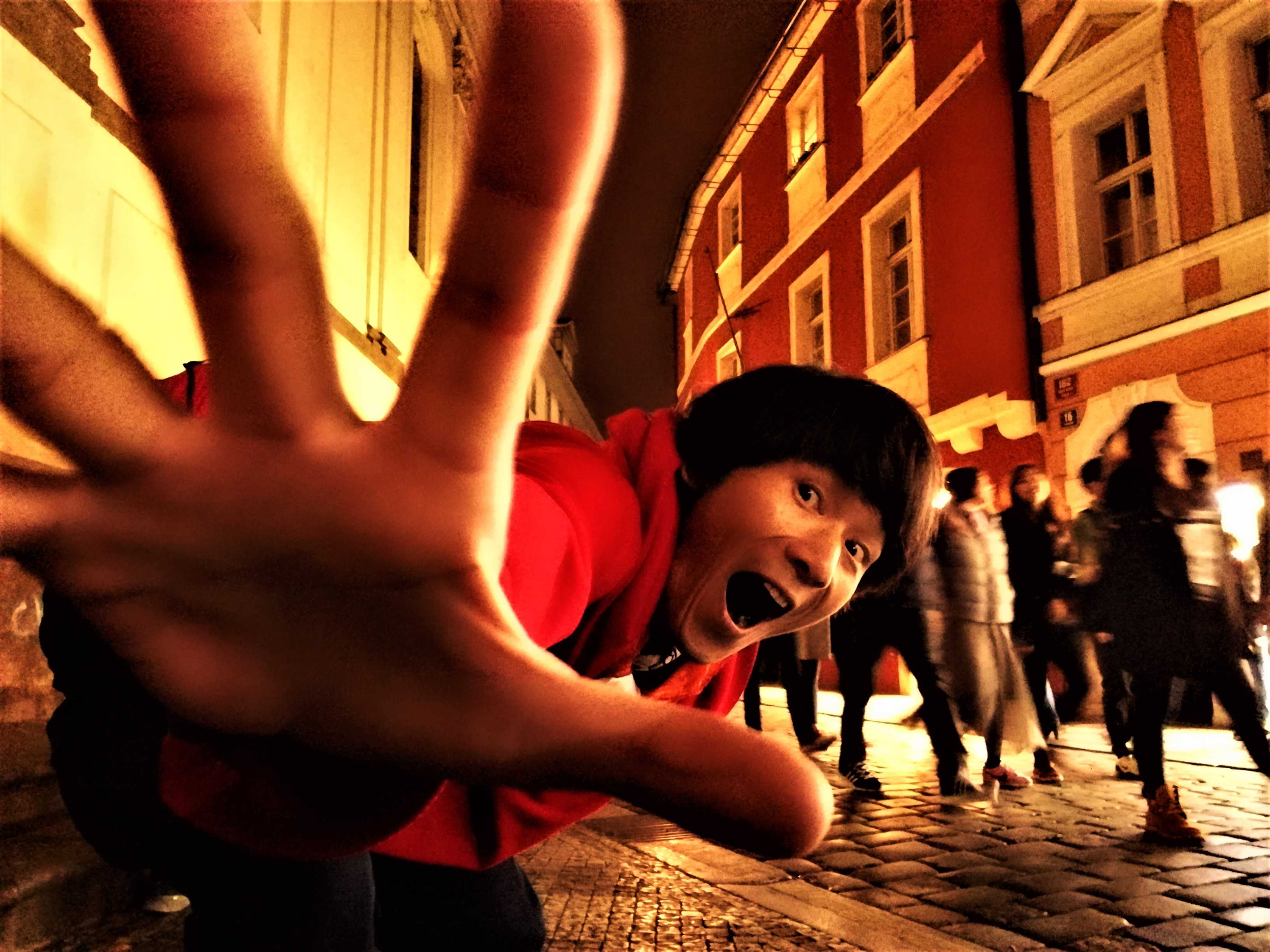 At the path for the Charles bridge , curved thus so uniquely compulsive !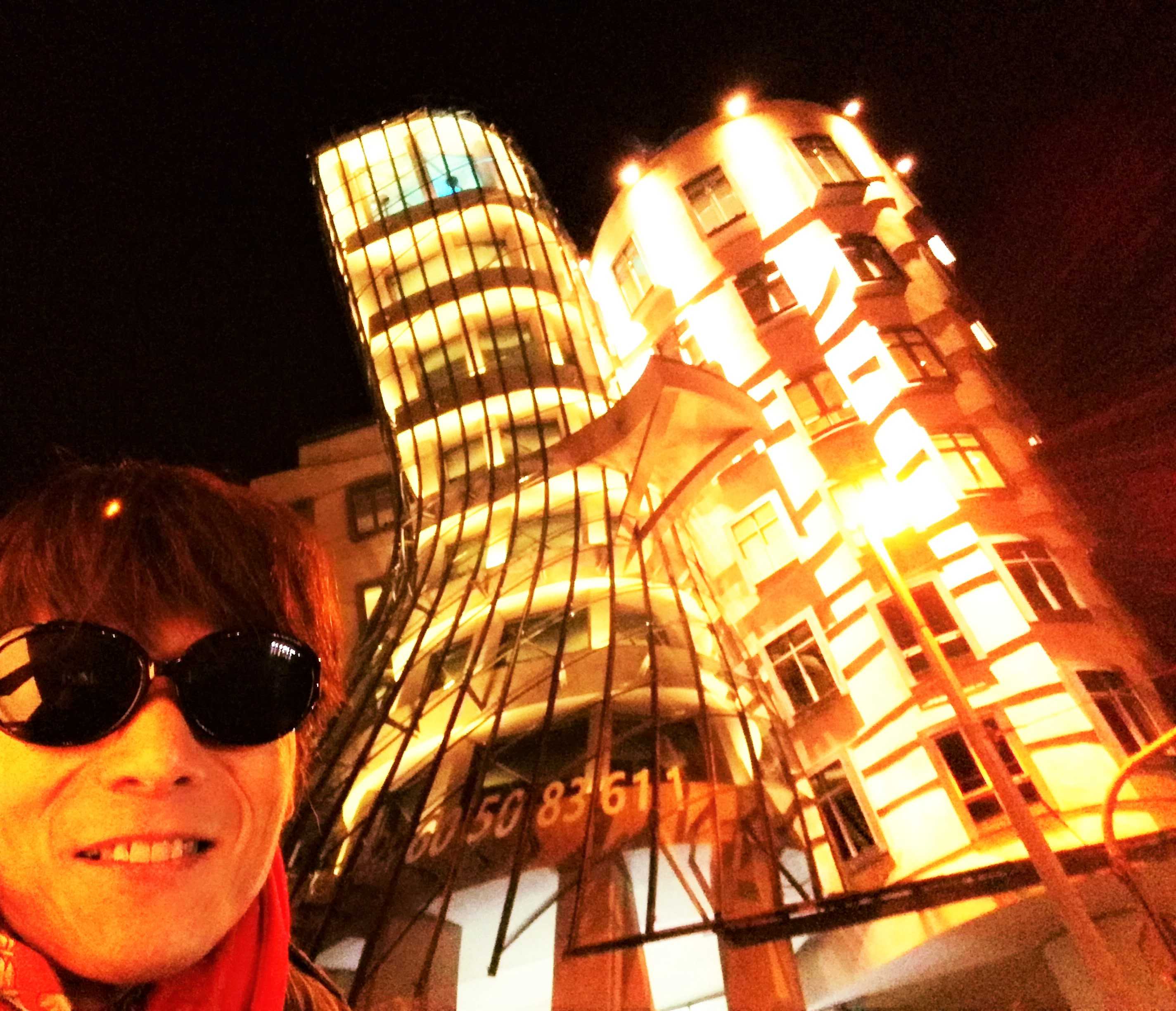 Dancing house , one and only , quirky !!!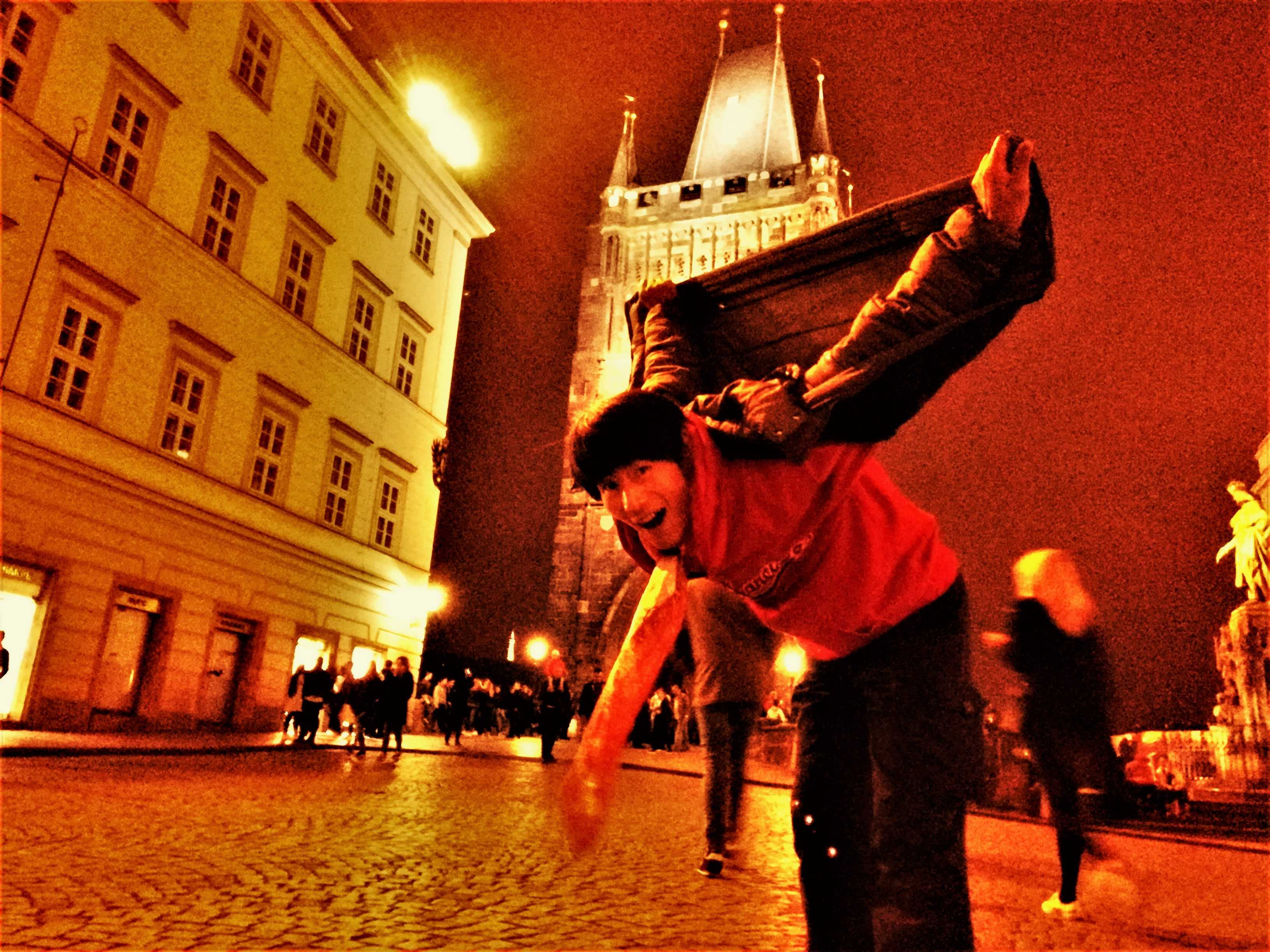 I felt like a kite with full of buoyancy !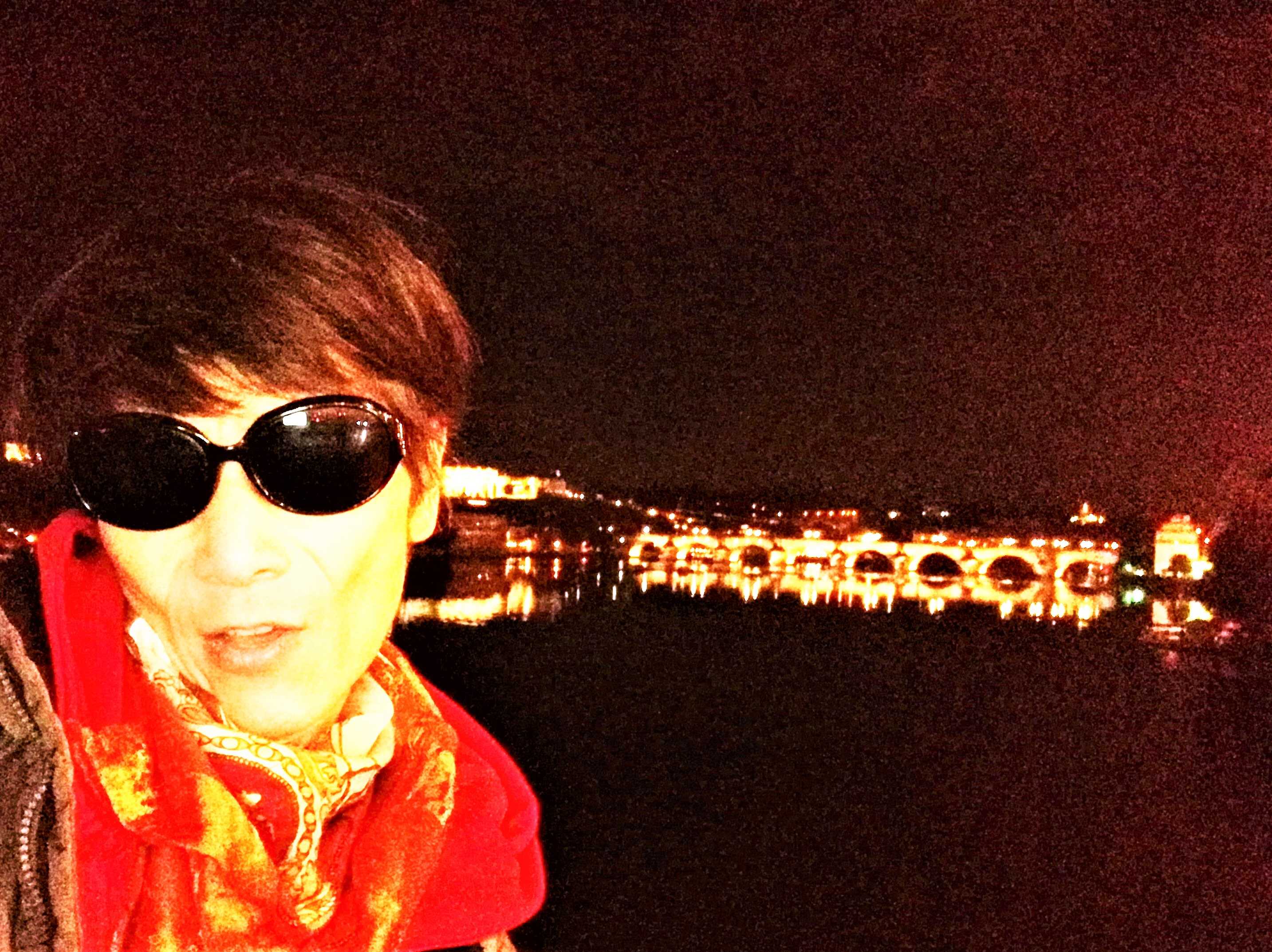 The Moldau river and reflecting golden lights , aesthetic Praha !!!!